Section Branding
Header Content
July 1st Is ID Your Pet Day
Primary Content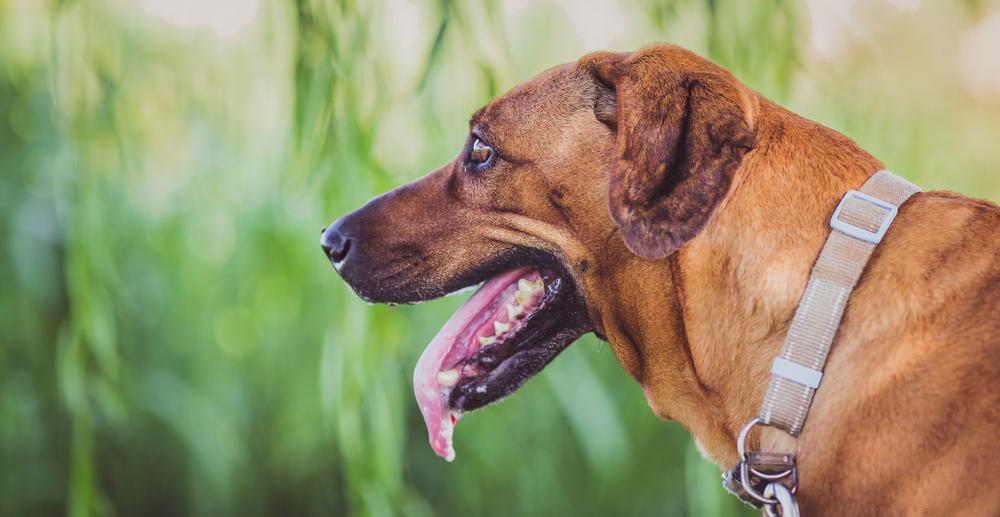 Making sure your pet has an ID tag or is chipped is such an important issue that the ASPCA has designated July 1 as ID Your Pet Day. It's especially relevant around the 4th of July holiday as pets can be spooked by the sound of fireworks and run off. Additionally during the summer months, people let their pets outside more or take them on vacations which are more causes for pets to get loose.
A pet ID or chip is often the only way that pets and their pet parents (or owners) can be reunited. I've written about how a chip helped me track down the pet parent of the beagle chihuahua mix Baxter several years ago. (Check out the story and it''s happy ending in What To Do If You Find A Stray Dog).
Fellow blogger Josephine Bennett wrote about her frustration with coming across dogs with collars but no tags in her post Collars And Tags People. She was connected with the owner of a well kept pitbull who wandered onto her porch only after she posted the dog's picture on Facebook. Imagine how much easier that process would have been if the owner had kept a tag on the dog's collar or v-chipped it?
The ASPCA has produced the below infographic to remind people of the events that lead pets to go missing. If that happens, (heaven forbid!), you can also download their mobile app that allows you to create a digital lost pet flyer to help recover your pet. It also has tips on what to do during common pet emergencies. Here's how to download the app. 
But since July 1st is ID Your Pet Day, wouldn't that be a good motivation to take action?
Secondary Content
Bottom Content