Section Branding
Header Content
World Spay Day in Georgia
Primary Content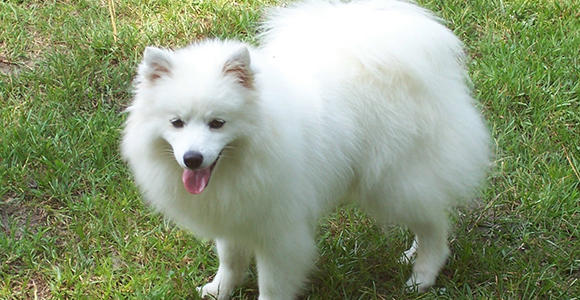 Today is World Spay Day. It's part of Spay/Neuter Awareness month which happens to be in February. Here is your chance to bring attention to the issue of spaying and neutering animals by participating in or talking about the events happening across this state to control the animal population.
There is still time to sign up for a spay/neuter event in Georgia. Use this event locator.
Also here is an event of note taking place in northeast Georgia: Pets for Life and the Humane Society of Northeast Georgia are transporting 35 dogs from under-served Atlanta areas to their facility in Gainesville for free spay/neutering surgeries.
They are also taking 25 or more dogs a week from Atlanta to their clinic in March. You can reach out to them by contacting them here.
Consider these depressing statistics from the World Spay Day site:
"Nationwide, an estimated 6-8 million homeless kittens, puppies, cats, and dogs enter animal shelters every year. About half of these animals are adopted."
"Tragically, 2.7 million adoptable pets are put down. The majority of animals euthanized are healthy, sweet pets who would have made great companions."
Uncontrolled pet populations are an issue in Georgia, particularly in low income neighborhoods.
Recently the Macon Area Habitat for Humanity conducted a canine census to tackle the stray and wild dog population problem in Peach Orchid neighborhood.
Their efforts will contribute to obtaining funding for sterilization, fencing, and other initiatives to address the problem.
Need More Fodder to Express Why Spaying or Neutering Your Pet Important? Check out This Video Explainer
Secondary Content
Bottom Content