Section Branding
Header Content
Everybody Loves The Sunshine
Primary Content
We close out the first season of Speakeasy with Denene with SUNSHINE, the password for this episode. I offer a glimpse of some of the people and things that bring sunshine in my life. I talk with my biggest champion --- my father. I then hear from Nic Stone and Angie Thomas, two literary giants. Finally, I dance to some of my favorite music.
Though I've been a journalist for almost 35 years, I don't write about my father a lot. James Millner fiercely guards his privacy and is so much more satisfied being humble and living a simple life, that I have no other choice but to respect that he'd rather I not put all his business in the street. But as we considered who in my personal life would be the embodiment of "sunshine," this week's password for Speakeasy with Denene, it made perfect sense to invite Daddy to the mic.
He is, after all, my heart. My rock. My shoulder to lean on. My "you can do it" cheerleader. My "it's gonna be all right, baby" comforter. The best papa on the whole, wide, planet. The one who found me and said, "She's mine." My hero. My daddy. The man who literally lights up my life.
James Jr. is my sunshine.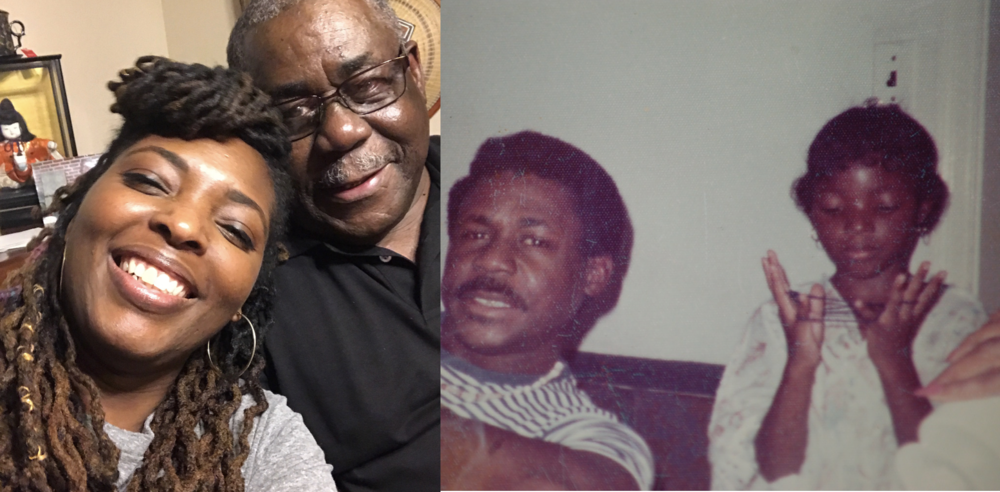 I thought he would say "no" when I asked him to join me, but, to my surprise, he happily obliged and, a day after Thanksgiving dinner, with a cup of coffee and a thick slice of lemon butter pound cake on his placemat—the cake is my mom's recipe—he sat in my dining room and submitted to my queries about parenting, marriage, losing the love of his life, being a widower, and learning to look for the sun after the rain.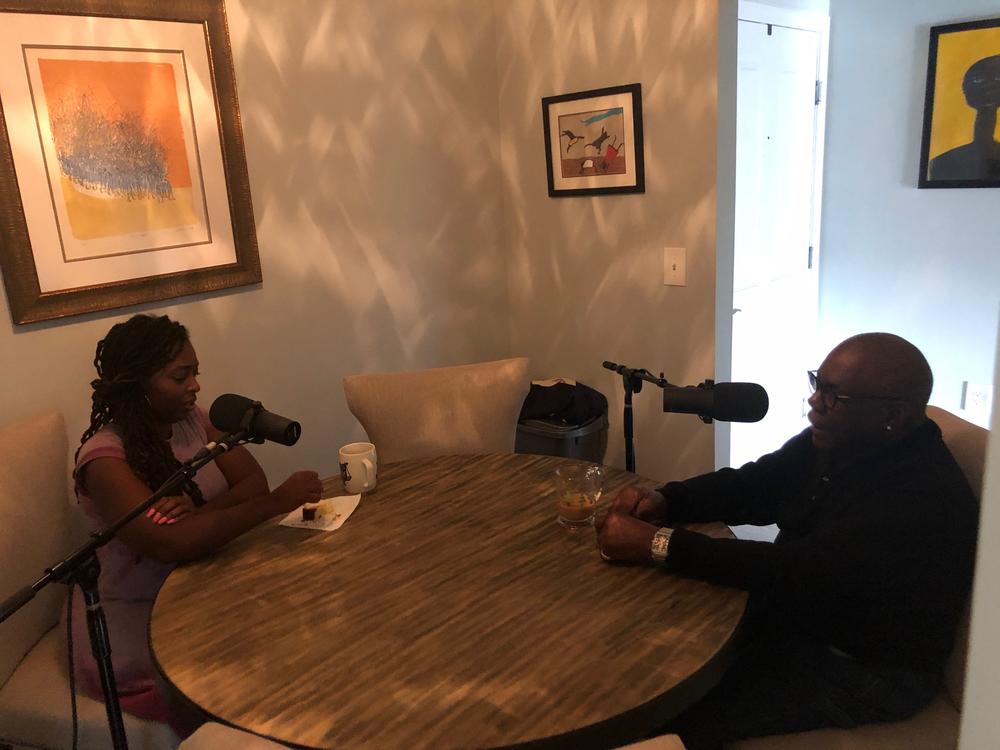 I've done countless interviews in my lifetime, and checking my emotions in the interest of objectivity is the hallmark of my training as a journalist, but this was wholly impossible as I interviewed Daddy. Yes, I cried all the way through it because that's my father—my sunshine—-and when he says he's proud of me, this 51-year-old, very grown woman still melts like a little girl.
I'll adore you, Daddy, until the dolphins fly and parrots swim at sea.
Always.
And after you finish boo-hooing all the way through the first segment, get ready for laughs, eye-opening commentary and some sage storytelling as I'm joined by New York Times bestseller Nic Stone, author of "Dear Martin," "Odd One Out," and the new mid-grade novel, "Clean Getaway."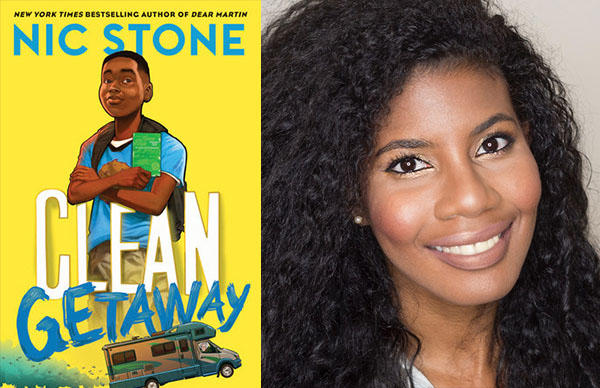 Nic, who is every bit as funny and outspoken as she is gorgeous, gives us insight into why we need more diverse books for children and teens, what it takes to present an authentic voice in her pages, why it's a good idea to write romance novels for tweens and why she does her absolute best to have as few white characters in her books as possible.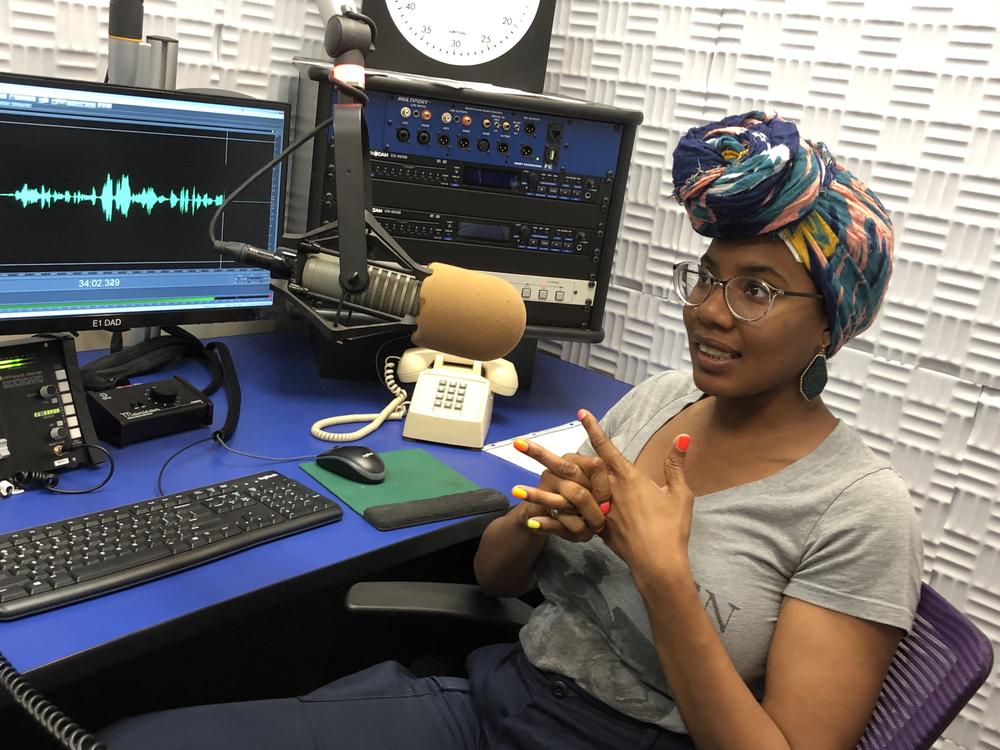 Joining me for the interview with Nic was Lyric Eschoe, a teen staff member with Vox Teen Communications in Atlanta. Lyric attends Spelman College and is a major Nic Stone fan. She helped me ask Nic all the important questions in this raucous, energetic interview.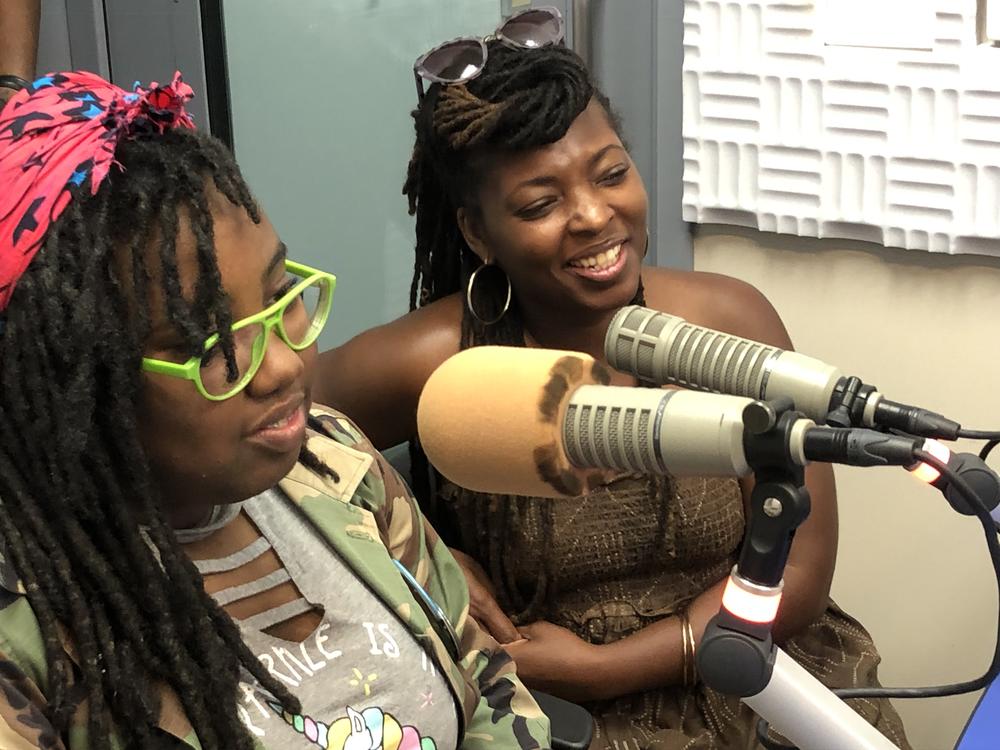 We also opened the interview with Nic Stone with a peek into a book signing featuring Nic and New York Times bestselling author Angie Thomas, who penned the hugely popular book, "The Hate U Give."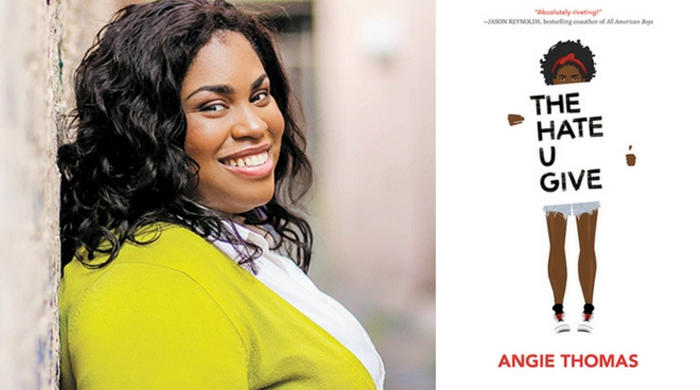 Finally, in the third segment of this week's Speakeasy with Denene, I take to the mic to tell you all about my love of music and the songs that bring sunshine into my life. The truth is, I'm addicted to music; it is what I turn to when I feel good, when I'm sad, when I need to be inspired. It's a light when I'm feeling dark, a salve when I'm going through rough times. Always, there's a song with a message that tells me I am seen, I can survive this, I am desired, I am loved. Come with me as we tour the songs that represent sunshine in my life.
Of course, I'd be remiss if I didn't create a special playlist celebrating "sunshine." 
This is the last episode of the debut season of Speakeasy with Denene and I promise you, I'm so pleased with the work that we presented to you. What a time we had deep-diving into each of the passwords and inviting people I love and admire into the Speakeasy with Denene space to celebrate and examine and dissect blackness. A special thank you to my amazing producer, Sean Powers, and also to Keocia Howard, our dope editor with the keen listening ear. I learned so much under their tutelage, most importantly a new kind of storytelling that I'd never done before, but enjoy in ways that are distinctive from any other kind of storytelling I've ever done.
Please, if you haven't already, take a listen to the rest of Season 1's episodes—password: LOVE, password: FLY, password: BEAUTY, password: BLACK, password: FLOWER,and password: FREEDOM—get to it! Check out my "Denene's Favorite Things" episode, too, while you're at it. Our show is available on all podcast platforms, including Stitcher, Spotify, Apple Podcasts.
Thank you so much for listening! And until the next Speakeasy, be easy.
Secondary Content
Bottom Content