Section Branding
Primary Content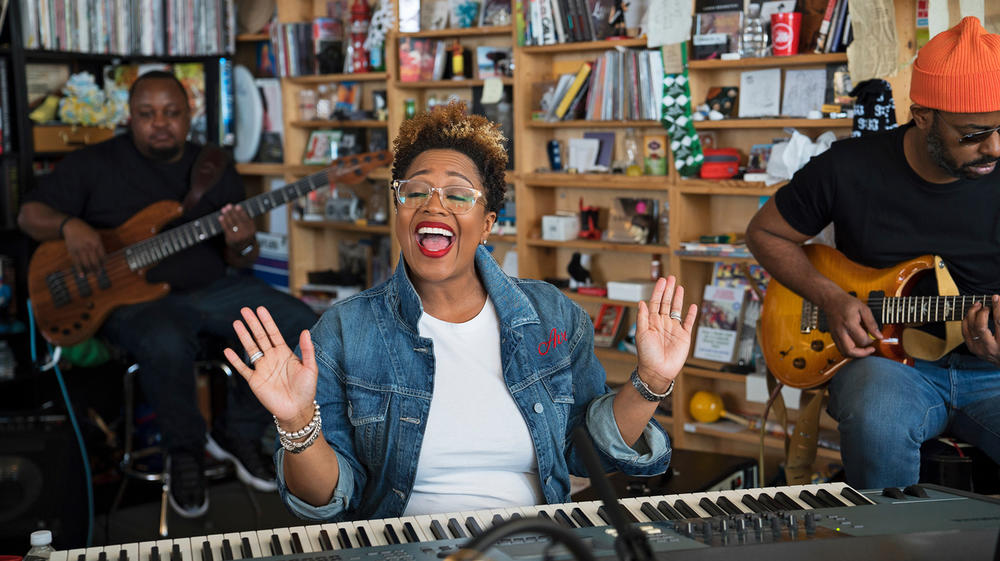 It's been a year in the making, but finally, Speakeasy with Denene is here! It's a fitting week for the release of the first episode, entitled LOVE; I celebrated my 51st birthday on Monday, and what could be a more perfect gift than sharing with you this passion, this magic, this love we poured into my new podcast?
I adore the LOVE episode not just because it was the first we conceived and recorded, but also because we created it during a vulnerable, introspective moment in my life, not long after I left my then more-than-two-decades-long marriage. I was thinking a lot about, well, love and dating and where I fit into it all after almost a quarter century of being off the market. (Damn. A quarter century. That kinda makes me feel a little, um, extra seasoned. But we like well-seasoned food, don't we? Be clear, it makes for the best meals.)
I digress.
To kick off the first episode of Speakeasy with Denene, I invited two of my besties, Ida and Joyce, to do what we do: eat good food and laugh heartily and talk stuff.
The three of us are single Black women in Atlanta, which comes with, let's just say, certain challenges. Namely, we outnumber single men by some ridiculous number that can make meeting and truly connecting with the kind of men we like feel like it's way more of a challenge than it needs to be.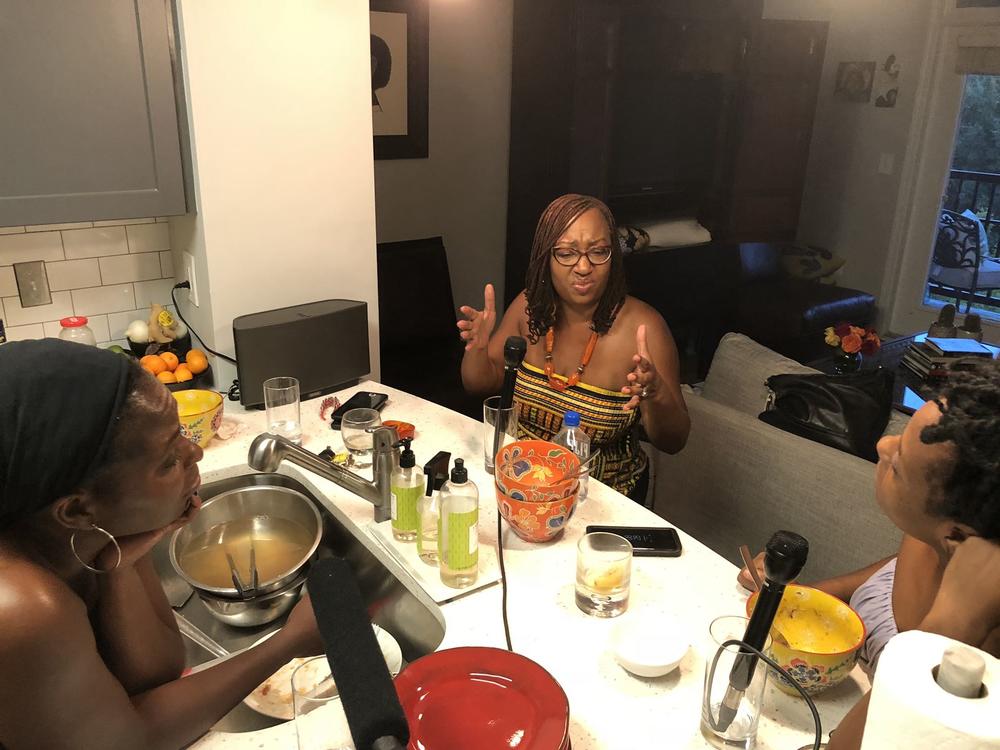 That's just one obvious aspect of the subject, but I wanted this episode to explore all the manifestations of love in the black community, including how love shows up in trying situations, like in the case of social injustice. I invited my friend Tayari Jones, author of the bestselling, award-winning novel, "An American Marriage," to dig deep into that discussion, using the premise of her book to kick off the exploration.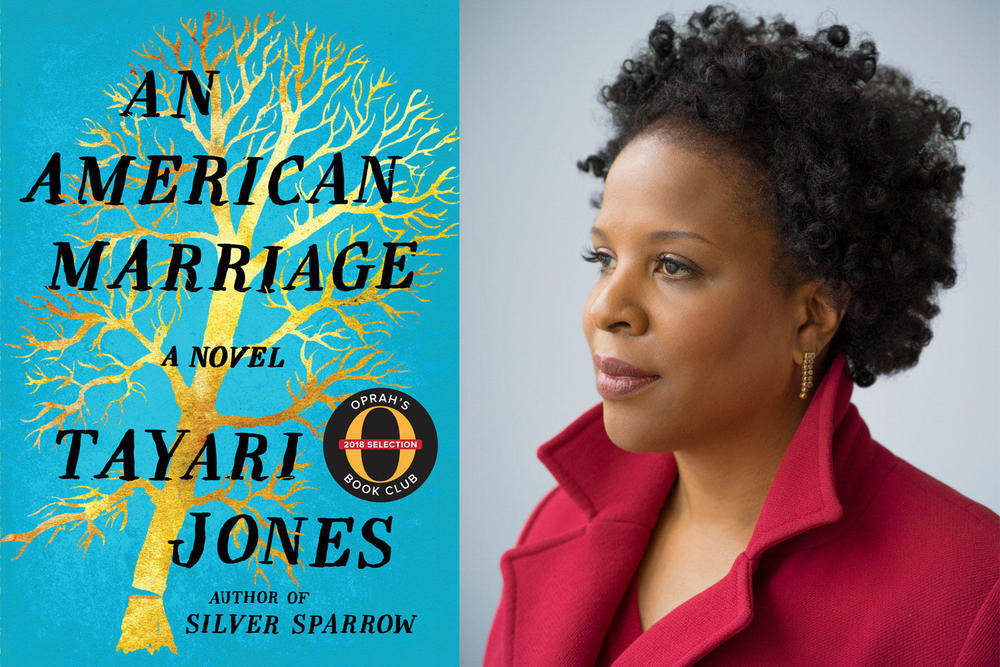 If you haven't read "An American Marriage," then get to it: it's about a young couple married for just over a year when the husband is accused of raping a white woman and sentenced to 12 years in prison. I wanted to know why Tayari chose to tell that story, why she made the choices she made in the storytelling, and what her premise says about love in the era of inequities in the judicial and criminal justice system and high-profile cases, like the shooting death of Trayvon Martin.
Finally, to round off what I think are fascinating conversations, I invited one of my fav singers and songwriters to talk about what it takes to write a love song when so much of the music these days is all about the hit it and quit it.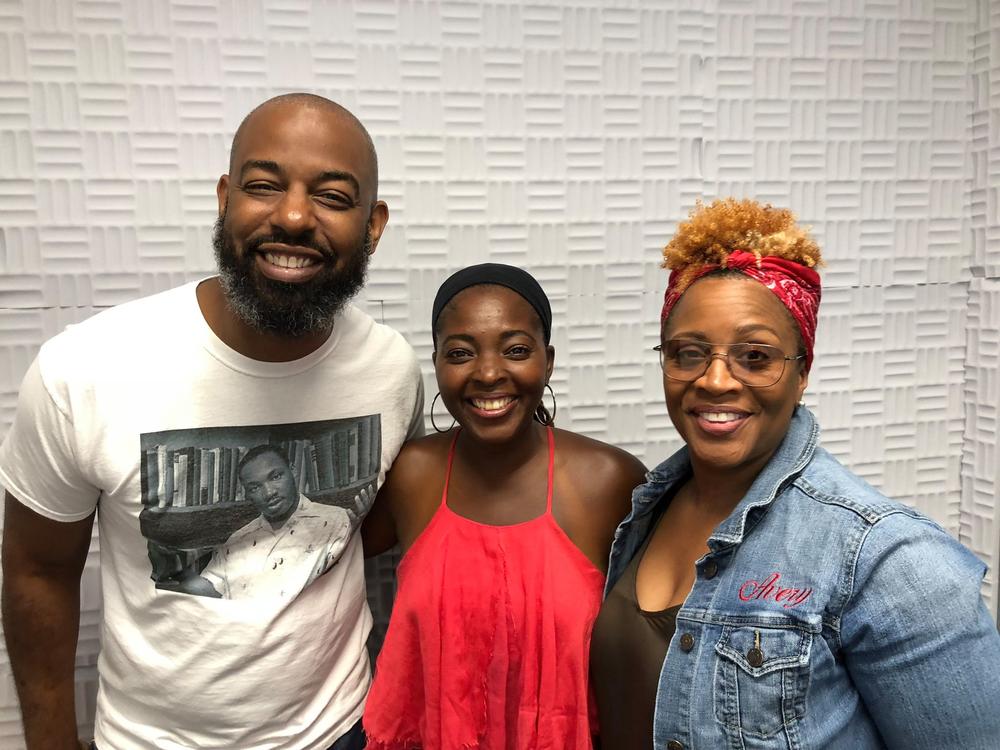 Avery*Sunshine knows her way around a love song, okay? And her voice? HER. VOICE. It mesmerizes, ya'll. I so enjoyed talking to her about her love, her passion, her music and her gift. I know you'll love hearing what she has to say about it all.
Of course, that we're kicking off the podcast with the word LOVE is purposeful. Speakeasy with Denene is truly a gift from my heart to the topic that has, and always will be, near and dear to my heart: blackness. It is what I love. It is who I love. It is how I love. Black and strong and sweet and everylasting. I hope you feel that in every word you'll be listening to when you press play.
Until the next Speakeasy, be easy.
P.S. Here's a playlist with some of my favorite love songs.
Secondary Content
Bottom Content