Section Branding
Header Content
How Black People Take Flight
Primary Content
Tell me that the 90s wasn't the best decade for music, books, movies and TV and I might have to fight you. Or at least put you on mute. I mean, Jay-Z and Biggie and, good God, the Wu Tang Clan, Spike Lee and John Singleton, love jones and Love & Basketball, the craze that was black women's fiction. It was so fly.
Which brings us to this week's password into Speakeasy with Denene: Fly.
For black folks, fly has a myriad of meanings, which we explore on this week's episode, beginning with fly—as in soaring. That's something I did last summer when I pushed myself to get over my fear of traveling internationally for the first time without male accompaniment.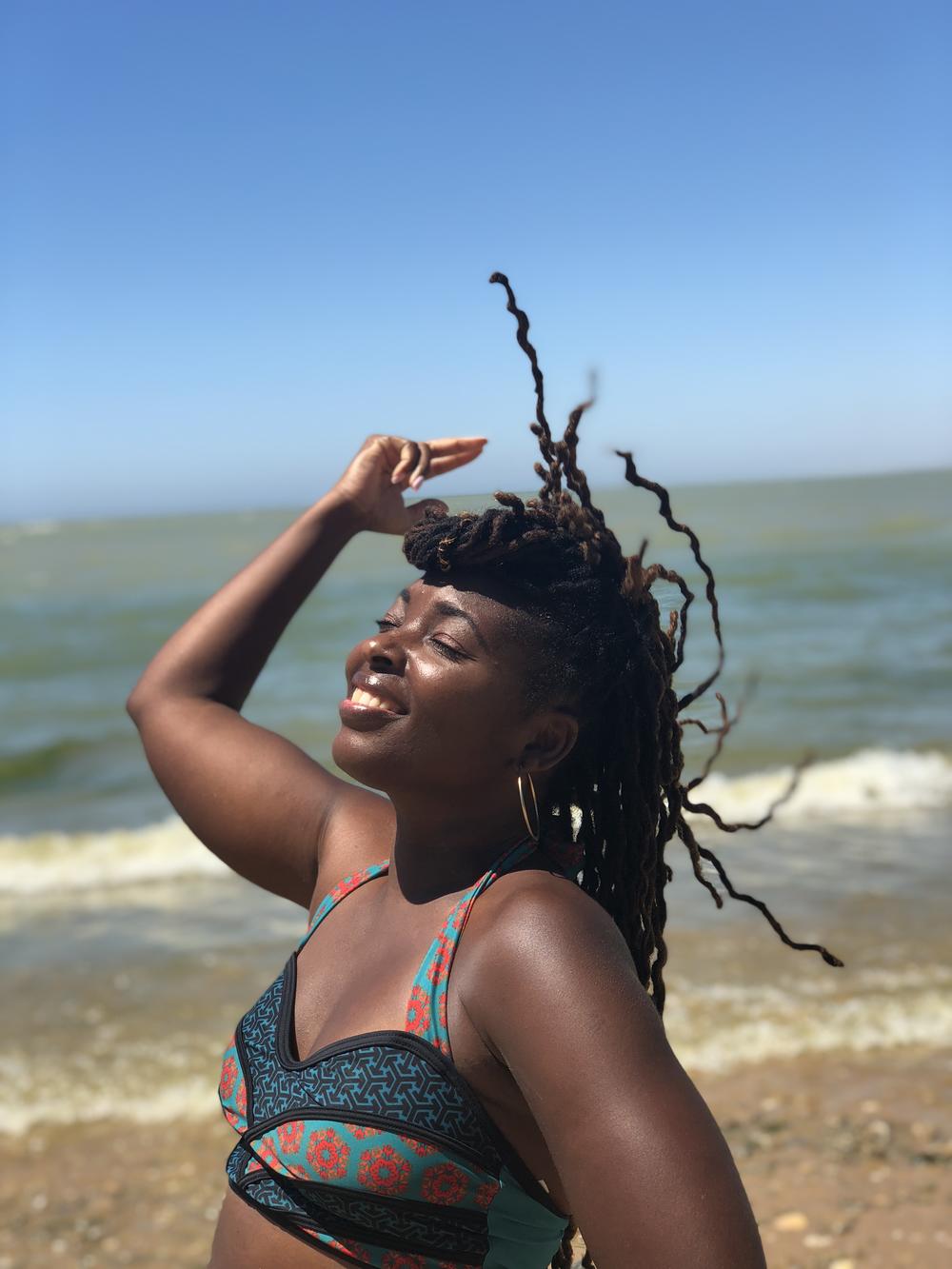 I took my daughters to visit my cousin, Cheri, at her home in San Lucar de Barrameda, a lovely town in southern Spain, under an hour from two different continents—the U.K. and Africa. We had an incredible time, but only after a rocky start with me doing a full-on freak out that spanned from my completely irrational fear of everything from getting lost in a country where there are language barriers to all three of us getting kidnapped by some handsome but totally sheisty Spaniard, a la Taken.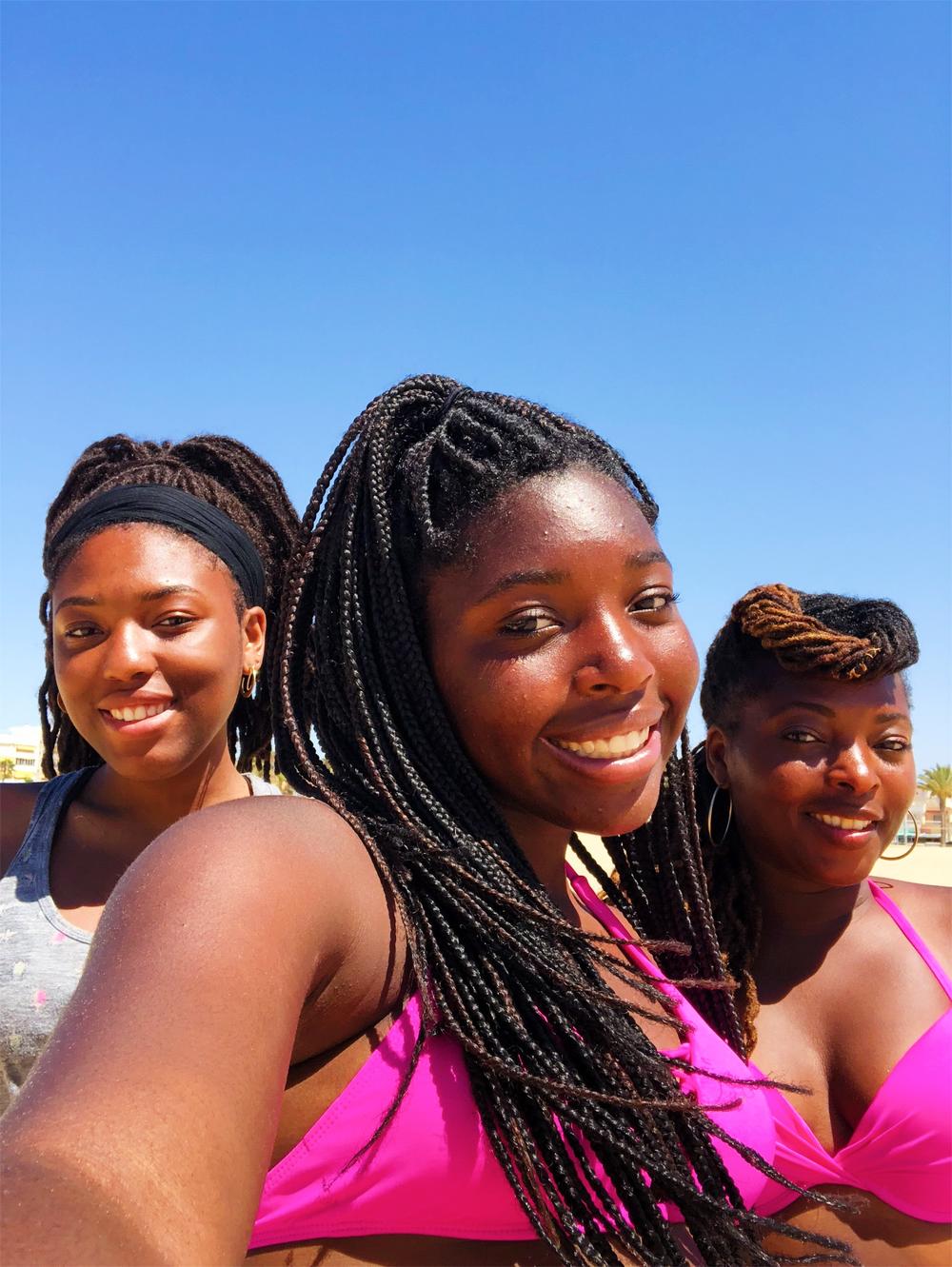 Speakeasy with Denene's genius producer, Sean Powers, convinced me to record our journey as we made the almost 24-hour trek to our 10-day vacay to Spain, Morocco and Gibraltar.
In our second segment, I invite my friend Demetria L. Lucas, a powerhouse author, life coach and relationship guru who earned the nickname "The Black Carrie Bradshaw" for her no-nonsense dating and sex advice, to spill on what fly means to her. She is, after all, fly—as in pretty.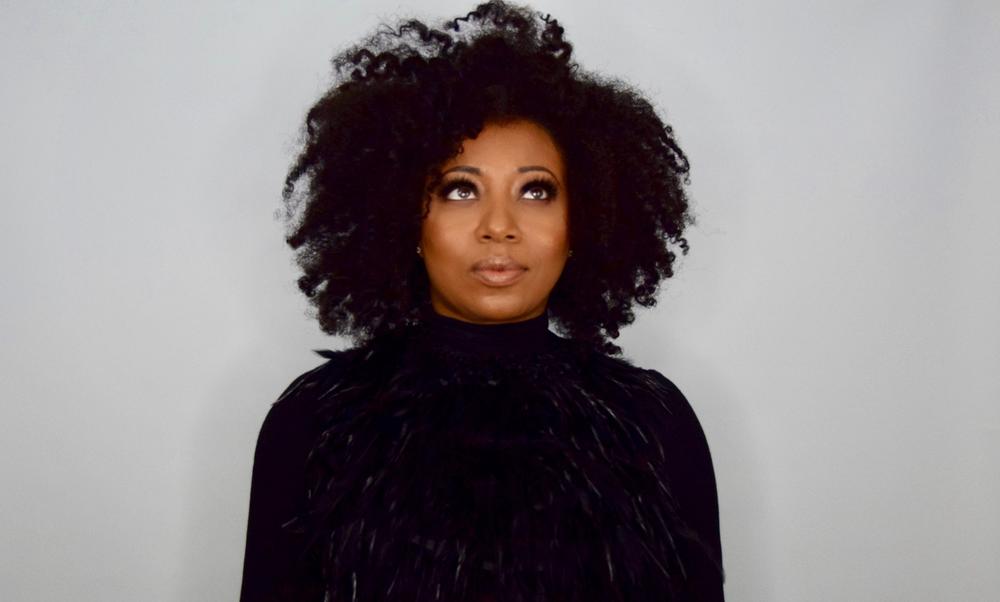 Demetria is fly—as in soaring with her books and uber successful podcast, RATCHET AND RESPECTABLE. And fly—as in well-traveled and sharing her exploits via her website, #seesomeworld. She has some really lovely things to say about the beauty of travelling as a black woman in the world and why, as fly girls, we should never "waste our pretty." Check out her website to see what I mean.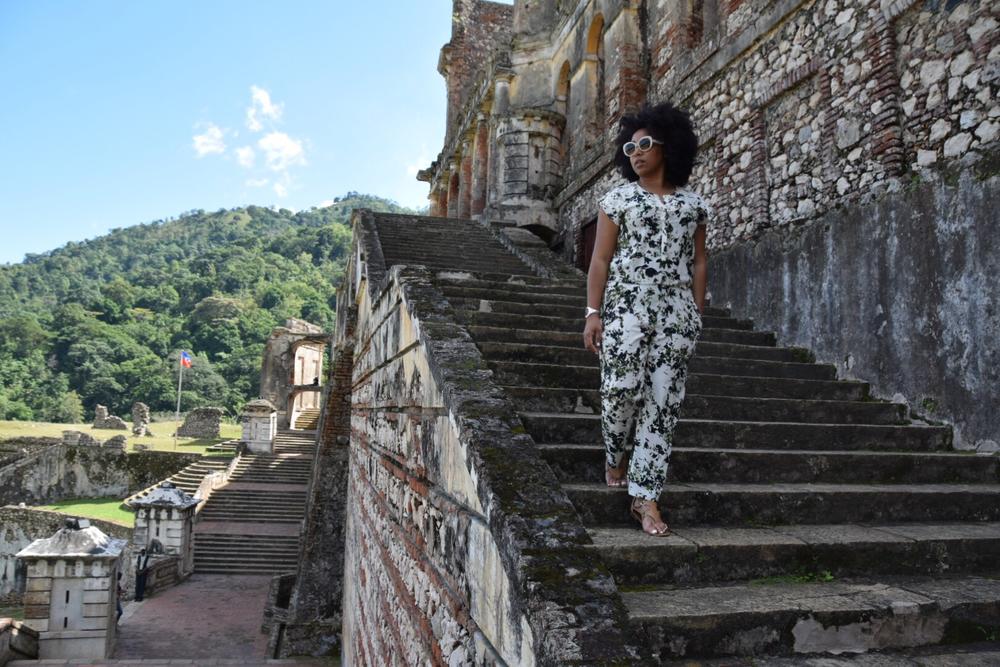 And the third segment. THE THIRD SEGMENT, Y'ALL. I dissected the word "fly" with one of the flyest singers to come across my radar in quite sometime: Tarriona "Tank" Ball of the New Orleans-based group, Tank and the Bangas.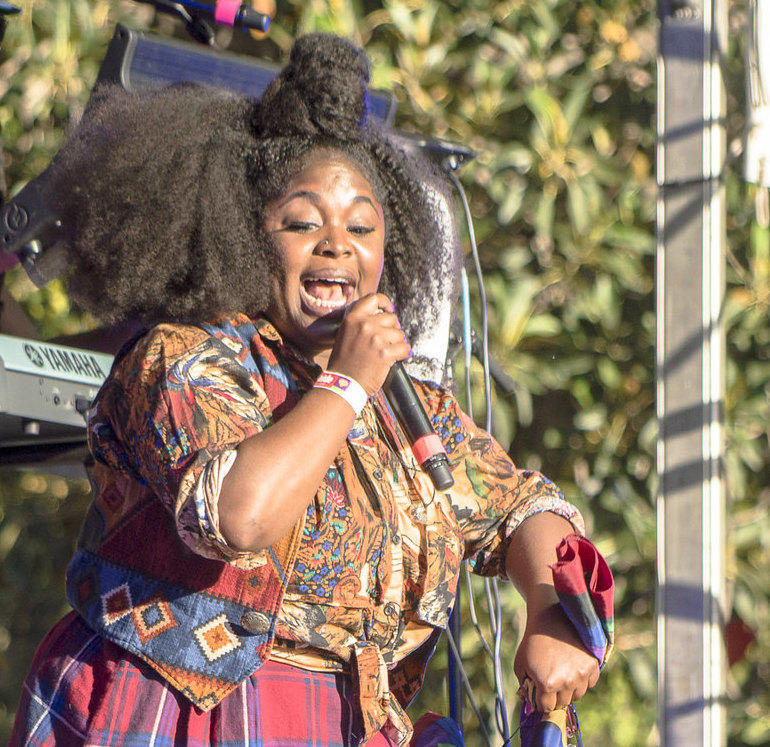 I discovered Tank's incredible work—a mixture of singing and signifying to the bounce of her hometown New Orleans rhythms—on NPR's Tiny Desk Concert Series and I've been addicted to her music—and her!—ever since.
She graced me with an incredible interview about how she found her way to the mic, the love and heartbreak she has for Louisiana and why she likens riding a rollercoaster to flight and love. You MUST listen to her talk; her accent is infectious, but her candor and wit? SWOON!
Of course, I want you to focus on listening to Speakeasy with Denene. If you haven't listened to the first episode—password: LOVE—get to it! If you have already, thank you! You'll love the "fly" episode just as much if not more.
If you haven't subscribed, now's a good time. I don't want you to miss out on all this fabulousness. Seriously. Get to it. It's free. And it's fly (see what I did there?! Hehe). And available on all podcast platforms, including Stitcher, Spotify, Apple Music and so many more. What more could you ask for?! 
Until the next Speakeasy, be easy.
Secondary Content
Bottom Content