Section Branding
Primary Content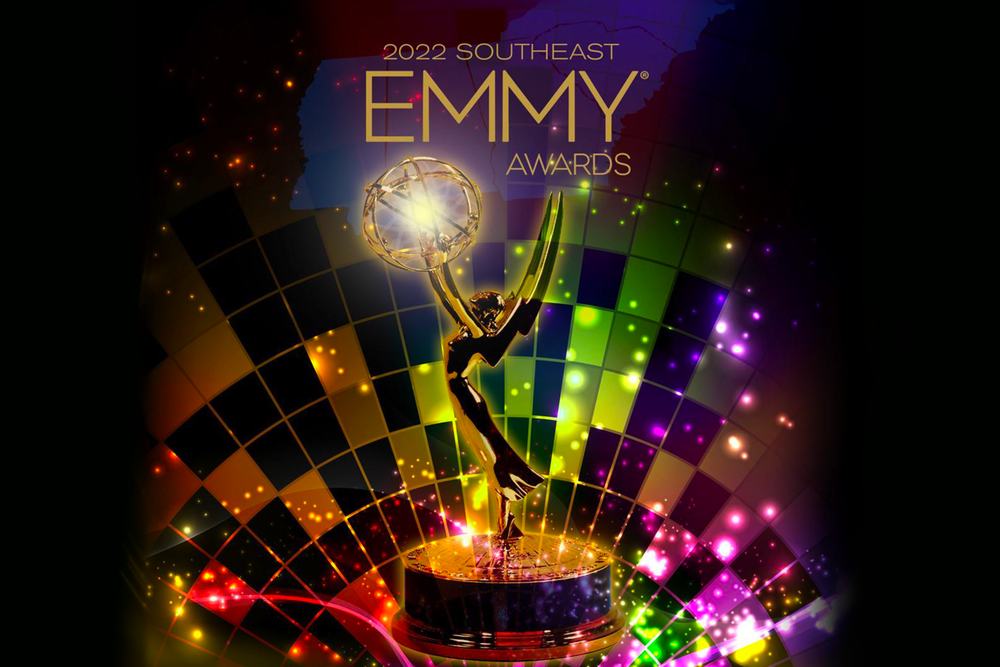 GPB was recognized with 4 Emmy wins by the National Academy of Television Arts & Sciences Southeast Chapter in a ceremony held Saturday, June 18.
The list of winners includes the GPB Original series Lawmakers and the popular series A Fork in the Road.
Additional honorees include Georgia Peanuts Live Exploration and Hope Givers, two projects produced through GPB's education division.
You can view our winning productions in the links below:
 Informational/Instructional – Long Form Content
Georgia Peanuts Live Exploration
Laura Evans, Mary Anne Lane, Gloria Camacho-Stancliff, Jonathan Reedy
Children/Youth/Teen Long Form Content
Hope Givers – They Missed Out on All This!
Laura Evans, Tamlin Hall, Raymond Wood, Suzanne Robertson
Politics/Government – Long Form Content
Ashley Mengwasser, Lori Covey, Donna Lowry, Brenda Waters
Magazine Program – Series
A Fork in the Road - Sauce and the Sea
David Zelski, Matthew Kulinski, Erin White
Secondary Content
Bottom Content