Section Branding
Primary Content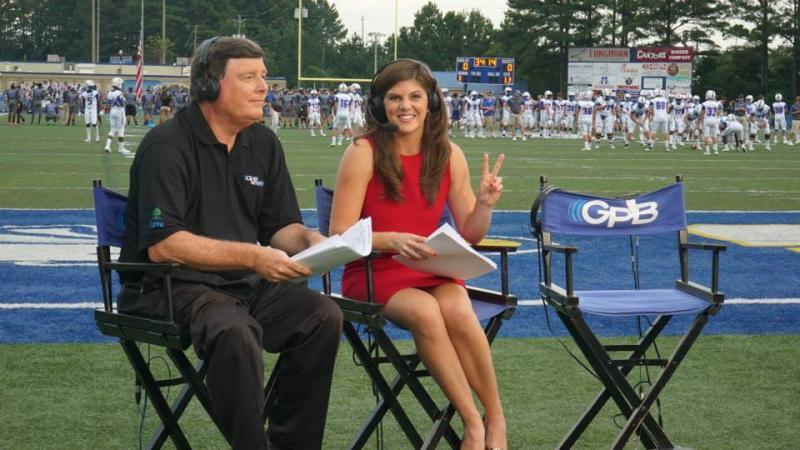 QUOTE OF THE DAY:

"On the outside, there's no doubt, we look pretty bad." –Mo Dixon, Head Coach of the Walton Raiders on the team's 46-14 loss to Norcross last week.

DON'T BE SO HARD ON YOURSELF, COACH!

He's not. But the reality of the situation for Walton is that they are a really young football team. Their quarterback, senior Addison Shoup, is up there among the best quarterbacks in the state. I'm interested to see how they rebound this week, because it will not be an easy task. They will face a Brookwood team that is coming off of momentum from last week's victory over North Gwinnett.

My biggest thing for the Raiders is that they've got to help Addison out a little bit. The offensive line allowed seven sacks last week and that will simply get them killed if they can't stay fundamentally sound against this Brookwood defense.

BUT… that kind of thing doesn't happen overnight. Even though this game looks bad on the outside, they're getting the quality opponents they want. Coach Dixon is big on playing the "big dogs" across the state, and Cobb County is full of them.

Over the summer, they were busy with football camps, playing the best teams out there- in which, Dixon notes that they got better each and every time. He would rather his team learn from the best by physically going up against them. There's nothing quite like that firsthand experience that teaches the greatest lessons.

If there's a big game, on a big stage against a big team… "I want my boys in it," Dixon says. How else do you learn? Also, for what it's worth… losing so much experience last year and then moving up to 7A this year, makes for a difficult start to the season.

A BATTLE IN THE TRENCHES

This game will be a tale of the offensive lines. Brookwood is extremely stout and experienced up front, I mean, nobody is breaking through that wall. This makes things really daunting for Walton's young and inexperienced defense. They've got to find a way to last.

Walton's offensive line features all juniors with the exception of Blake Landon, the only senior on the line. He and QB Addison Shoup are good friends and teammates. In tough situations though, you can expect to see Blake try and rally the troops, he's more vocal, while Addison is more of a calm and steady leader.

We begin our coverage tonight at 7:30 PM on Football Fridays in Georgia Inside Edition! See you on the TV and whatever other screens you have! You can stream us live from the GPB sports app! Download it in the app store today! (For free. Score).
Secondary Content
Bottom Content