Section Branding
Header Content
WorkSource Atlanta Lands $715,000 Grant To Help Residents Find And Obtain Gainful Employment
Primary Content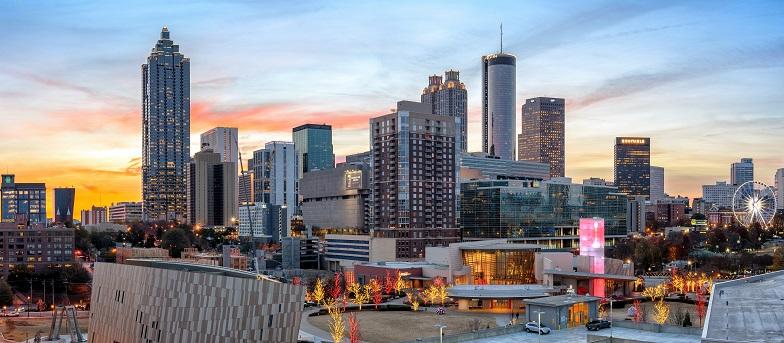 The Atlanta metro area unemployment rate sits at 3.1 percent, but that still means there are thousands of residents looking for work in the area.
Many of these residents need additional training and skills, and that's why the news that the Technical College System of Georgia has awarded WorkSource Atlanta a $715,000 discretionary grant is such a big deal.
"As we work in partnership with the Board of Directors and City leaders, I look forward to an innovative collaboration that will not only continue to right this ship, but also chart a course for sustainable success," said interim Executive Director Kimberlyn Daniel. "The cultivation of meaningful community, non-profit and private partnerships will only extend WSA's reach and help us fulfill our mission to assist our Atlantans with opportunity and pathways to well-paying jobs."
What the above quote means is this money will go to helping Atlanta residents. That's the purpose of the grant. What exactly that help will look like has yet to be decided, but if you scroll around the WorkSource Atlanta you can get a good idea of the kinds of programs offered.
Take YouthBuild Atlanta, for example. "The program aims to provide students with a safe environment that will allow them to work towards their educational and career goals while simultaneously transforming them into community leaders," per the website.
Then there's TechHire ATL, a national movement geared to expand local tech sectors by creating a pipeline of skilled talent. WorkSource Atlanta (and all WorkSource Georgia outposts) has GED education training for adults and other training options via the Georgia Work Ready Online Participation Portal.
This grant is another step in the right direction for Metro Atlanta residents, and if you or someone you know lives in the area and needs help landing a new job or getting training necessary to do so, check out what WorkSource Atlanta has to offer.
Secondary Content
Bottom Content