Section Branding
Header Content
Big Salaries Without A Bachelor's Degree? Fast Company Found 6 Jobs That Can Earn 6 Figures
Primary Content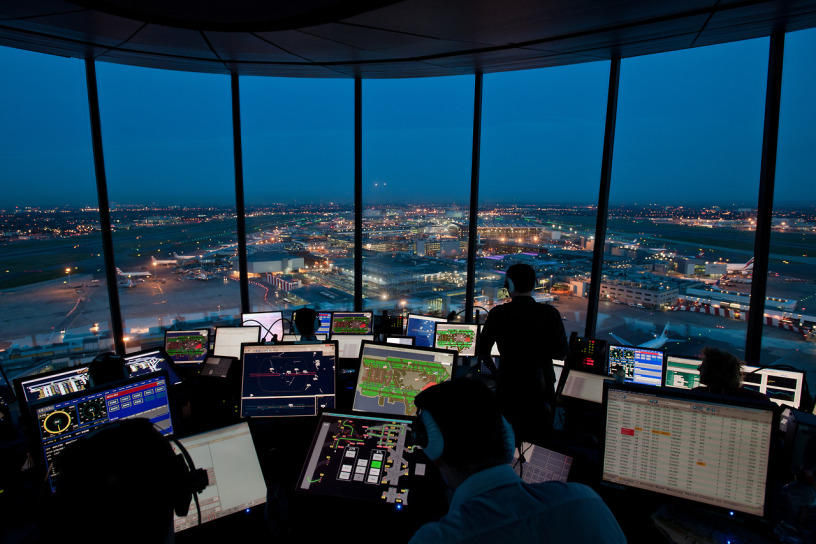 These jobs aren't always easy to land, but landing them doesn't require a bachelor's degree in many cases.
Fast Company's list, which you can find here, has transportation, storage, and distribution managers as the first one. Logistics is a HUGE industry in Georgia, and the AJC recently mentioned the same set of careers as one to shoot for if you don't have a bachelor's degree.
Many of the careers on the Fast Company list do require intense on-the-job training or some certification, such as air traffic controllers, which earn a median salary of $124,540.
Another career is more of a cop out in that it's simply "salespeople," however they're not wrong. If you're good with people and know your product you can do incredibly well in a sales role, and not every company requires a bachelor's degree.
One career on this list that stuck out as one Georgians should be aware of was Radiation Therapist. Healthcare is in need of workers all over the country, and Georgia especially.  
For the whole list, check out the Fast Company piece here or in the link above.
Secondary Content
Bottom Content