Section Branding
Header Content
These 5 Jobs Earn An Average of $68,000 After Five Years Of Work And You Don't Need A College Degree
Primary Content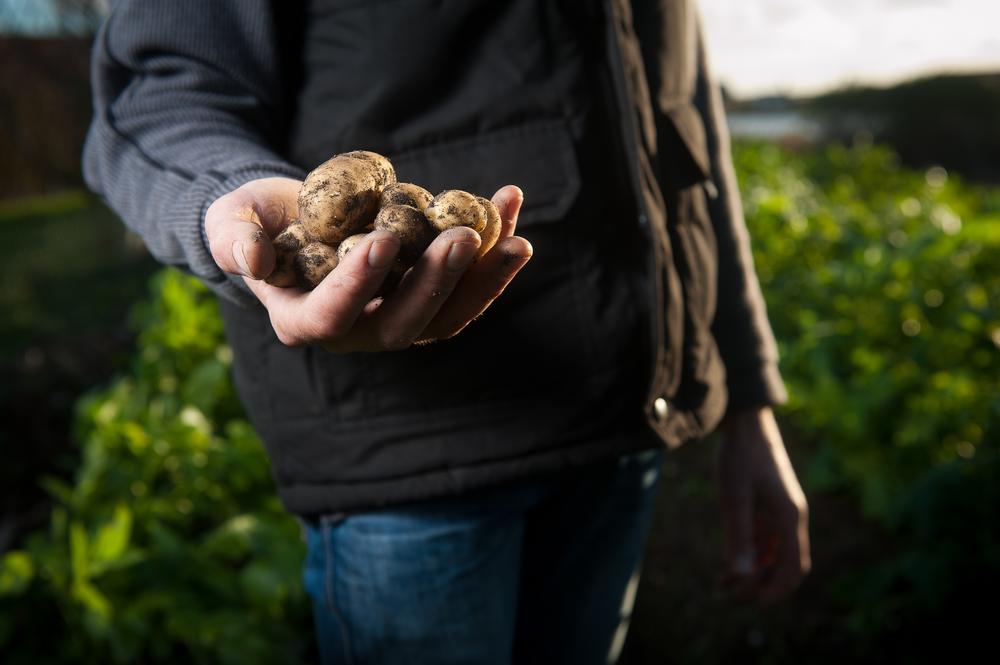 The AJC posted a story in April highlighting five jobs you can get in Georgia without a college degree.
There's a catch on the salaries posted, however. The numbers in the post reference salaries earned after five years working in that field, but the salaries are solid nonetheless.
If you land some of these roles right out of high school you could be earning $65,000+ before you can rent a car at most places.
I'll list the jobs below while you can click the hyperlink in the lede to read more about each position.
Farmers, ranchers, and other agricultural managers
          2016 median pay: $66,360
Transportation, storage and distribution managers
          2016 median pay: $89,190
          2016 median pay: $50,820
Postmasters and mail superintendents
          2016 median salary: $71,670
Claims adjusters, examiners and investigators
         2016 median pay: $63,680
The AJC added one more for fun, and I'll let you click the link to the story see what it is.
Secondary Content
Bottom Content