Section Branding
Header Content
ATL Airport University Pilot Program To Launch In September
Primary Content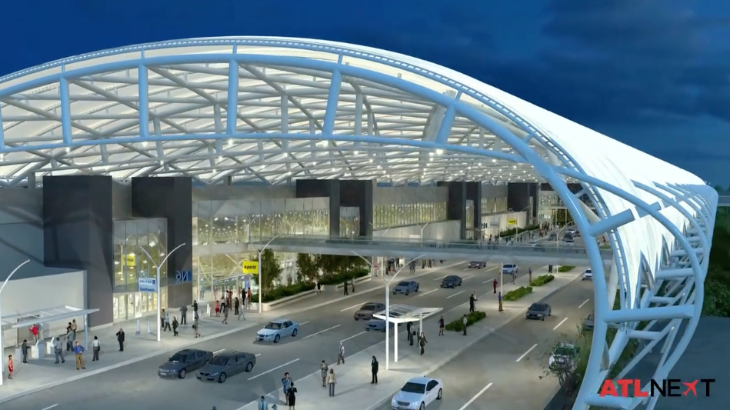 Hartsfield-Jackson Airport is the largest employer in the state of Georgia, with more than 63,000 employees. That would put the airport as the 12th most populated city in the state, according to the 2010 census.
It's only fitting that this "city" would have its own university, right? Though not a university in the traditional sense, ATL Airport University aims to be a free-to-low-cost professional development and career preparation program for airport and airport-related employment.
The course work will be created with the help of the Technical College System of Georgia, which means it will be tailored to what the industry needs.
In addition to the professional development track, the University will also serve as a pipeline from area high schools that host CTAE programs.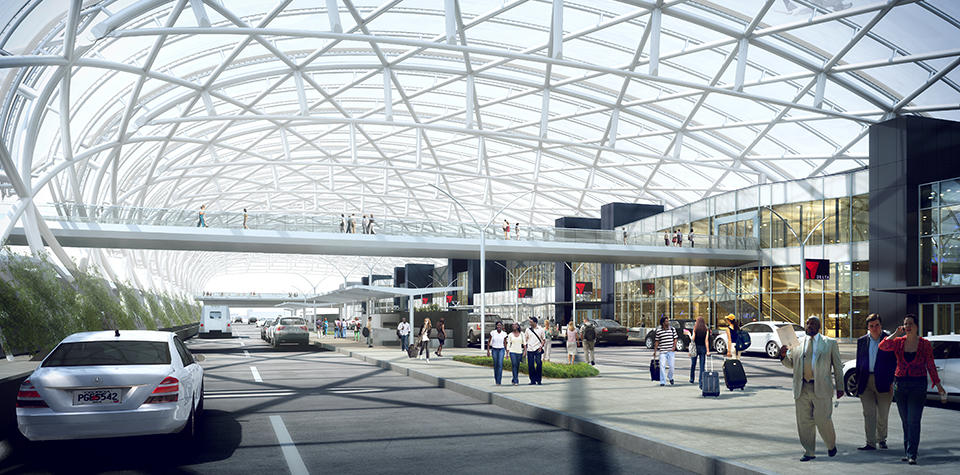 WHO IS THIS FOR?
This program is designed to support incumbent workers as well as students who attend a school that falls within the airport's footprint, which include Atlanta Public Schools, Clayton, and Fulton County schools.
Corliss Davenport is the director of this program, and she told me the goal was to get as many people who work at the airport into a livable wage situation. To do that the programs include GED tracks and professional certifications, which include OSHA and food service among others.
WHAT DOES IT COST?
All of these courses will be free to the current employee, per Davenport. The tenant who employs the student will cover any additional costs, such as certification exam fees.
WHEN DOES IT BEGIN?
The pilot program hopes to begin in September of this year, though it's not set in stone. All course opportunities will be available on MyOneAtl.com. Employers will identify their staff per course and school leadership will identify their students per opportunity. Spaces are limited, and only those with login credentials will be allowed to register.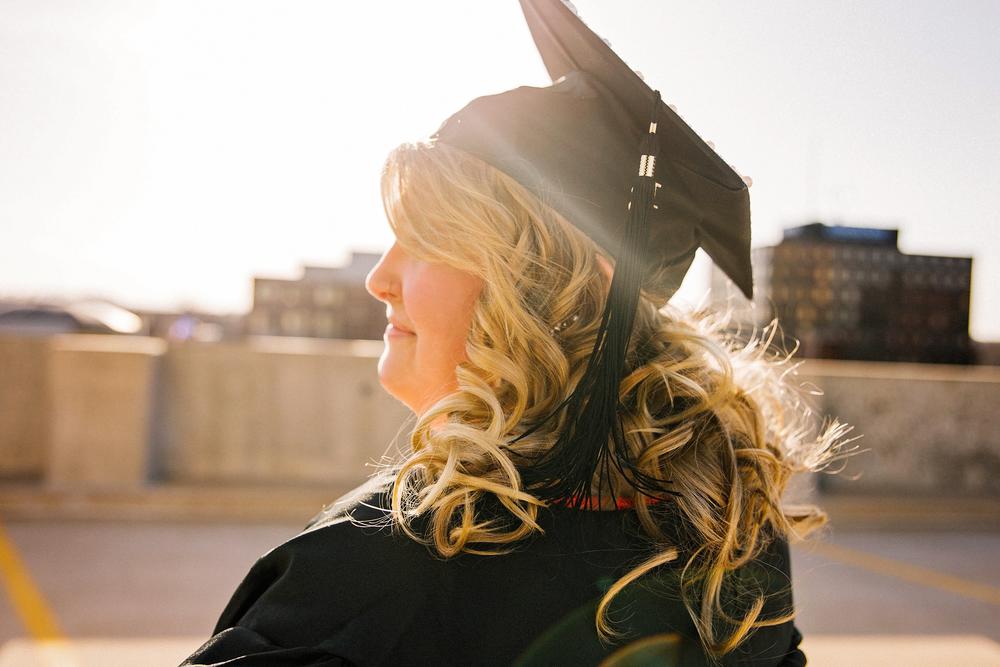 WHAT IS OFFERED?
Industry-recognized technical certifications will be offered in the following fields:
Concessions
Retail Management
Aircraft Maintenance
Building Maintenance
Construction
Cargo/Logistics
Security
GED
ANYTHING ELSE?
Yes! Chris180 will provide hotel hospitality training for anyone living within the airport's footprint. CEFGA, the Construction Education Foundation of Georgia will offer construction training with the goal being to prepare members of the airport footprint community to be placed with contractors who are working under ATLNext, a 20-year, multibillion-dollar capital improvement plan.    
Secondary Content
Bottom Content