Section Branding
Header Content
Boost Childcare Initiative Aims To Help College Student-Parents Graduate
Primary Content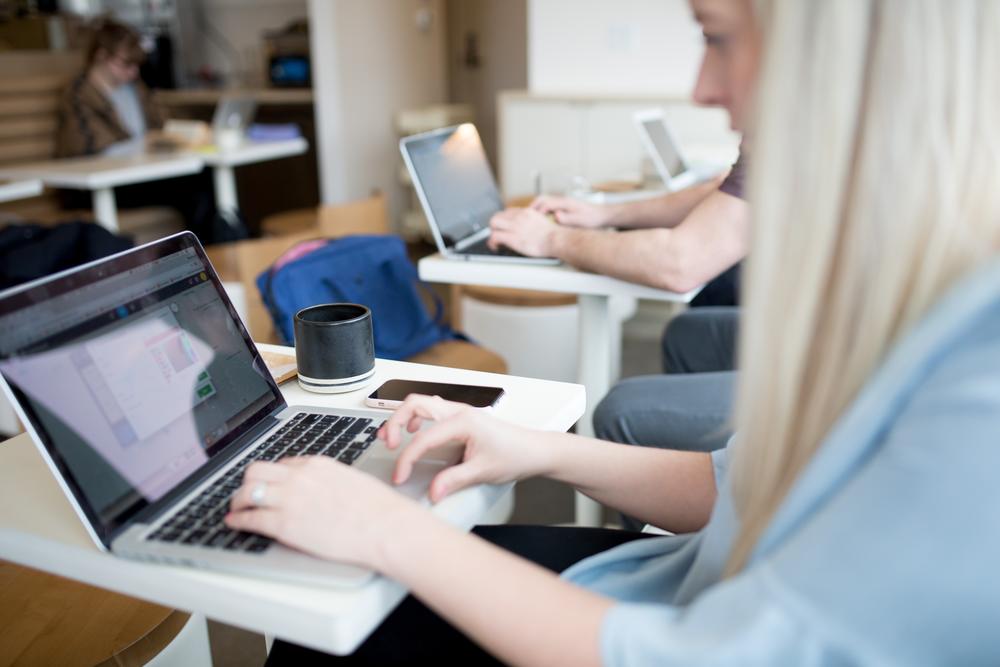 Remember when we told you about the 2GEN approach to workforce development? This is a new way of thinking about how we can help development and maintain a successful workforce.
An example of this 2GEN approach would be to allow for college students who have children of their own to have access to quality daycare. This enables the student/parent to know their child is getting a great start on his or her education while allowing the student/parent to focus on their own education.
This is the exact concept behind the Quality Care for Children's Boost "Making College Possible" scholarship program.
Per the Quality Care For Children's website, this initiative "increases access to quality child care for low-income families by providing financial scholarships paid directly to the child care program. It focuses on two generations, parents and children, and employs two strategies, direct service and policy change, to help low-income parents and their children be successful now and in the future."
About 27 percent of college students are parents themselves, and juggling the demands of parenthood with the demands of obtaining a college education is intense.
"For low-income college student-parents, the cost of childcare can make going to college prohibitive to them, so then their children can't get the quality education they need and it can be a barrier to the student-parents graduating college," said Pam Tatum, president of Quality Care for Children.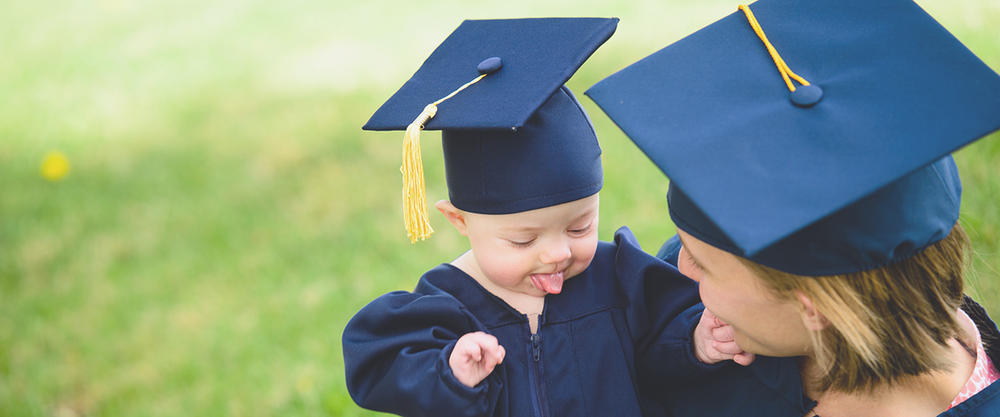 The reason we should care about this group of students is clear when you see the numbers. Per Tatum, more than 50 percent of student-parents leave college after six years without a degree.
Furthermore, the state of Georgia said by this year, approximately 60 percent of jobs in Georgia require some college education or training and currently only 42 percent of Georgia adults have a college education.
"The state has a goal by 2025 to meet workforce demands for people with college degrees and we're very short of that goal," Tatum said. "So if Georgia is going to meet these workforce demands they need to help students graduate from college.
"We've invested in Complete College Georgia, but that is not addressing this childcare need, and we don't believe Georgia can reach its goal of an educated workforce if they leave behind college students who are also parents."
Lessening the burden of finding, placing, and paying for their children to be in a Quality Rated childcare program allows the student-parents to focus on obtaining a college degree.
So far this program is in partnership with Columbus State, Georgia Southern (Armstrong Campus), Savannah State, and Clayton State campuses. Those eligible must be juniors or seniors and have at least a 2.0 GPA, though a 2.5 GPA is the minimum for each semester while on scholarship.
Make sure you check out the video embedded below. You'll see (and hear) why this scholarship is so important to those who take part.
Secondary Content
Bottom Content