Section Branding
Header Content
Stockbridge Lands 100 Jobs & $8.3M In Investment As Outdoor Recreation Booms In Georgia
Primary Content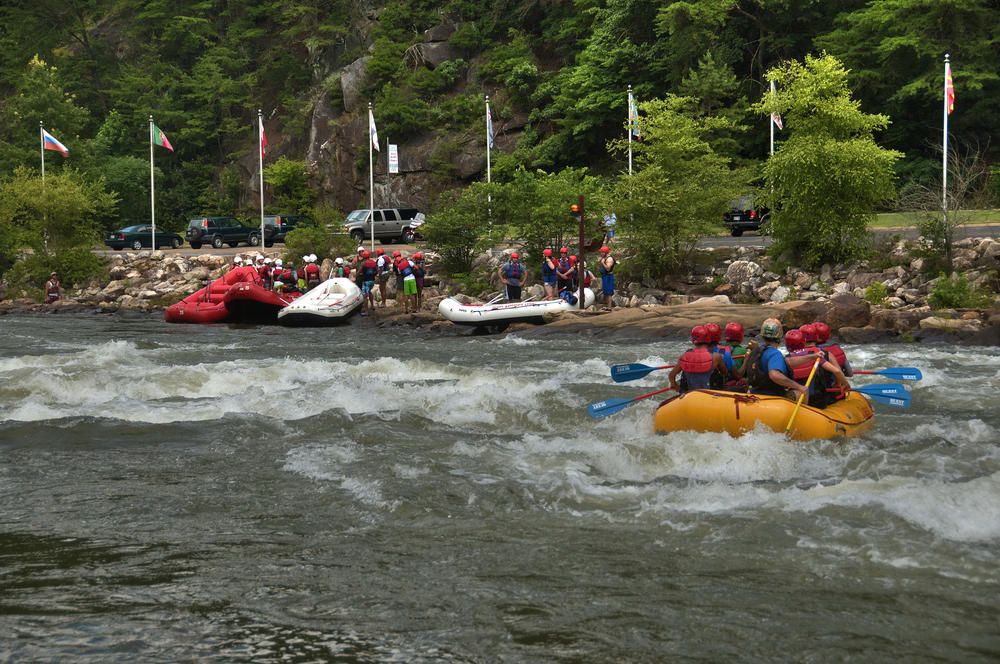 Georgia's economy is diverse and dynamic, but lost in the headlines about logistics, or information and financial technology is a booming industry many of us take part in without realizing it: Outdoor recreation.
Did you know Americans spend only nine percent less on outdoor recreation than we do on hospital care? In Georgia alone we annually spend more than $27 billion—with a "b"—on outdoor recreation.
Per the Outdoor Industry Association, that spending helps create some 230,000 direct jobs—that's more than the auto industry—which result in $8.1 billion in salaries and wages. For the government types reading that, it translates to $1.8 billion in tax revenue for the state and local communities.
These were numbers I was just made aware of, so when I heard last week KL Outdoor, a manufacturer of outdoor equipment, will create more than 100 jobs and invest $8.3 million in Henry County, I was surprised. I had no idea the outdoor recreation industry was a behemoth.
The move makes perfect sense, too. The industry is booming all across the country and Georgia has become a hotbed for manufacturing and distribution.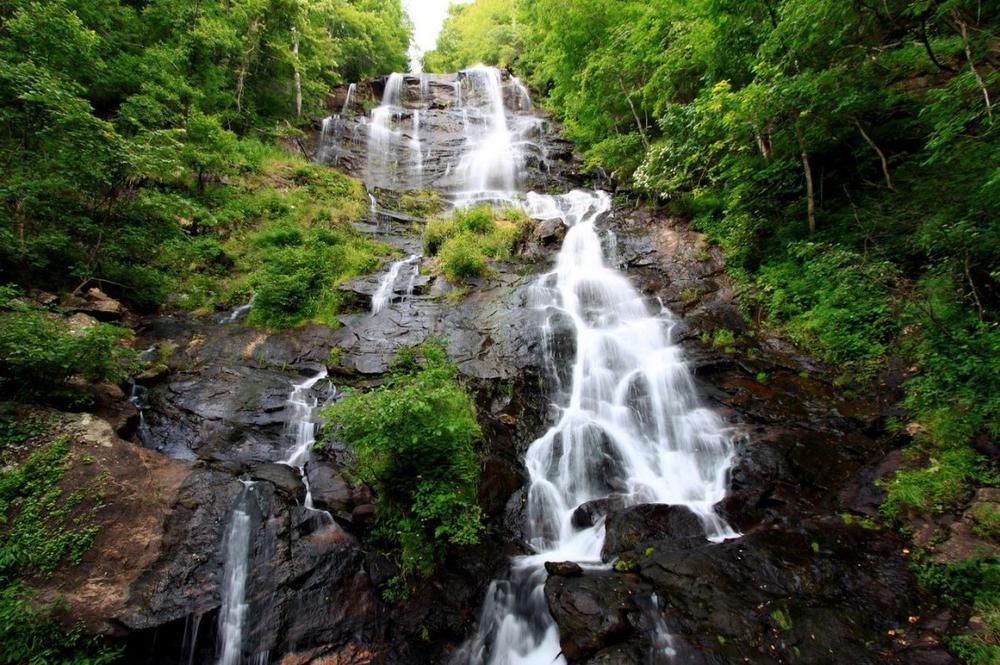 KL Outdoor is a recreation supplier—think kayaks, canoes, sleds, etc.—and it will create a manufacturing and distribution center in Stockbridge.
"The company expansion allows KL Outdoor to better serve our key customers by reducing the cost to deliver boats to their stores and ultimately the end-user," Chuck Smith, KL Outdoor CEO, said.
The outdoor recreation industry is blowing up, as there's a push for more local activity concepts in both urban and rural settings. Think the Beltline in Atlanta, or the Silver Comet trail all around Georgia.
Local communities are getting in on the action encouraging trails to be built that will spur tourism growth, which then spurs economic development—you want to get a drink while walking trails, right? That means more jobs for Georgians in industries within outdoor recreation and tangential to it.
Outdoor recreation is yet another example of how robust and diverse the economic opportunities are in Georgia.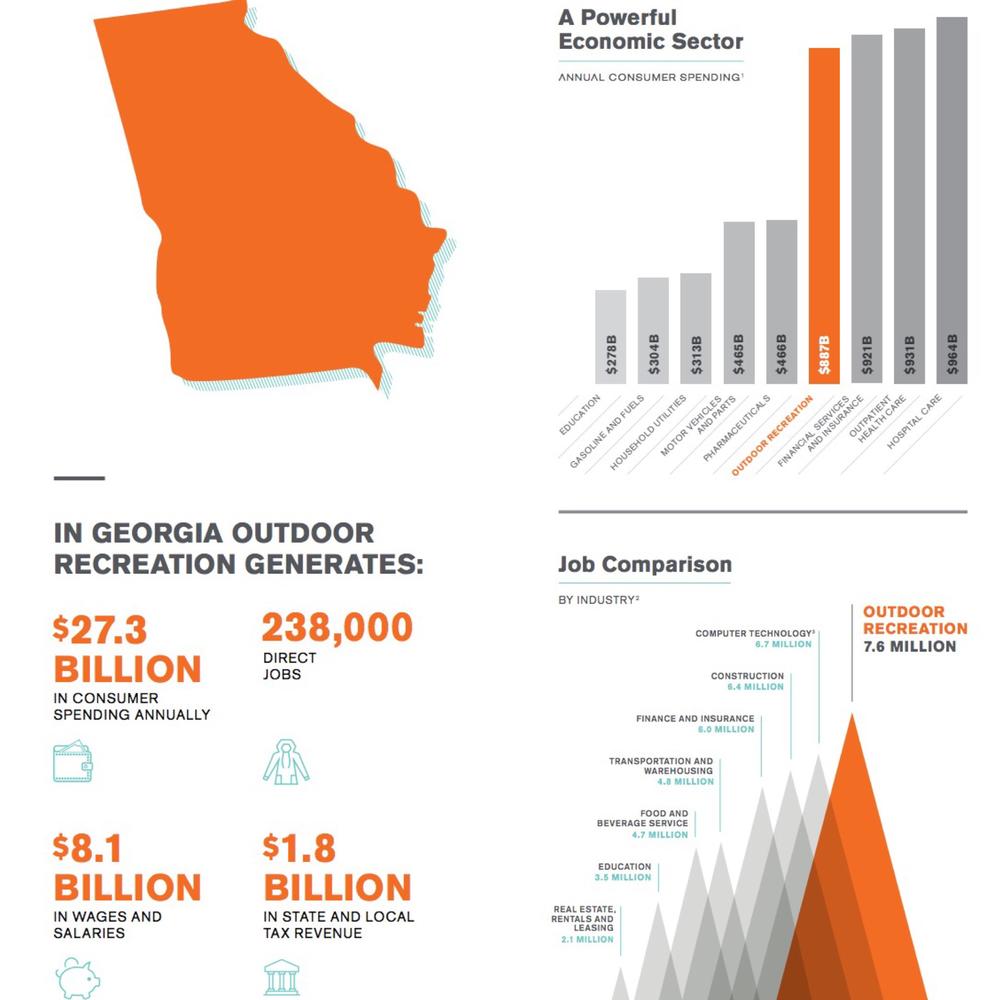 Secondary Content
Bottom Content