Section Branding
Header Content
Developing A Workforce In Georgia Means Supporting The Entire Family
Primary Content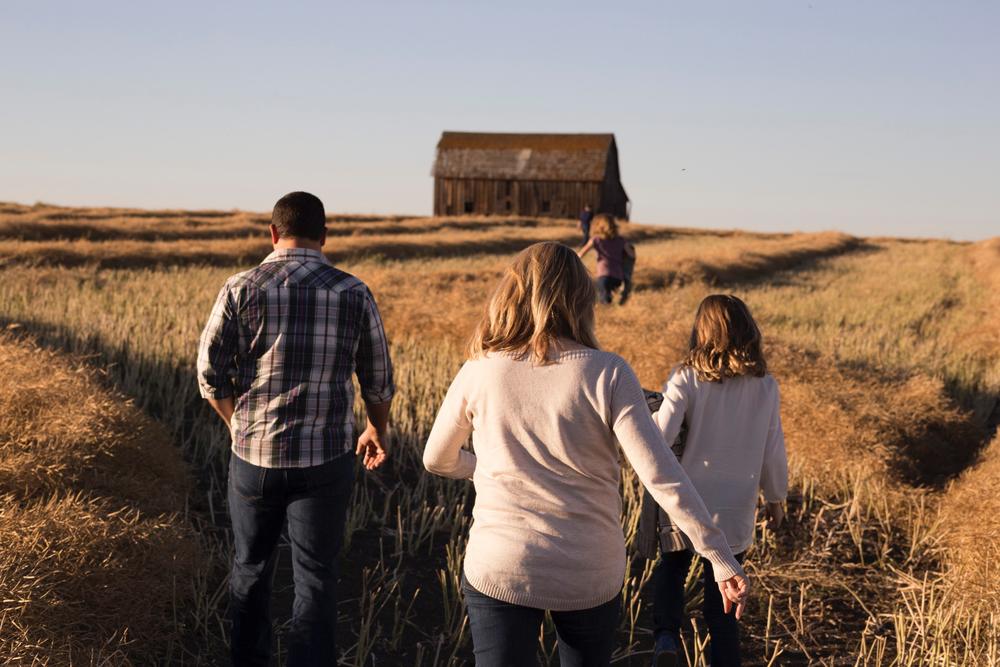 As Georgia winds up for the race to elect a new Governor, the State's momentum in attracting and retaining employers will no doubt be an important talking point. A major component of that discussion will be providing a trained workforce to meet the demands brought by the surge of recent announcements.
Intrinsically linked to this workforce discussion is the concept of economic mobility and opportunity for Georgians. Reliable transportation, affordable housing, and quality childcare are all potential barriers that can prevent someone from accessing such opportunities.
These barriers shouldn't come as a surprise to policy makers or for the administrators of Georgia's workforce system, of which I am a part. Often the reason parents can't participate in job training or can't secure steady employment come down to these obstacles.
That is why workforce development leaders are beginning to embrace a workforce system that looks past an individual's needs and aims to support the entire family in taking part in economic mobility. These strategies are known as two-generational (2GEN) or multi-generational approaches to workforce development, and they are taking root in Georgia.
Georgia is one of five states taking part in a learning community through a grant from the National Governor's Association. This grant, known as the PACTT Network (Parents And Children Thriving Together), is helping align resources from across the state to support the entire family.
Georgia's grant is headed by the Department of Early Care and Learning, and includes the Georgia Department of Economic Development's Workforce Division, the Georgia Department of Labor, the Technical College System of Georgia, and the University System of Georgia. The focus is to help connect early childhood education with post-secondary and workforce resources.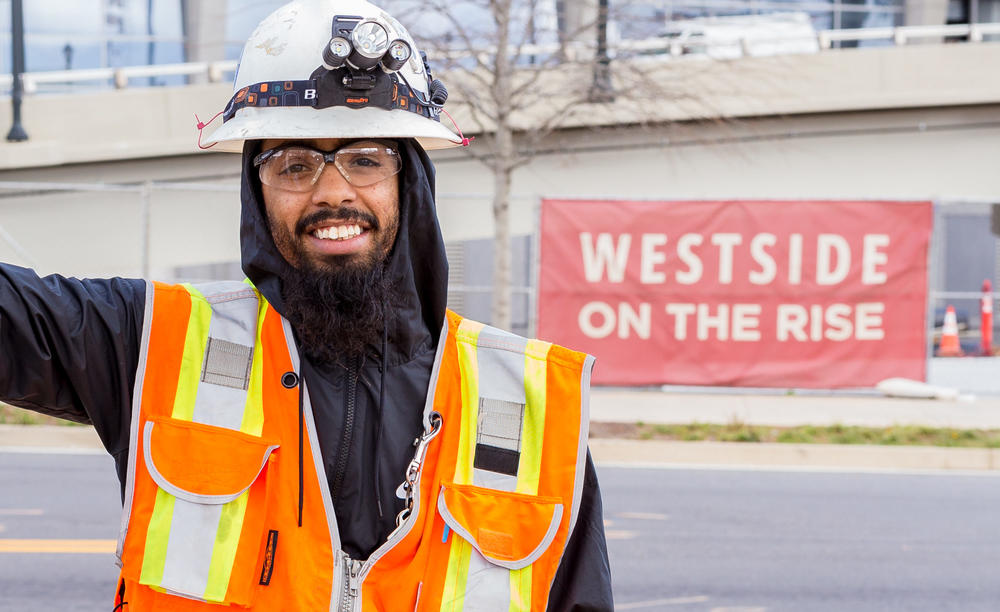 What exactly does it mean to connect childcare with "post-secondary and workforce resources?" How does this connection help support families and leverage economic mobility opportunities? Georgia's workforce leaders are working to identify best practices and ways to leverage existing resources to ensure they are available for families that need them. It means making sure that parents utilizing quality rated childcare or childcare subsidies are aware of programs to support their education or support new job opportunities in a high demand career.
It also means working with educational providers and workforce one-stops to put resources front and center for current or prospective students to be aware of programs which can support child care needs during their training.
This month, Georgia's PACTT team traveled to New Jersey to meet with teams from the other PACTT states for two days of sharing best practices. The teams discussed successes that have occurred as a result of these 2GEN grants and approaches that have helped navigate obstacles to installing a multi-generational mindset to workforce development.
These strategies are already being implemented in Bibb, Clarke, and Clayton counties with the support of Georgia's PACTT team, with the goal to roll out the models these communities develop on a statewide approach to serve Georgia's families.
We want to ensure families in Georgia have access to the tools they need to help develop their members into thriving participants of Georgia's workforce. This is just one way we're working toward that goal. For more information on our workforce development office, current or future endeavors, as well as how to contact us, please visit our website.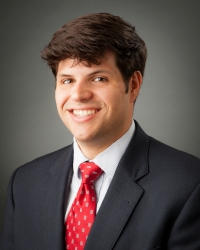 Brett Lacy currently serves as the Programs Director and Business Services Lead for the Workforce Division of the Georgia Department of Economic Development (GDEcD). As the Director of the Programs Team, Lacy works with Georgia's 19 WorkSource Georgia areas to provide quality customer service to Georgia's employers and citizens accessing the workforce system. In his role as Business Services Lead, Mr. Lacy also supports GDEcD's Global Commerce Team in coordinating innovative workforce solutions to the new and existing businesses that make Georgia the "No. 1 State for Business."
Previously, Mr. Lacy served as Rapid Response Director, leading the state's Dislocated Worker Unit and working to strengthen the early warning network. Prior to entering workforce development, Mr. Lacy worked with the Carl Vinson Institute of Government at the University of Georgia. He is a proud "Double Dawg," holding both a masters of public administration and a bachelor of arts in political science from UGA.
Secondary Content
Bottom Content