Section Branding
Header Content
200 Jobs, $138.9 Million Coming To Gwinnett & Carroll Counties
Primary Content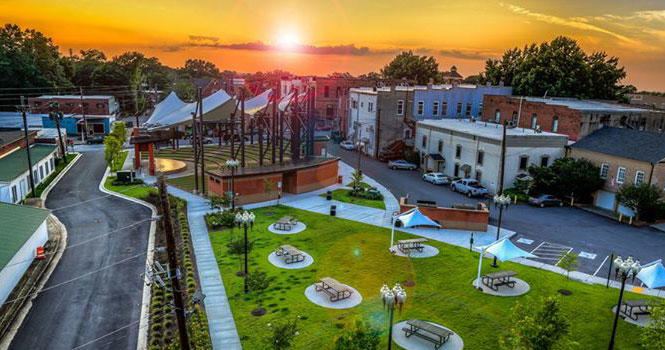 Did you know 5G wireless capabilities are going to be a thing? Georgia, like everyone else, wants in on the next big thing and Gwinnett and Carroll counties will soon be home to what's next.
OFS Fitel, LLC (OFS), manufacturer of optical fiber products like the cables and infrastructure needed for 5G, announced it would create 200 jobs and invest $138.9 million in the expansion of both their Norcross and Carrollton facilities.
"It is always a win when an existing industry commits to an expansion, but what makes this announcement even more impactful that is that OFS is creating job opportunities at two facilities in the state," said Georgia Department of Economic Development Commissioner Pat Wilson. 
To put the 200 new jobs in perspective, OFS is a massive company, yet it currently has less than 20 open positions in Georgia right now on its career page.
Creating 10 times as many job openings just in Georgia alone is staggering.
Unfortunately we don't yet know when these jobs will post nor which exact roles will be created, but it's a safe bet the roles will be varied and will require little experience all the way up to very specialized experience and post-secondary degrees.
As usual, stay tuned to Georgia@Work for any updates on when these jobs will be posted and what you can expect in terms of a hiring process. 
Secondary Content
Bottom Content