Section Branding
Header Content
Georgia's Economy Grew In 2017, But Many Georgians Still Need Work. Here's Where They Can Get Help Finding It.
Primary Content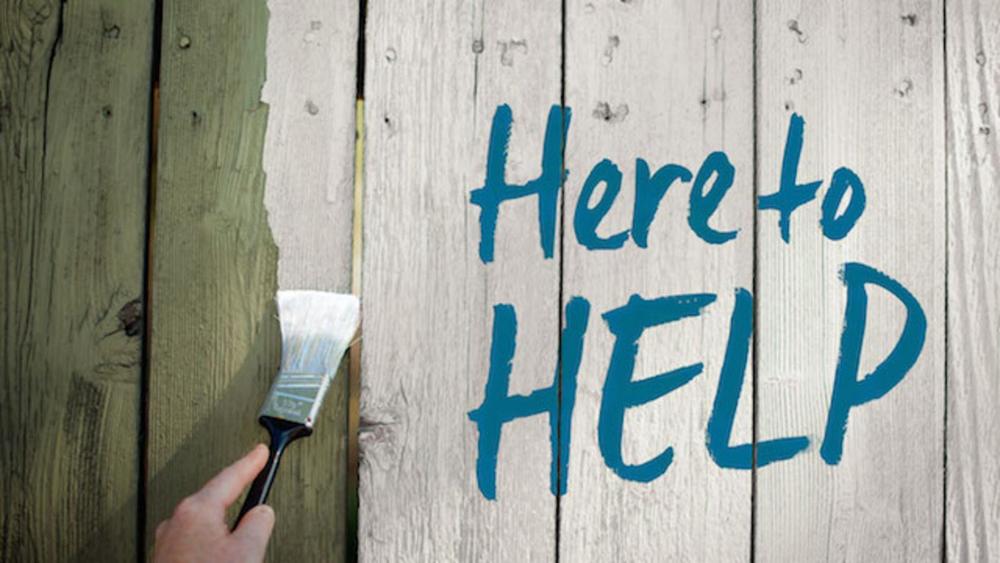 As we get into 2018, let's not forget how strong 2017 was for jobs in Georgia. Recently released numbers show many Georgians had a great year, as Georgia businesses created more than 83,000 jobs, while unemployment dropped 1.1 percent.
Georgia's Department of Labor Commissioner Mark Butler told the Macon Telegraph that 2017 was a year of success in many ways.
"Over the year every major measurement improved considerably," he said. "In fact, we set records in several areas such as jobs, employment and work force."
That doesn't mean everything was great. In fact, one of the "better" signs of the economy still points to how much work there is to be done by those in the workforce development field.
Last year saw the lowest number of unemployment claims since 1997—325,597—yet that still means that more than a quarter million Georgians needed unemployment insurance.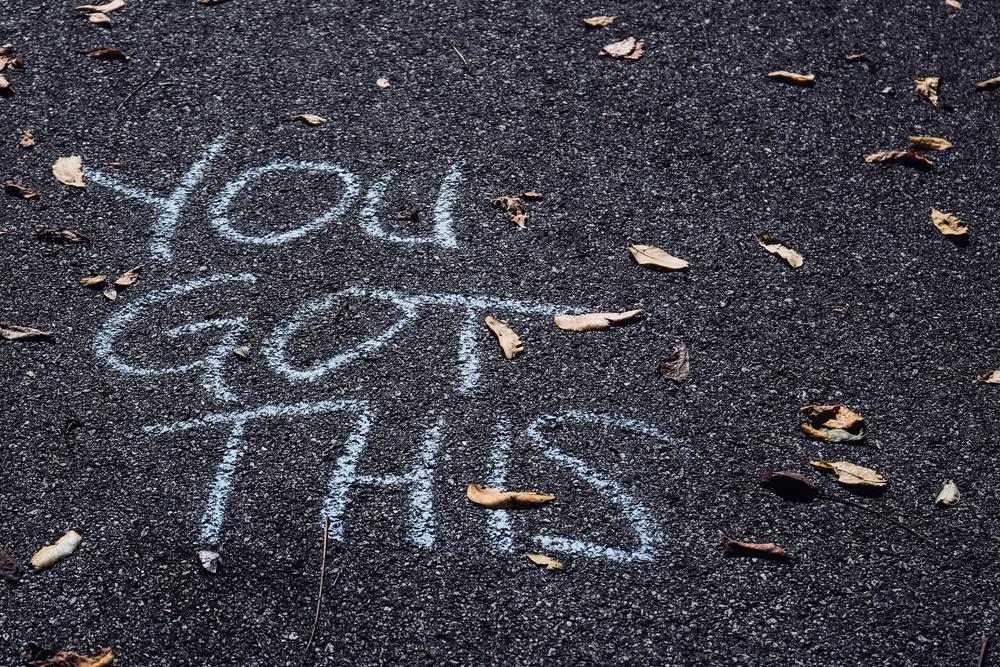 Even as unemployment fell to 4.4 percent, that still means that hundreds of thousands of working-age Georgians need work. That's not even mentioning those who are underemployed.
If you're unsure if you have the skills needed to land the job you've always wanted, make sure to visit one of the many career and training centers in Georgia. These are staffed with people who want to help you set on a career path right for you.
For those looking for a new job, please check out EmployGeorgia.com. Right now there are more than 96,000 open positions in Georgia on the site, more than 1,900 of which were added just yesterday.
Fellow Georgians all across the state are here to help. They can point you toward the training you might need—many times that will be at no cost to you—or they can help create a resume or online employment profile if you need one.
Help is there for the taking. All you have to do is ask. 
Secondary Content
Bottom Content