Section Branding
Header Content
Meet The Man Who Oversees Georgia's State Workforce Development Board
Primary Content

What is Workforce Development? Most people have probably heard something about it, but many have no idea what it means in practice.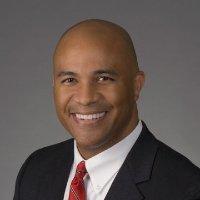 Most people aren't Wendell Dallas, however.
Dallas has been involved in workforce development in Georgia for close to 20 years, both serving on a local workforce development board and as the current chairman of the State Workforce Development Board (SWDB). He doubles as a business leader in Atlanta.
As Vice President of Operations for Atlanta Gas Light (AGL) and Chattanooga Gas, Dallas knows all too well what the challenges are in locating and maintaining a talented workforce.
"I got in on the front line as I was trying to recruit folks to the company and I discovered there was a tremendous gap [in skills required]," Dallas said. "It was hard to really understand. We were looking for talent and large numbers came through the door, but not many had the qualifications we needed. That was an eye-opener for me."

Dallas first got a taste of seeing what workforce development looked like when he was asked to serve on a local workforce board, which oversaw a local workforce development area.
When he moved to Atlanta to further his career at AGL, he was approached by the Governor to serve on the State Board, first as vice chairman and now as chairman.
So what does the State Board do? What does Dallas do as its chairman? It's a mix, of course.
"At a high level we're involved with overseeing the workforce development initiatives in Georgia," Dallas said. "When it comes to the system itself, we're involved in policy. What do we need to do consistently across the state? That's it in a nutshell.
"As a businessperson I think it's also extremely important that we get business to weigh in regularly on what we are doing," he said. "What we're trying to do is bring our business experience and knowledge to this system and try and examine it to see what it is we can do to make it better."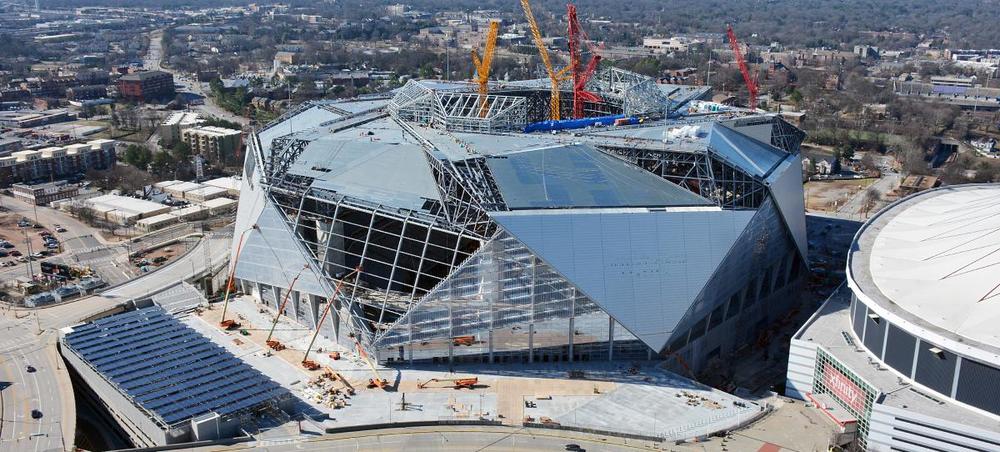 The State Board is made up of business owners, members of the Georgia General Assembly, statewide agency heads, local elected officials, and representatives from other workforce groups.
It meets quarterly throughout the year across the state to both assess what's working and what can be tweaked, but also to get an in-person look at various programs being implemented in the state.
"[These meetings allow us to] interact with the community leaders, business leaders, and the local legislators and that further educates us on what's going on in the state and it allows us to see first-hand the best practices that are taking place in Georgia."
Earlier this month the board met at the new Mercedes Benz Stadium for its final meeting of the year. For those unaware, the Benz was built thanks in large part to numerous local organizations, like Westside Works.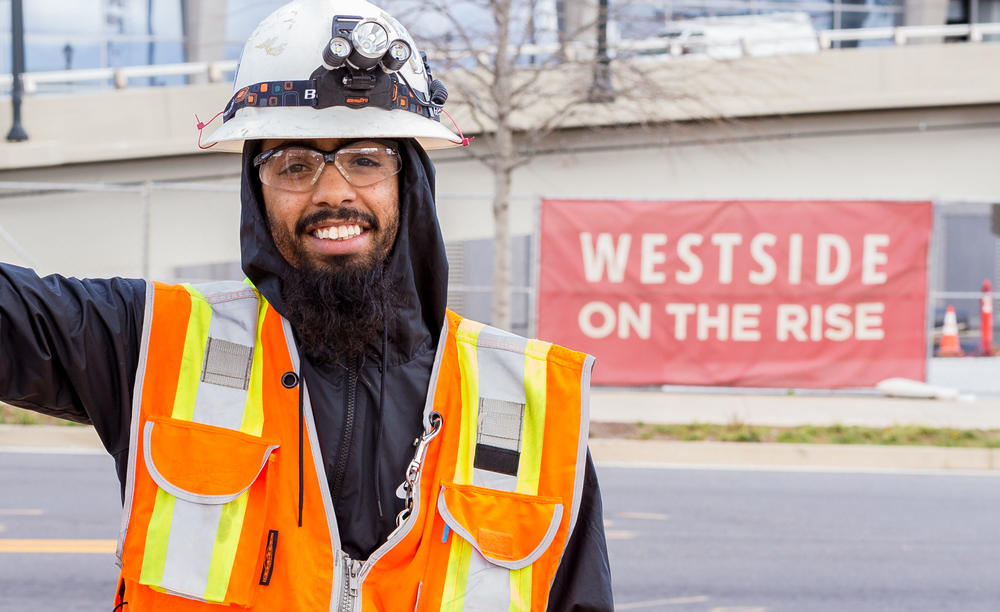 Westside Works is a long-term neighborhood program focused on creating employment opportunities and job training for residents of the Westside community, including Vine City, English Avenue, Castleberry Hill and other contiguous neighborhood. 
Westside Works has programs that train unemployed and underemployed citizens and prepares them for real jobs working on various projects in the city, from construction to the culinary arts. 
"Organizations like Westside Works are life changing," Dallas said. "What they're ultimately doing is providing individuals in the community with skills and that will improve their economic opportunities. That's what we're all about!
In many ways Westside Works is a perfect example of the changing nature of workforce development in the state. When Gov. Deal merged the department into the larger Georgia Department of Economic Development, it was done to ensure developing a workforce was done in a way that made it productive for those doing the hiring and those looking to be hired.
There is now more synergy around the state in how various groups work toward improving workforce development in the state, and the State Board is a big reason why Georgia's workforce has been named No. 1 in the U.S. by CNBC.
One of the keys to Georgia being recognized for its workforce development is how everyone works together, whether it's government, business, or the education sector.
Take higher education, for example. While bachelor's and master's degrees have real value, so does a skilled trade certification or degree from the Technical College System of Georgia (TCSG). The curriculum taught in many of TCGSs programs comes straight from industry leaders, who know what the market needs from an employee.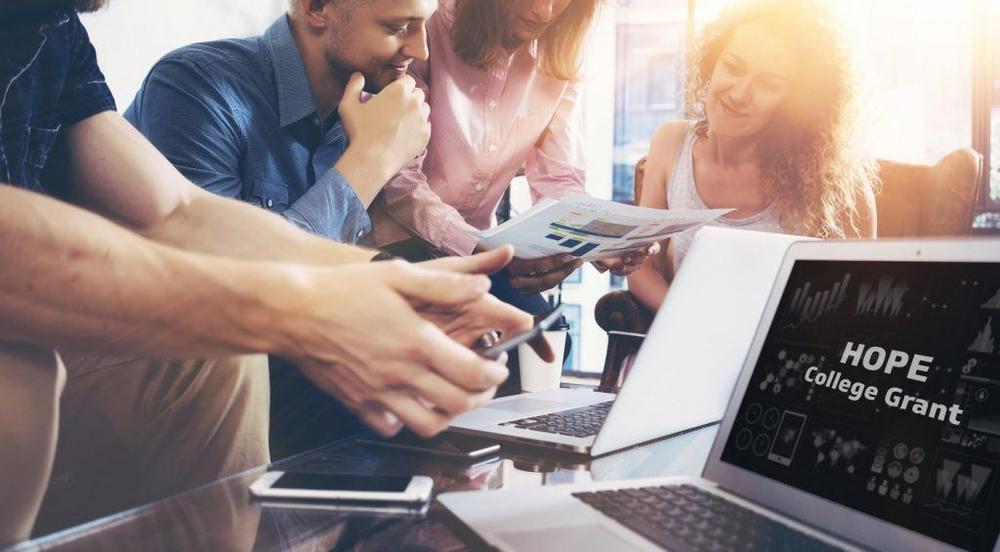 "The TCSG is a diamond in the rough and people don't fully appreciate the value," Dallas said. "When you look at the available jobs in Georgia, a lot of the folks coming from the TCSG are the folks we need.
We probably need more coming through the TCSG because it's designed to meet the needs of business. It's those types of things when we work together and share information and communicate more that helps create that ideal world."
The job of developing a workforce is never over. Changes in the economy and the markets both at home and abroad will result in needed changes in how we develop the next generation of workers in Georgia.
That doesn't mean the key tenants to workforce development won't apply moving forward. In the end it's about people. 
"For me, workforce development is about developing people," said Dallas. "Our focus is training and educating Georgians to prepare them for Georgia's in-demand careers."
Secondary Content
Bottom Content