Section Branding
Header Content
Target Raises Its Minimum Wage To $11 An Hour, Has 555 Openings In Georgia
Primary Content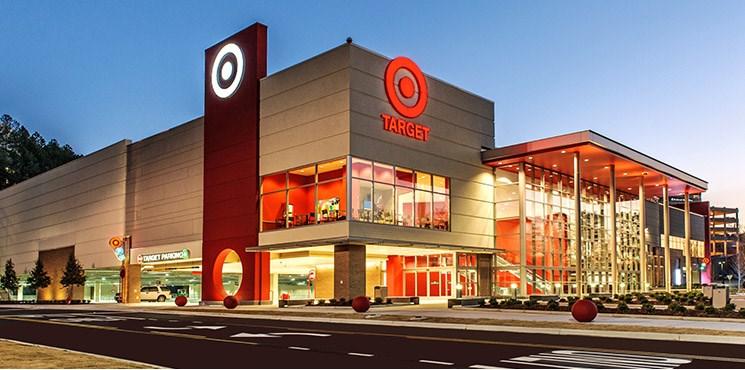 Target is about to hire some 100,000 season workers—adding to its current tally of more than 320,000 nationwide—and those workers will start at $11 an hour this year, and $15 an hour by 2020.
The retail giant announced the new pay scale this week, and it comes on the heels of Wal-Mart announcing it would increase its own minimum wage to $10 an hour earlier this year.
If you work a full slate each week at Target, that's more than $1,760 each month before taxes.
For those in Georgia looking for full- or part-time work, there are currently 555 openings in Georgia on Target's jobs page. You can find all 555 open positions here.
While a lot of these roles are seasonal, temporary employment at a major corporation is a great way to get your foot in the door and work you way up the ladder.  
Secondary Content
Bottom Content