Section Branding
Header Content
Thousands Of Jobs That Don't Require A Bachelors Degree Available In Georgia
Primary Content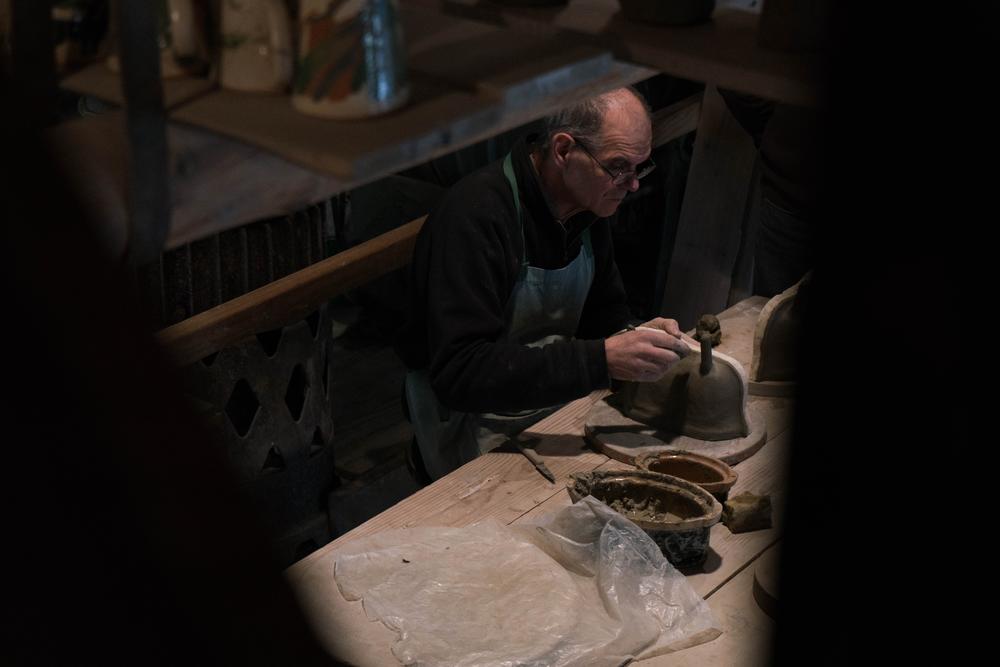 We've talked about EmployGeorgia.com in this space before, but I wanted to highlight some of the features for you as you work on landed a new job.
One of the best aspects of the site is you can search based on educational need. By this I mean you can search for jobs that require more of less education. For example, when I search for the entire state filtering for "Less Than A Bachelors Degree" I get more than 50 careers (not job listings… I get way more than that. Think in the tens of thousands).
Here's what the top-16 career fields look like while filtering for less than a bachelors degree.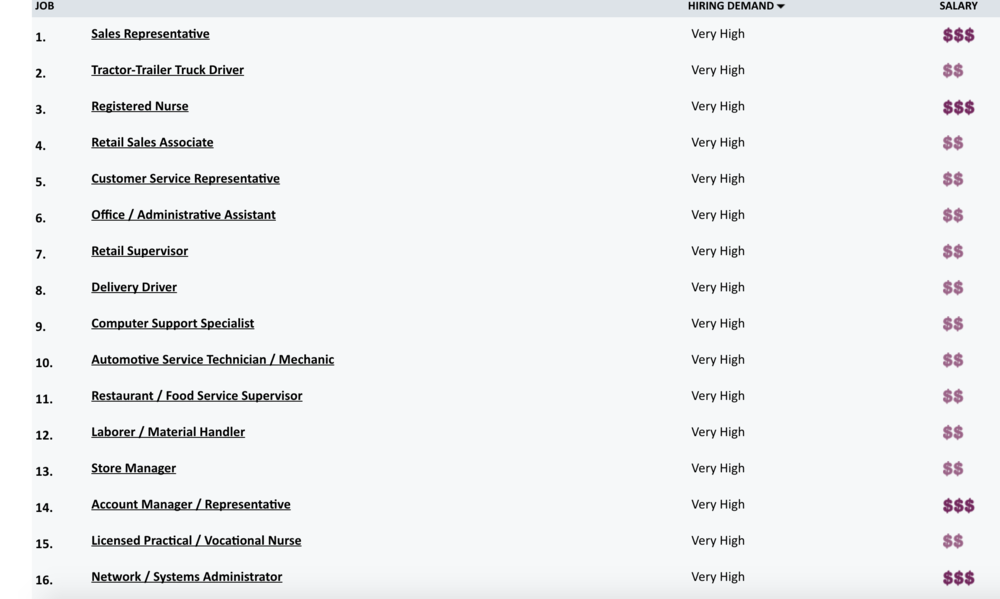 Each of these career fields includes thousands of job postings. As of today there are currently more than 129,000 jobs posted to Employ Georgia's site.
And remember, if you don't want to go to a traditional four-year school, the Technical College System of Georgia is a fantastic option. It has hundreds of programs available and many take a year or less to complete.
We featured last year's GOAL Winner, Skylar Huggett earlier this year. She decided to utilize the amazing resources within the TCSG and she now has a fantastic career and a bright future.
Also, if you aren't sure about your educational future, but want to keep the door open to a four-year school, you can knock out many core classes within the TCSG and transfer them at a later date.
I can't recommend signing up for Employ Georgia enough. It's a fantastic job site. And if after searching you find that you need a little more education to land where you want, check out the TCSG. You never know what you'll find if you don't go looking. 
Secondary Content
Bottom Content