Section Branding
Header Content
Toyo Tires Hiring Full-Time Workers NOW
Primary Content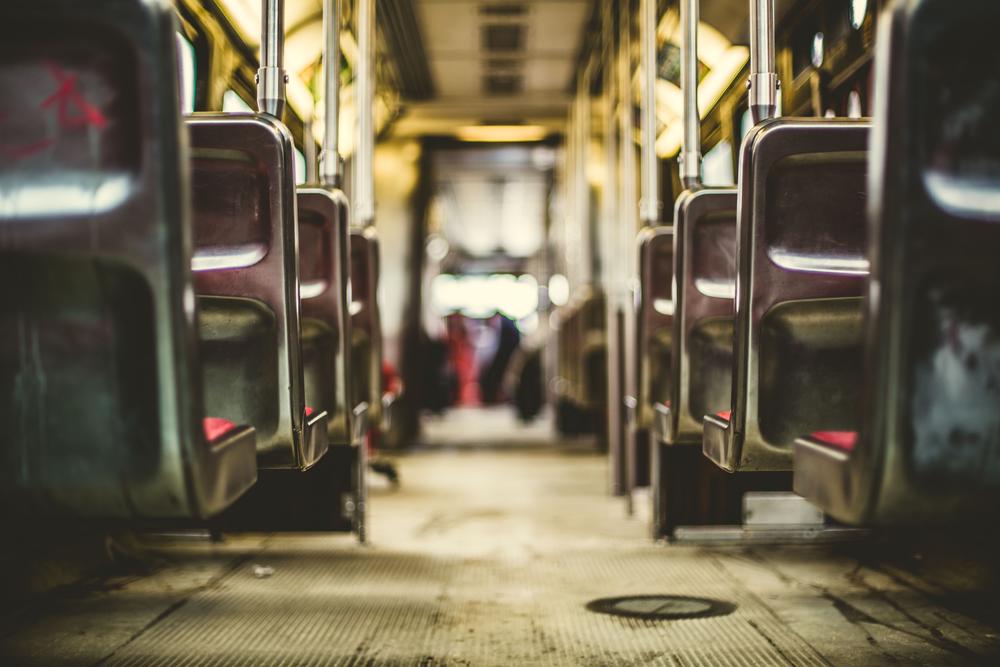 Toyo Tires is hosting a job fair Saturday, June 3 in Marietta. There are more than 10 positions available and the lowest paying role begins at $16.00 per hour. Staffing supervisor Porter Gnann was kind enough to fill us in on the details ahead of the event. Check out the details below, and good luck!
Where: Mansour Conference Center, 995 Roswell Street, Marietta, GA
When: Saturday, June 3 from 9:00 am -1:00 pm.
Open Positions: Manufacturing Technician, Maintenance Technician, Facilities Maintenance Technician, Quality Management Systems Coordinator, and Production Supervisor.
How Many Positions Are Open: Manufacturing Technician – multiple, Maintenance Technician – 4, Facilities Maintenance Technician – 1, QMS Coordinator – 1, Production Supervisor - 3
When Will Hiring Decisions Be Made: As soon as screening and due diligence takes place; we are hiring now.
What Do Candidates Need To Have With Them For The Job Fair: If they have a resume, they are welcome to bring it; the manufacturing technician minimum requirement is a high school diploma or GED; the others require education and experience. Jobs are posted at http://toyotires.com/about-us/careers.
Are These Full-Time Or Part-Time Positions: All are full-time.
What Is The Range Of Pay For The Roles: The manufacturing technician starts at $16.00 per hour; the maintenance technicians would be in the low to mid $20/hr. range depending on education and experience; the others are salaried positions.
What Makes A Good Toyo Employee: Strong work ethic, dependability, continuous learner, comfortable in a dynamic work environment, comfortable working alone or in teams, sense of urgency, quality and safety orientation.
Secondary Content
Bottom Content