Section Branding
Header Content
Meet The Technical College System Of Georgia, The Best Place To Find A Career
Primary Content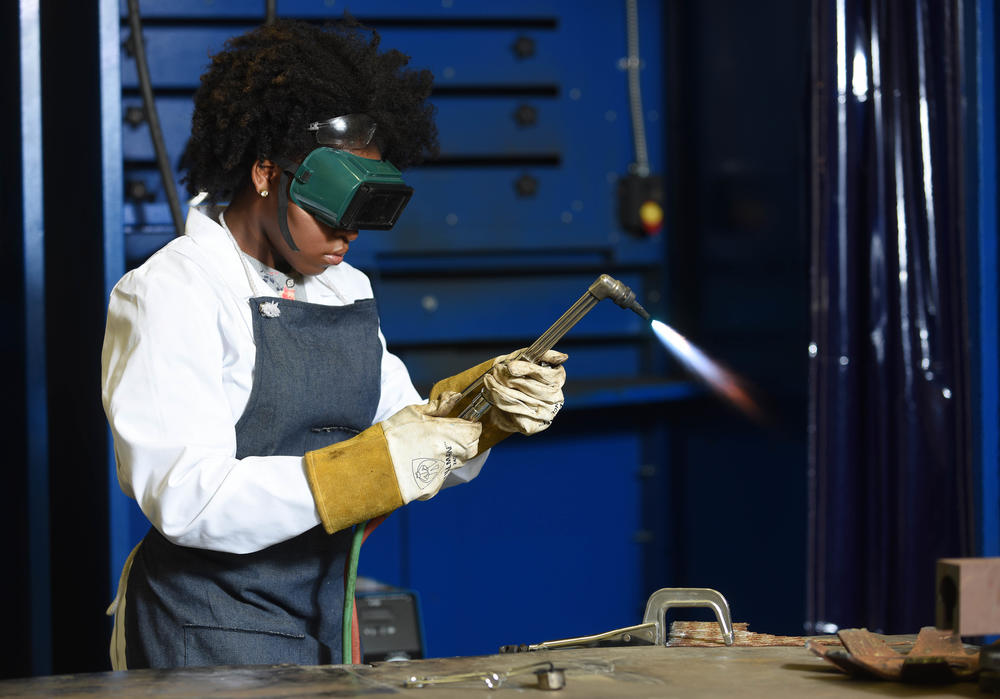 Do you know about the Technical College System of Georgia? The TCSG exists to educate and train the future workforce of Georgia and to do so relatively quickly.
It's also an alternative post-secondary education route for those uninterested in a typical four-year college or those who want to make a career change but need additional education.  
The TCSG is the network of 22 colleges—with 85 campuses—located in Georgia dedicated to educating and training Georgia's future workforce.
Did you know the TCSG has an in-filed placement rate approaching 90 percent? There are more than 600 degree and diploma certificate programs available. Some of the programs take two years, while others can be less.
Many of these programs qualify for free tuition, too. I told you about the HOPE Career Grant earlier this week. While free tuition is obviously cool, what's cooler is getting a job within a field of study where that free tuition was applied.
In AY 2016 there were 45 Hope Career Grant-eligible programs with in-field job placement at 90 percent or higher. In fact, 19 of the programs had a 100 percent in-field job placement. You read that correctly. In 19 majors, every single student that successfully graduated with degrees or certificates had a job in their field of study.
Take it from someone who has a liberal arts degree. That kind of job placement is PHENOMENAL.
More than 22,000 students were enrolled in the HOPE Career Grant programs in the 2016 academic year. That's 22,000 out of the more than 133,000 students enrolled in all TCSG programs.
The TCSG also has a place for those who want to attend a four-year school at a later date. Did you know you could take core classes that transfer to UGA, Georgia State, and Georgia Tech? You can do so for $89 per credit hour. That's so much cheaper than taking those same courses that cover the same material at four-year schools.
That would allow you to stay close to home while knocking out core classes on the cheap and then transferring to a four-year school.
You can also get a head start on college credit WHILE IN HIGH SCHOOL! The Move On When Ready program allows high school students to take college credits in both core and technical courses… for FREE. More than 17,000 Georgia high school students took advantage of this amazing program in 2016.
Whether you're out of high school looking for something more, in a job you don't enjoy and want a change, or you're in high school and want to get a head start on post-secondary courses, the TCSG should be one of your first stops.
Secondary Content
Bottom Content