Section Branding
Header Content
Want Free College Tuition In Georgia? Here's How You Can Get It
Primary Content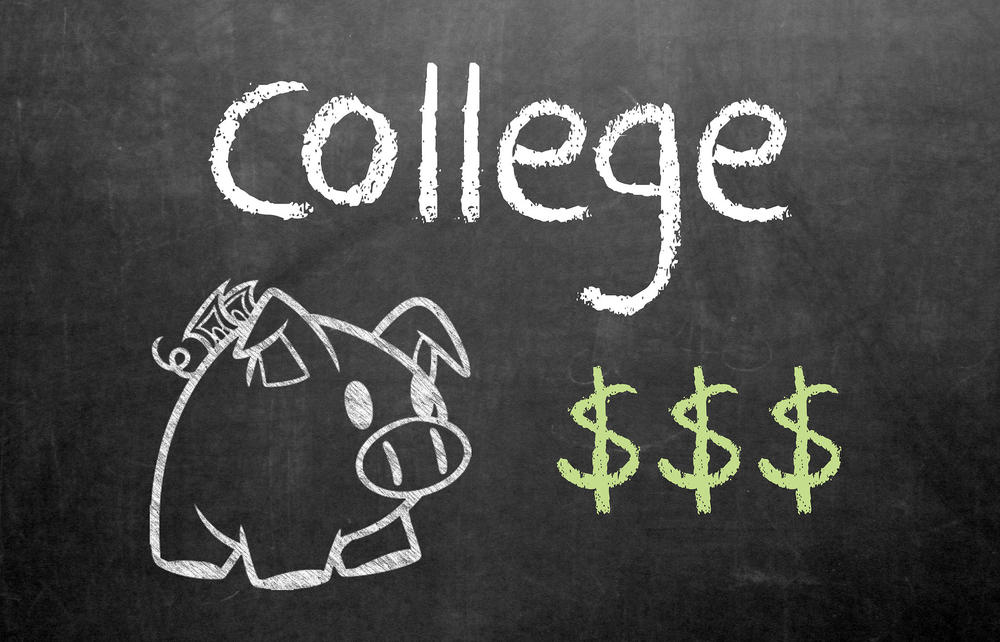 Have you heard of the HOPE Career Grant? You probably haven't because it's a new name for an older program. Formerly known as the Strategic Industries Workforce Development Grant, the HOPE Career Grant provides FREE TUITION (say it louder for those in the back…FREE TUITION) for Georgia students enrolling in one of 12 programs of study.
12 eligible program areas:
·      Certified Engineer Assistant
·      Commercial Truck Driving
·      Computer Programming
·      Computer Technology
·      Diesel Equipment Technology
·      Early Childhood Care & Education
·      Health Science
·      Industrial Maintenance
·      Movie Production/Set Design
·      Practical Nursing
·      Precision Manufacturing
·      Welding & Joining Technology
Why these 12? Because these industries have been designated by the Governor's office as some of the most in-demand trades in the state. In other words, THIS IS WHERE THE JOBS ARE. If you're looking for good, honest work with relative job security, these 12 industries are a good bet.
What you need to apply for the HOPE Career Grant:
You MUST qualify for and be receiving the HOPE Grant (the HOPE Career Grant is a separate deal). To qualify for the HOPE Grant you'll need the following:
Meet HOPE's U.S. citizenship or eligible non-citizen requirements;
Be a legal resident of Georgia;
Meet enrollment requirements;
Be in compliance with Selective Service registration requirements;
Meet academic achievement standards;
Be in good standing on all student loans or other financial aid programs;
Be in compliance with the Georgia Drug-Free Postsecondary Education Act of 1990;
Not have exceeded the maximum award limits for any HOPE program;
Program Eligibility
Full-time enrollment is not required and students are not required to graduate from high school with a specific GPA, however, they are required to have a postsecondary cumulative 2.0 GPA, at certain checkpoints, in order to maintain eligibility.
The two grants together will cover all tuition in the aforementioned programs. Remember, this is for tuition only. Students will still be responsible for student fees and any necessary equipment.
HOW TO APPLY
Apply for the Free Application for Federal Student Aid (FAFSA) or complete the online Georgia Student Finance Application (GSFAPPS).
Good luck!
Secondary Content
Bottom Content