Section Branding
Header Content
Elixir Extrusions Will Invest $8 Million And Bring 100 New Jobs To Georgia
Primary Content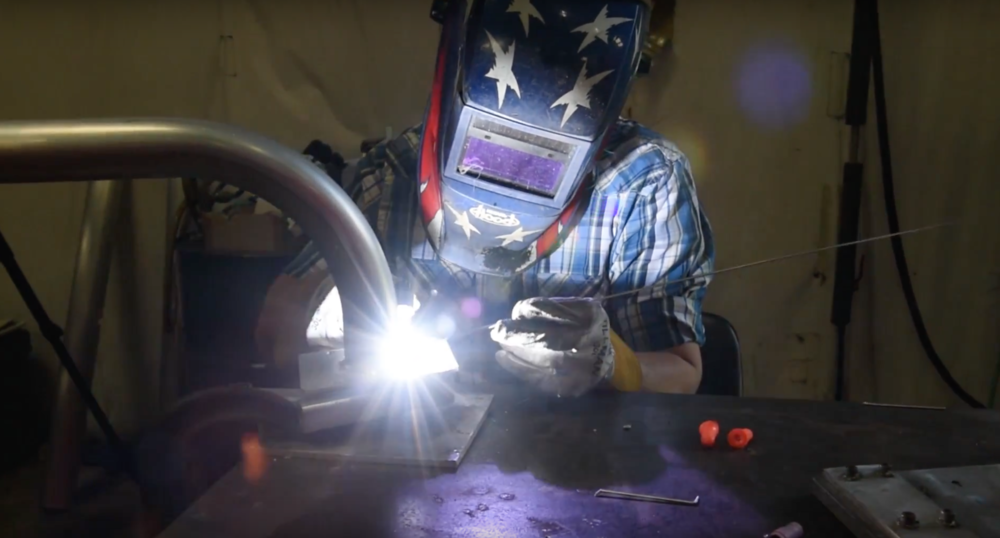 Douglas-Coffee County will soon be home too 100 new jobs and $8 million in new investment thanks to Elixir Extrusions, a manufacturer of custom aluminum extrusions and fabricated parts, expanding its operations.
Per Elixir's website, the company "offers custom aluminum extrusions from the 6000 series of alloys (6061, 6063, 6105, 6463), full fabrication capabilities, as well as powder-coat painting and anodized finishing."
Hmm. I have no idea what that means, but it sounds cool, so I dug a little deeper. Extrusion of aluminum transforms the alloy into objects with a definitive cross-sectional profile.
Aluminum is the most commonly extruded material, and it's used all over the world—and beyond, as products made with extruded aluminum can be found at the International Space Station.
Elixir Extrusions has been in business since 1986, and it currently has a 250,000-square-foot facility in Douglas-Coffee County, which provides full-service, custom aluminum extrusions for a variety of applications.
The new investment will lead to the construction of a new 70,000-square-foot space and will create 100 new jobs. These positions will be on the production side of the business. Some of these positions might require specific degrees or certifications, though for more detail I'd give Elixir a call at 912-384-2078.
For a cool look at what Elixir Extrusions does and how they do it, check out the video below provided by the company.
Secondary Content
Bottom Content