Section Branding
Header Content
Lake Foods Set To Process Even More Delicious Chicken In Hart County
Primary Content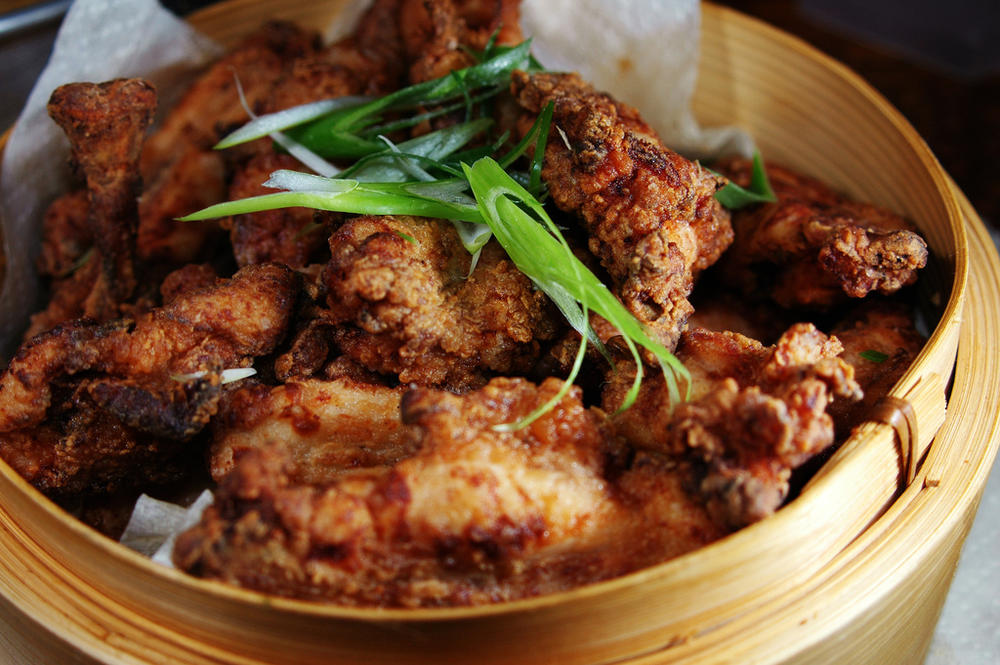 In Hart County, Georgia, the chicken crossed the road so it could be processed into boneless breasts, skinless thighs, and deboned dark meat (and then preferably dredged in four, buttermilk, and then fried, but I digress).
Such is life for chicken farmed to be consumed by the public. 
Good news for chicken connoisseurs as Hart County's Lake Foods, LLC is about to get even bigger, thanks to an $8 million investment into a new processing plant.
The major reinvestment into Hart County will create 130 full-time positions, more than doubling the current workforce. It will also allow Lake Foods to broaden its processing horizons, though exactly what the company will process was unknown at this time. For people interested in a working for Lake Foods, please email hr@lakefoods.com. 
"The Hartwell location has provided us with an eager and highly trainable workforce, and has proven to be an excellent location for our food processing business," said co-owner of Lake Foods, David Strawn. "With assistance from both state and local resources, we have recently upgraded our wastewater pre-treatment system to accommodate growth, added new processing lines, and increased our presence in the business sector."
According to the Georgia Poultry Federation, as of 2014 poultry made up a plurality of the Georgia agricultural marketplace. It's only grown since then, and Lake Foods is a big part of why. Having a major processing hub in the state makes it easier to get chicken in the hands of consumers.
The Georgia unemployment rate is dropping to levels last seen before the Great Recession, and that means every job opening will be even more competitive. So when a company announces 130 more jobs will come open, we should all celebrate.
Maybe even celebrate with delicious fried chicken, if that's your thing.
Secondary Content
Bottom Content