Section Branding
Header Content
Radiographers Expected To Be In High Demand In Georgia
Primary Content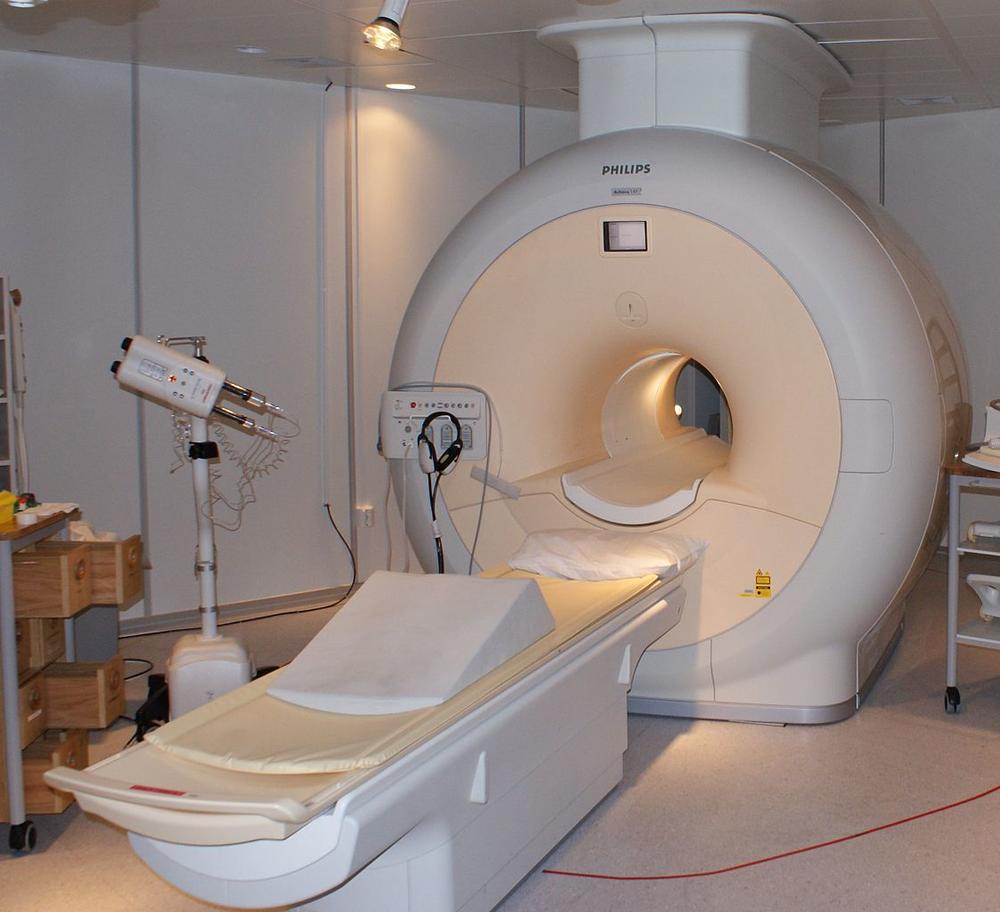 One of the larger questions Americans must solve moving forward is how best to train a workforce for emerging industries.
Predicting the future is nearly impossible (breaking news?) and projecting what industries will take off isn't always a black and white issue. However, we do know one industry on the rise is healthcare (you might have heard that word in the news recently).
One subset of the healthcare boom that we're pretty confident about is radiography technicians, or those who run the X-Ray and MRI machines nearly all of us have had experience with at some point.
As the Albany Herald reported, "nationally, opportunities for radiologic and MRI technologists are expected to increase by nine percent from 2014 to 2024, according to calculations by the federal Bureau of Labor Statistics. About 230,600 people work in the field right now, and the BLS says 20,700 jobs will be added."
While radiologic and MRI technologists require technical skills, you don't need to be in school for half of a decade to get the proper degree. In fact, you could be just two years away (plus a certification test) before earning an average salary of $28 per hour, or $58,000 annually.
Now, what about the degree? Well, the Technical College System of Georgia (TCSG) is your go-to resource. Georgia has more than 20 technical colleges around the state, making obtaining a degree convenient for most Georgia citizens.
With the industry being as hot as it is, there's also an excellent chance you could earn a degree and find a job before graduating. Athens Technical College had a 100 percent job placement grade last year, and it has a 98 percent placement for its five-year average.
Right now there are more jobs than skilled applicants, and that doesn't account for the openings in the future.
So if you're interested in this kind of career, what do you need to do first? You need to research the programs and how much they might cost. You can also search the Workforce Development page of the Georgia Department of Economic Development (GDEcD).
You might qualify for financial aid through the Workforce Innovation and Opportunity Act. The Technical College System is a key partner of GDEcD. The goal of the partnership is to help train the current and future workforce in Georgia to meet the needs of the state's economy.
We want to help you become the best-trained employee you can be, which in turn makes you the most attractive employee you can be. Don't hesitate to use the abundant resources we have, and if you want to be strategic about your future employment, getting into a booming industry might be a wise choice. 
Secondary Content
Bottom Content