Section Branding
Header Content
Coweta County High Schools Tailoring Courses For Technical Colleges
Primary Content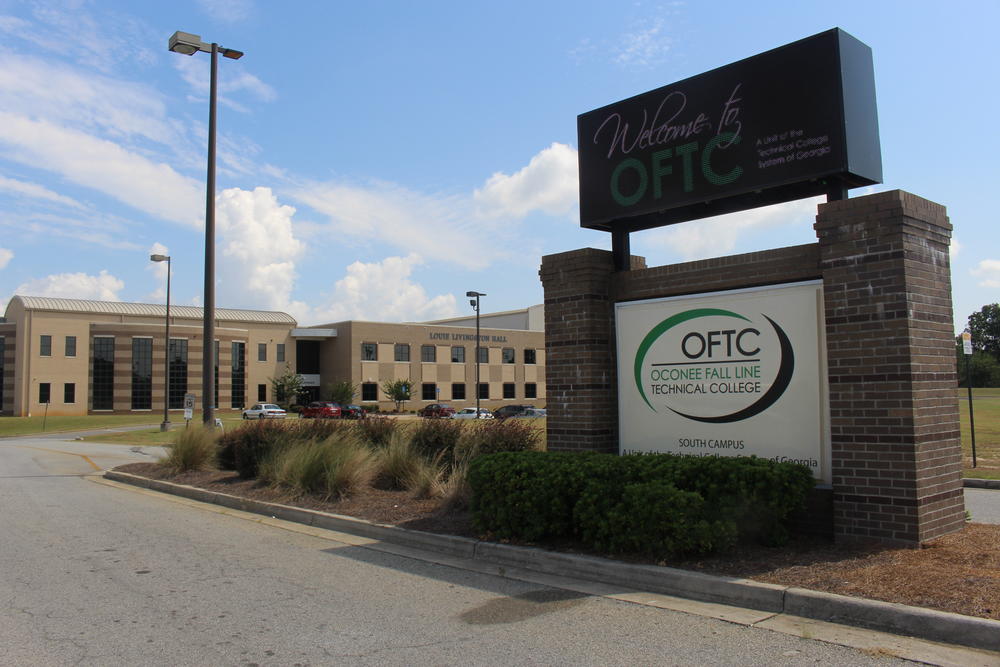 The Coweta County Board of Education voted to add three new courses aimed at getting students ready for technical college life
According to The Newnan Times Herald, the three courses include math and English classes designed to prepare students for technical college courses.
"(Students on a technical college track) need technical reading and technical writing skills," Karen Baker, the school system's director of curriculum and instruction, said. "They need a firm grasp on understanding number operations and computation. They may not need AP calculus. These courses are designed specifically for students who want to go through a technical college program and get a diploma or a certificate in a technical field, and we need to equip them for that. We don't need to try to force them to sit through courses that won't help them in their fields."
The Technical College System of Georgia is one of the state's best resources for students of any age to find a career path that does not include a traditional four-year degree.
There are more than 20 technical colleges located all around the state, with more than 200 different degree and/or certification programs available.
Odds are Coweta County won't be the only county in Georgia to begin to find ways to better prepare high school students for technical colleges. The programs offered and the careers that come from them are stable and can be very lucrative. The TCSG makes a lot of sense for those not considering a traditional four-year college program.
With the creation of Governor Nathan Deal's High Demand Career Initiative and the work it does with the TCSG, learning the skills needed for emerging job markets can be achieved while studying at technical colleges. 
Secondary Content
Bottom Content