Section Branding
Header Content
Georgia's Creative Industries Pour $62 BILLION Into The State. That Means More Jobs For Georgians.
Primary Content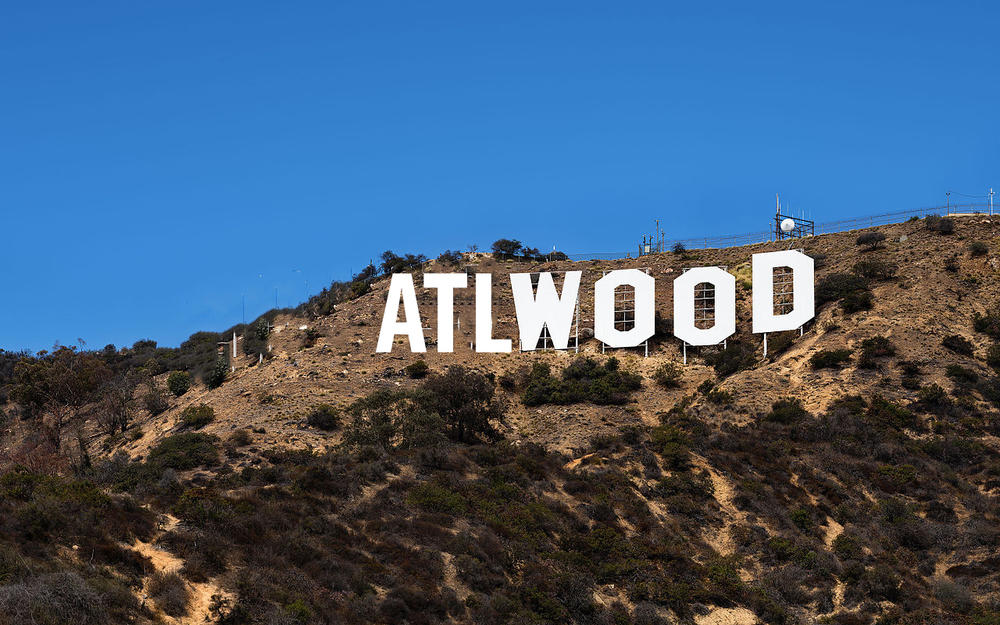 Georgia's film industry gets most of the hype, but there are more than 200,000 people who work in creative fields within the state, helping to contribute more than $62 billion in economic impact, according to the Georgia Council for the Arts.
This, from the GCA announcement, hammers home just how important the creative industry is to Georgia's overall economic health.
Georgia's creative economy not only contributes to the state's bottom line, but also draws millions of tourists each year, adds significantly to the quality of life and vitality of every community, and represents the bulk of Georgia's rich cultural heritage and identity. Our thriving creative economy contributes to Georgia being not only an ideal place to do business, but also an incredible place to live and explore.
Georgia's economic strength is growing, and the film industry isn't just a marketing tool for all the great things the state can offer. It's a strong, vibrant, and lasting part of the economy.
Just this week we've seen evidence that those in the education field agree. Georgia Piedmont Technical College will begin offering several new courses centered on film set training for students. One course will start next month.
GPTC will work with the Georgia Film Academy to craft the courses to best train students to leave school armed with the knowledge and skills worthy of beginning real careers.
Last year Georgia was home to more than 245 films and TV shows. Since the boom began several years ago, the state has become home to professional studios and soundstages that keep attracting directors and production companies.
For anyone interested in becoming an extra or learning more about what it takes to work behind the scenes, check out Georgia.org. There are links to add your company or yourself to the registry for crew work and a Help Wanted Hotline for those looking for up-to-date job information.
If you feel your skills aren't ready for work now, but are interested in the near future, please check out the many WorkSource Georgia initiatives offered (many of which are FREE!).
WorkSource initiatives are here to help you get the training you need. Whether you want to enter the film industry or other sectors of the economy, WorkSource Georgia seeks to connect talent with opportunity. 
Secondary Content
Bottom Content