Section Branding
Header Content
Rollin', Rollin', Rollin'!
Primary Content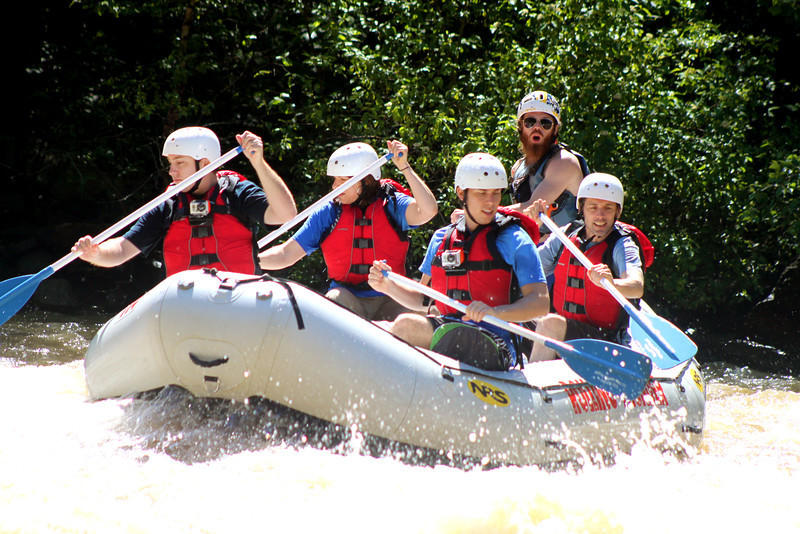 Fast Forward recently took a trip to McCaysville to do some white water rafting. No, we weren't on vacation. We were exploring more of the cool jobs Georgia has to offer. So if you're the adventurous type (and don't mind getting a little wet), our episode on Rolling Thunder River Company could be right up your alley…or creek, as the case may be.
Rolling Thunder takes guests down the Ocoee River. Naturally, the only way our team could properly feature such a unique business was to go for a day of rafting fun. No need to thank us. It's just the type of sacrifice we make to bring you the best jobs and the most entertaining Fast Forward episodes possible.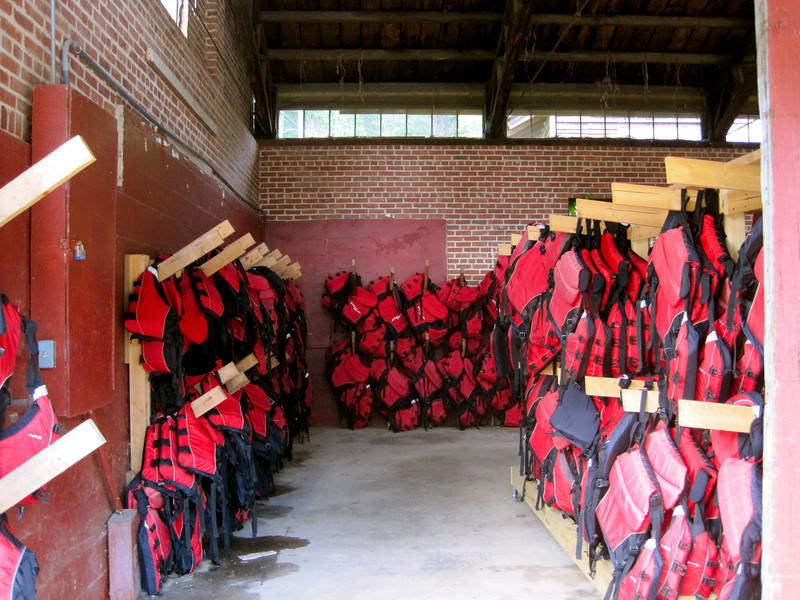 When your job involves guiding people down a raging river everyday, safety is important. That's why these guys go through a lot of training to keep their guests afloat. (A life jacket helps too). They even teach a safety class before each trip.
We interviewed several of these experienced raft guides, and it quickly became clear that they love where they work. Many of them even live there!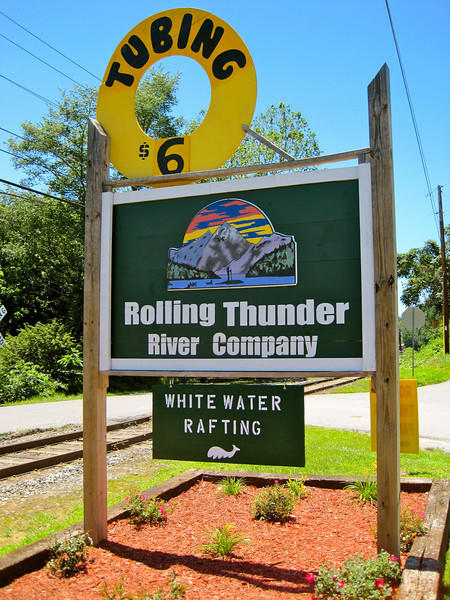 But if maneuvering through rapids is a little too exciting for your taste, Rolling Thunder still has you covered. It's right on the Toccoa River, making it the perfect place to rent a tube and have a more relaxing float downstream.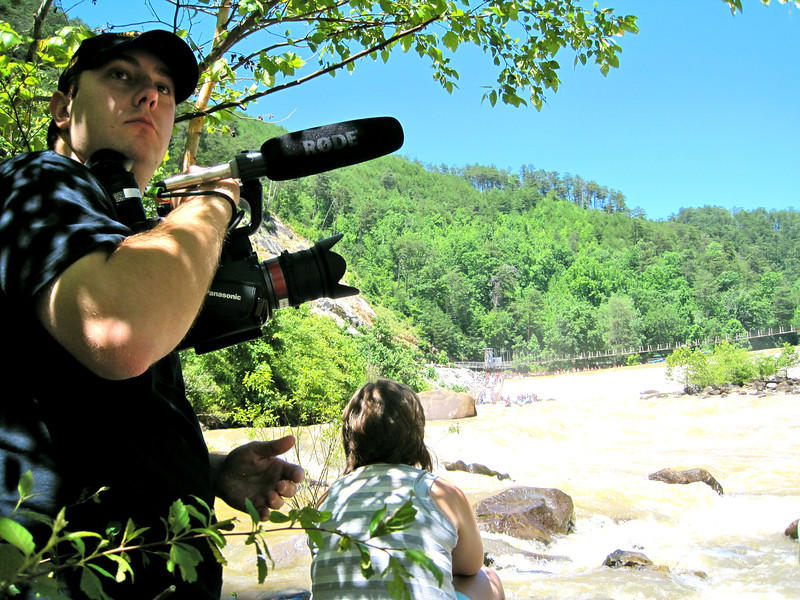 We had a great time rolling down the river. And if you find yourself in McCaysville, you should give it a try. Or if you're the kind of person who prefers to watch the action from the safety of your computer screen, stay tuned for our upcoming episode on Rolling Thunder River Company. It's worth the wade.
Secondary Content
Bottom Content