Section Branding
Header Content
The Walking Dead (Warning: May Contain Awesomeness)
Primary Content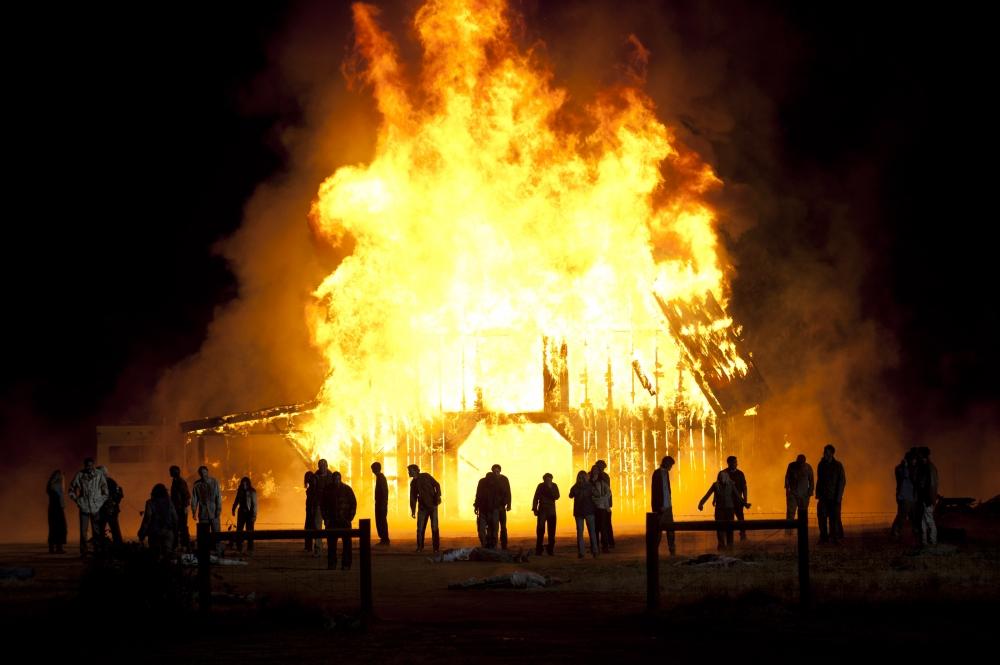 By now you should know that Georgia is a great place to shoot films. But did you know that the most popular television show in the history of cable is also shot here? That's right. The town of Senoia, just an hour South of Atlanta, is home to Raleigh Studios and a little show called The Walking Dead.
For the past 4 years, Senoia has literally been overrun with zombies…oh, and jobs too. The people at Raleigh prove that you don't need to be in Hollywood to make great television. So when the opportunity arose to pay the studio a visit, the Fast Forward jumped on it faster than a walker on a slow horse. (If you don't get the reference, the gist is we said yes.)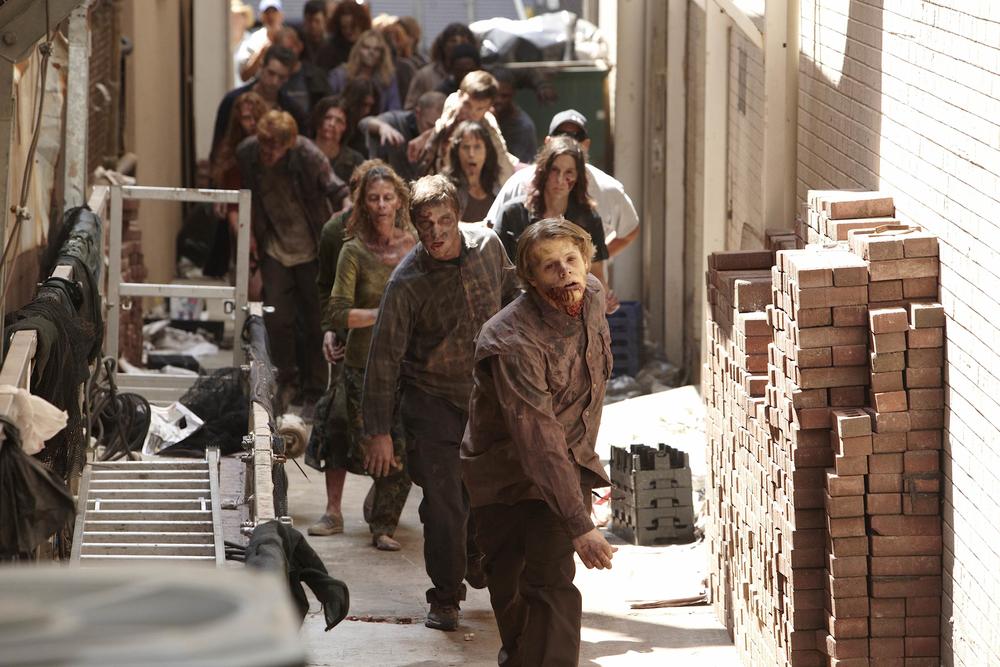 If you watch The Walking Dead, you're pretty used to seeing zombies. What you may not realize, however is that each of those creepy-crawlies represent a job here in Georgia. Hundreds of extras have come through Raleigh Studios to portray the show's omnipresent antagonists. Raleigh even has a zombie school, where the actors learn how to 'play dead.' But extras are just the starting point for jobs on this show.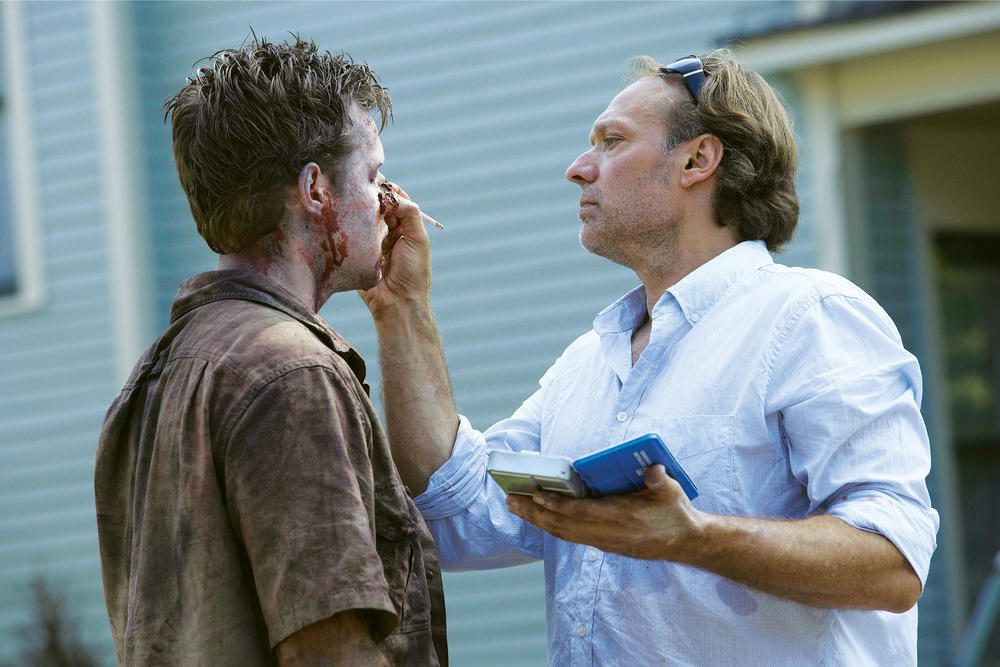 We interviewed several members of the crew on The Walking Dead, including Greg Nicotero. If you love all the blood and guts on this show, you have him to thank. He's the special effects makeup designer, meaning that it's his job to create all of those gruesome effects fans want to see. Talk about a brutal job!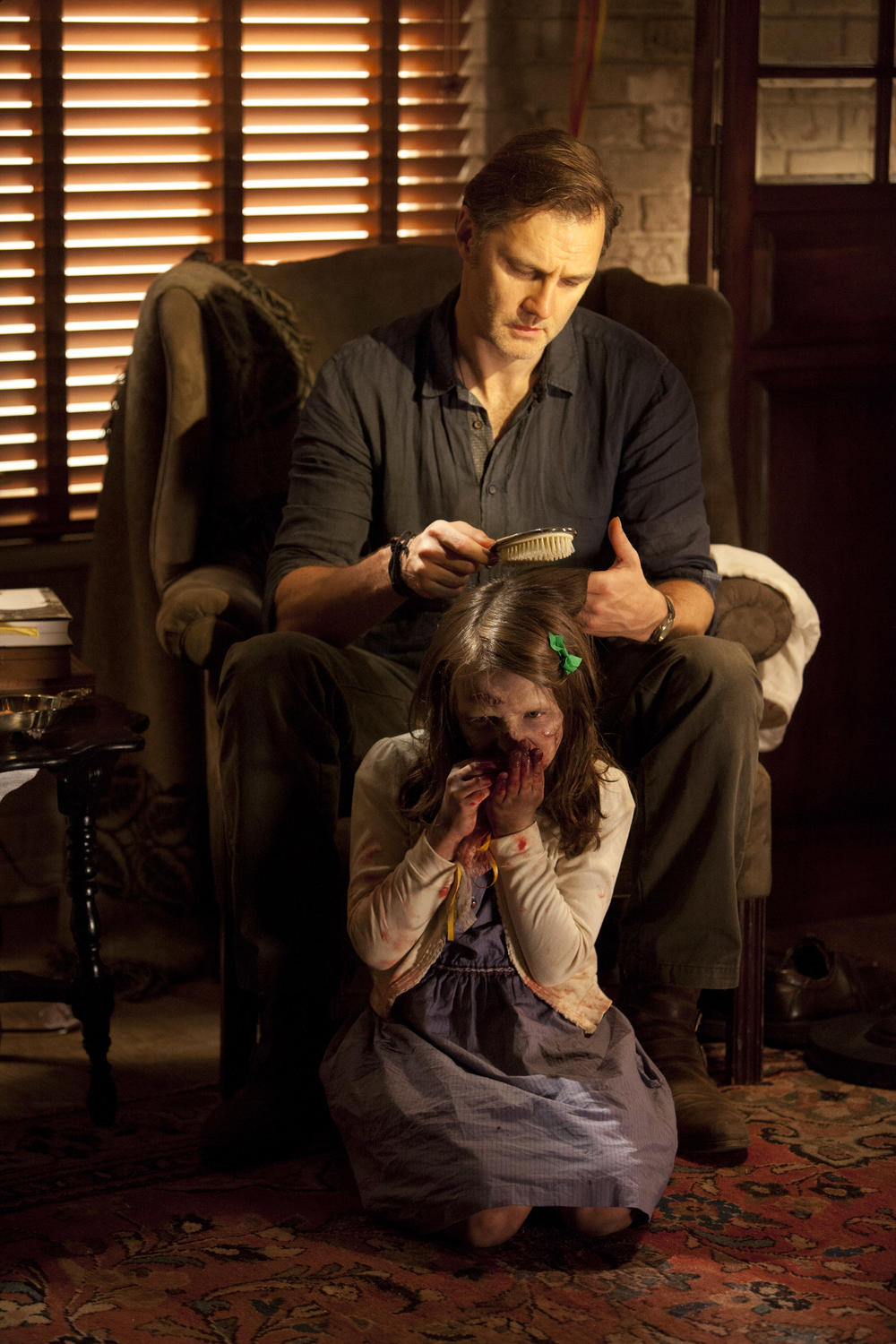 But it takes more than just monsters to make this show run. We sat down with everyone from the prop master to the set medic (yes, they have one of those) to find out the best parts of this business. I won't give everything away now, though. You'll have to wait for Fast Forward's new episode about Raleigh Studios.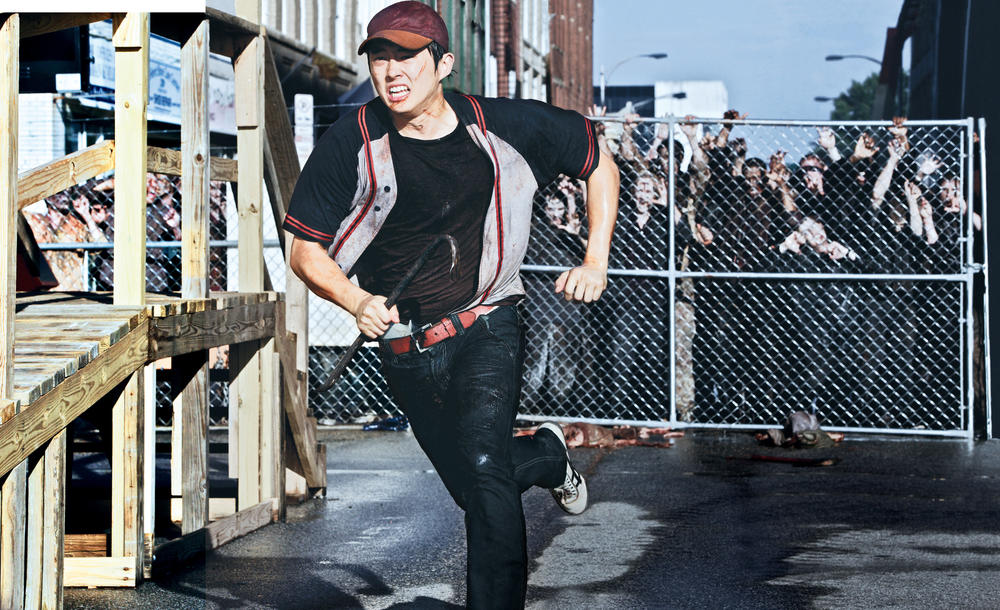 Until then feel free to head over to our episodes page to see other great Georgia jobs…of a more "lively" nature.
Secondary Content
Bottom Content