Section Branding
Primary Content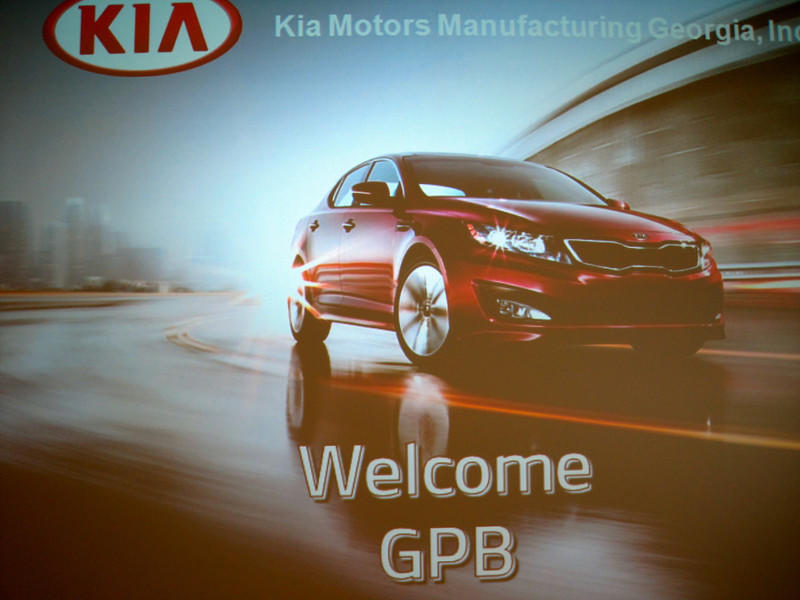 Fast Forward spends a lot of time on the road. When you're constantly searching for the coolest jobs in Georgia it kind of goes with the territory. Needless to say, we appreciate a good vehicle. And we appreciate it even more when that vehicle is made right here in the state of Georgia. Naturally, when we heard that Kia had opened a new manufacturing plant in West Point, we had to go check it out.
The first thing you need to know about Kia's plant: It's huge! With two million square feet of shop space, this mile-long factory puts out about 360,000 cars every year. And that takes a lot of employees: more than 3,000 to be more specific.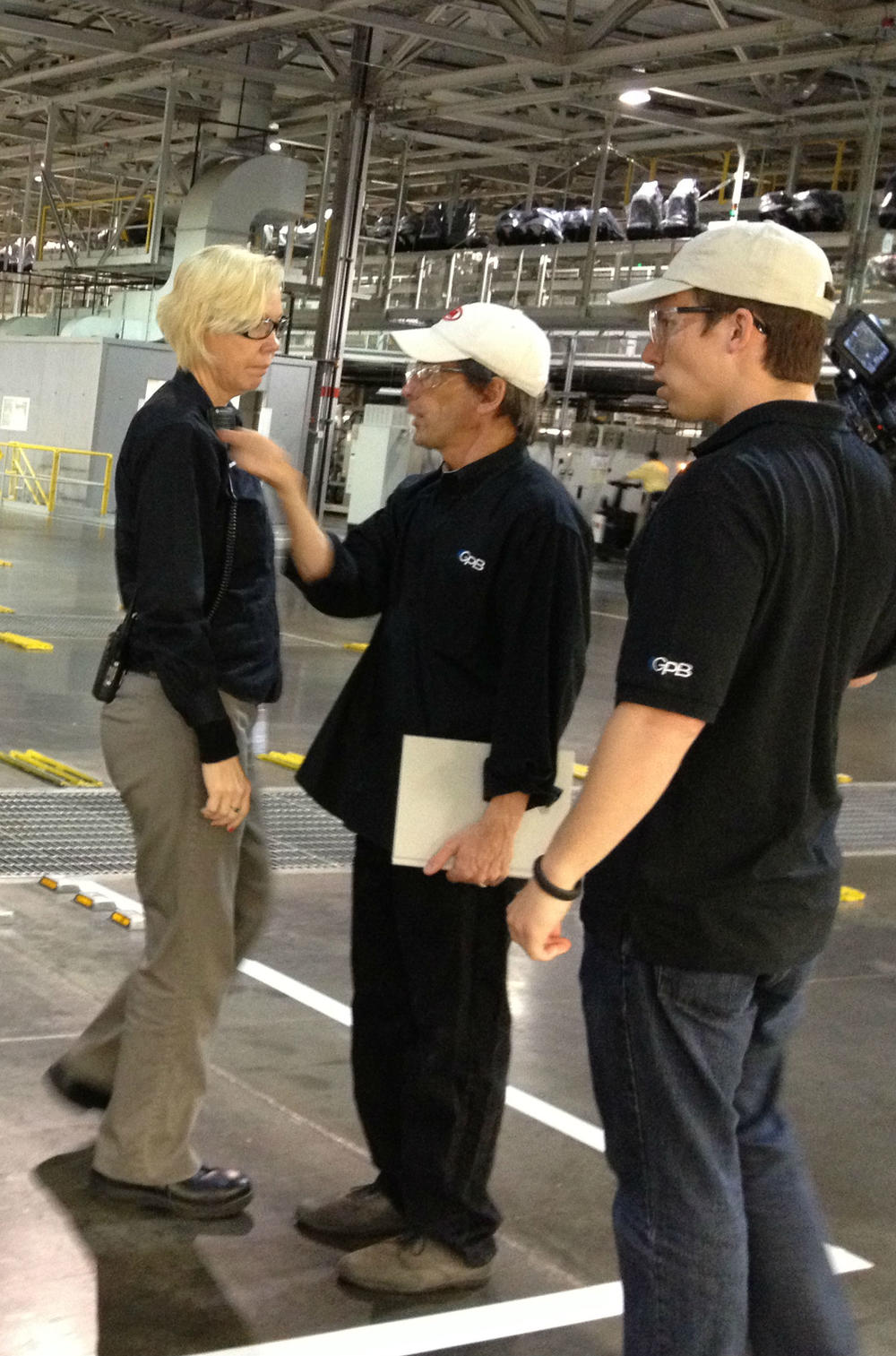 Fast Forward interviewed several of those employees and found that not all the jobs at Kia are what you might expect. Ever hear of an ergonomist? Meet Shonna. It's her job to make sure other people's jobs are done safely.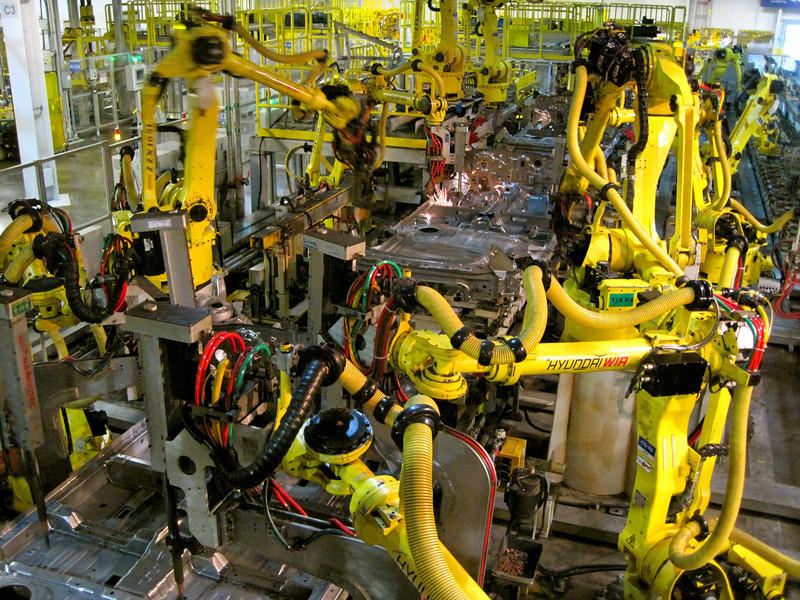 What about the really dangerous or repetitive jobs, you ask? They use robots, of course! Hundreds of automatons work in Kia's facility, welding, stamping, pretty much doing everything but test driving the cars. And yes, that's a job here as well.
We also got to take a tour of Kia's facility and shot some great footage of the manufacturing process in action. We saw everything from the shaping of the metal to the installation of everything that makes the car that much cooler. And you can check it all out on our upcoming Kia episode.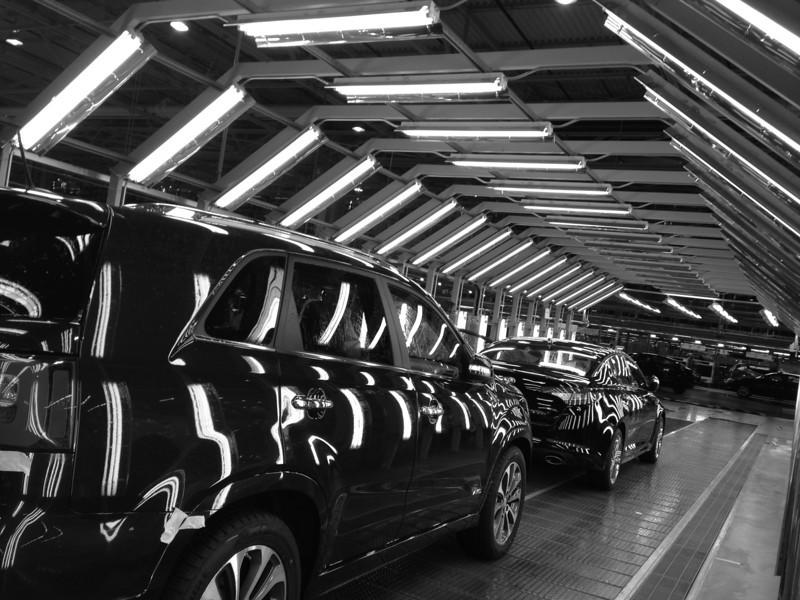 About the only thing we didn't do was put any of the cars together. But that was probably for the best. These guys know what they're doing. So next time you find yourself shopping for a Sorento or an Optima, know that you're not only getting a quality car, but you're helping Georgia's economy. Win win.
Secondary Content
Bottom Content