Section Branding
Header Content
Lights, Camera, Meddin!
Primary Content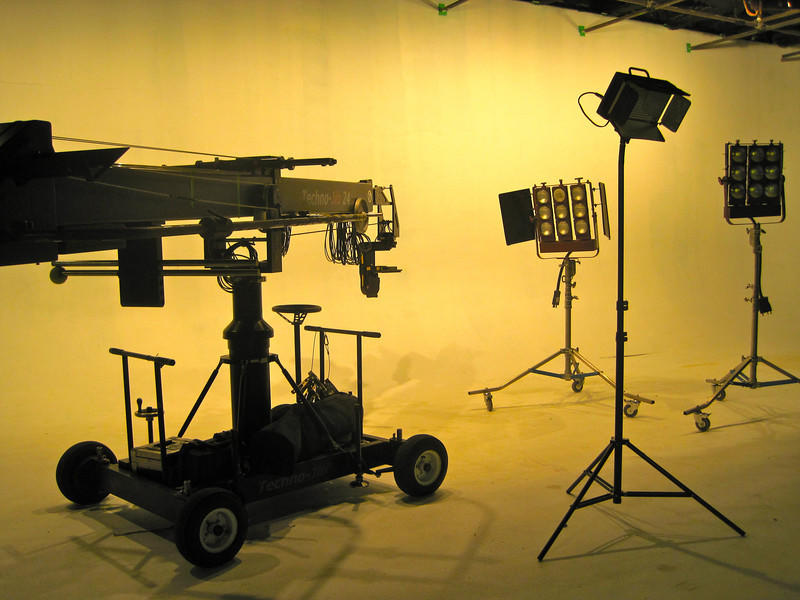 Hollywood South. That's what people are calling Georgia. At least they will soon (if I have anything to say about it, that is).
With the film and television industry growing faster than ever, more and more entertainment jobs are moving to the state of Georgia. And where there are new and exciting jobs, you'll also find Fast Forward. So the team took a trip to Meddin Studios in Savannah, where they know a little something about the moviemaking industry.
Meddin is a "pitch to post" production facility, meaning that they can help manage a film from the initial concept to the scriptwriting all the way through production and on to distribution. They have a staff that's knowledgeable about film and a facility that allows many projects to be shot in-house.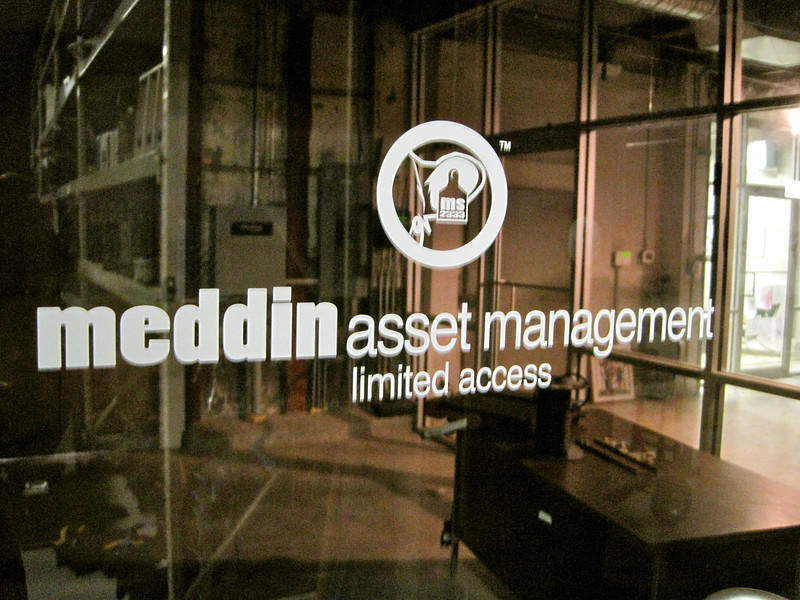 Although Meddin Studios opened its doors in 2010, the name Meddin isn't new to Savannah. The building that now serves as the studio's home was originally Meddin Meat Packing Company, founded back in 1917 and was owned and operated by the five "Meddin Brothers." When the building was purchased, the new owners decided to keep the name Meddin because of the historic value it had to the city of Savannah (and because "Fast Forward" was already taken). They even managed to represent the facility's history in their logo.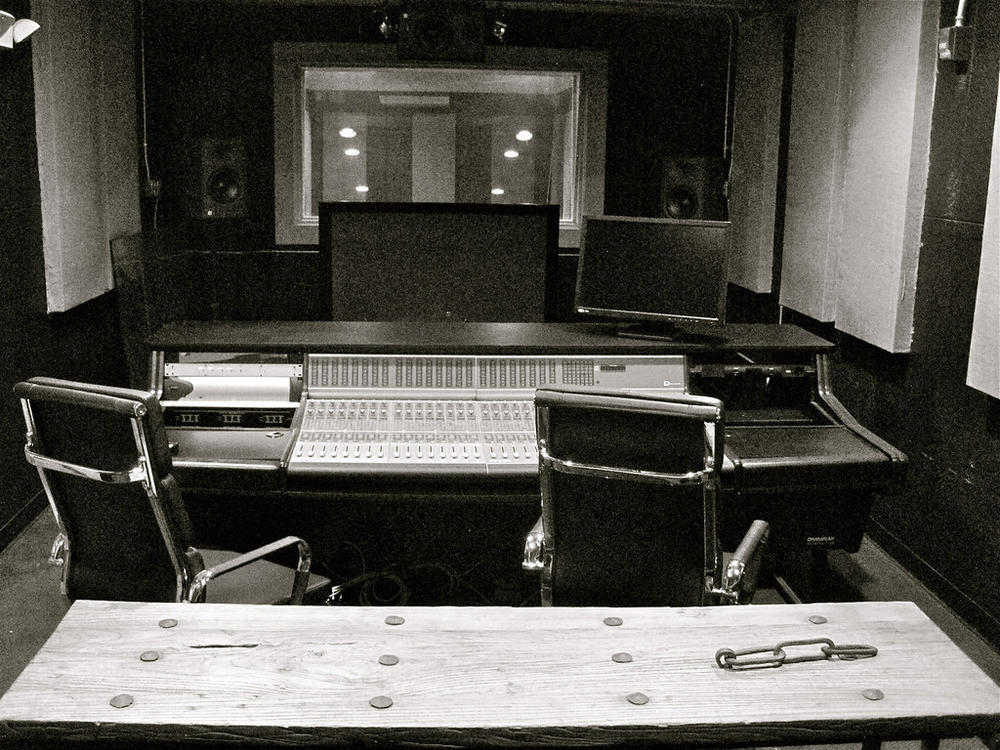 The current Meddin facility is 22,000 square-feet, with 3 soundstages and editing suites. But they aren't stopping there. Meddin is relocating to a new 126,000 square-foot property in Savannah's Historic District that will quintuple their capacity and allow them to undertake larger projects that may require more space for filming.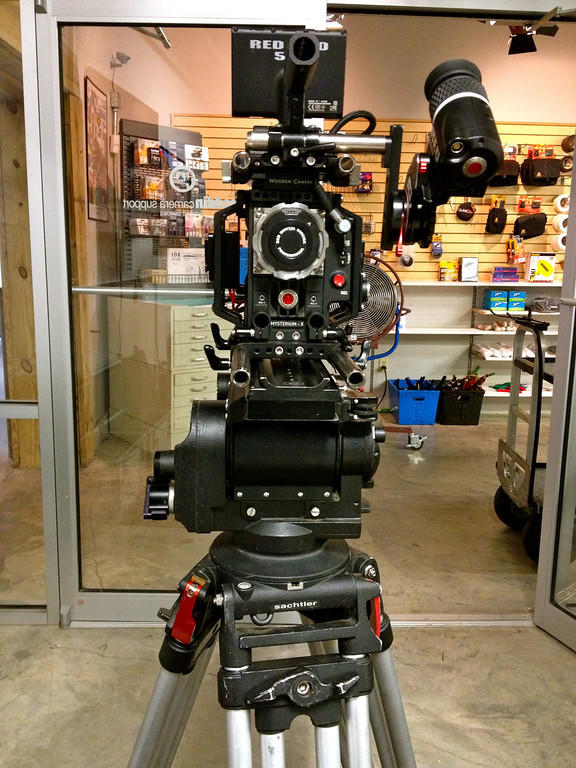 This is a Red camera used by Meddin. It's just one state-of-the-art piece of equipment that filmmakers are able to take advantage of here. And who says adults don't get to play with toys?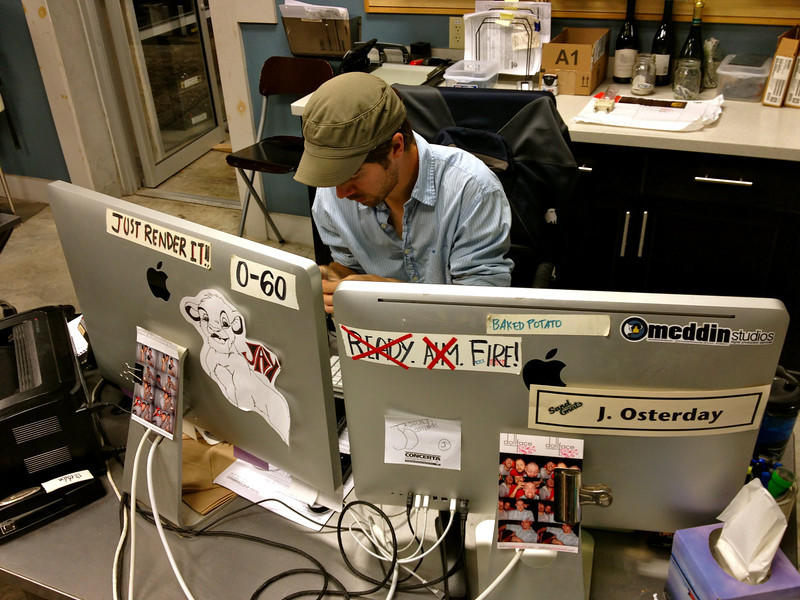 But a camera isn't the only thing you need to make a film. It takes a lot of people with a lot of different skill sets to bring a motion picture from concept to finished product. And that's what Meddin Studios does; they help make something as complicated as making movies an attainable goal for artists.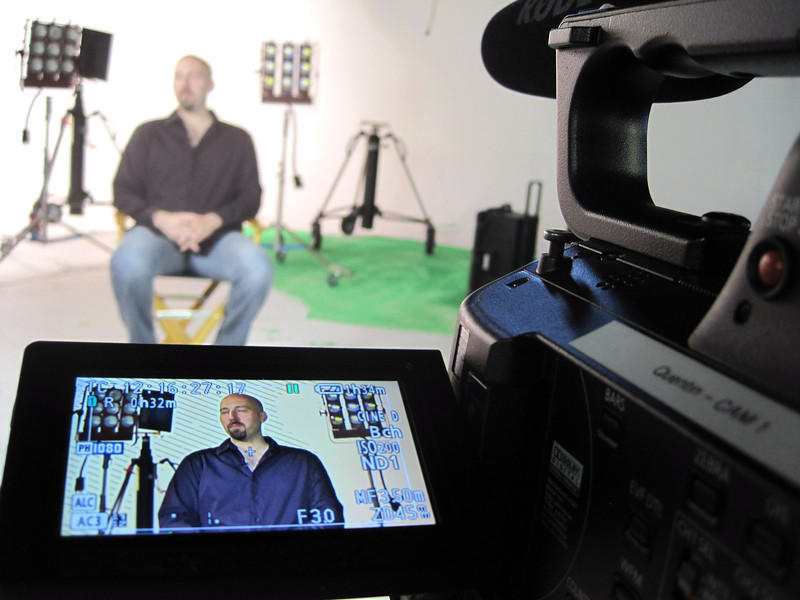 So if you're interested in the film industry, you might not need to go as far as California to get a job. You might be able to do it right here in Georgia. In fact, the next great blockbuster could be filmed in your backyard.
Secondary Content
Bottom Content