Section Branding
Header Content
Fishing for Jobs
Primary Content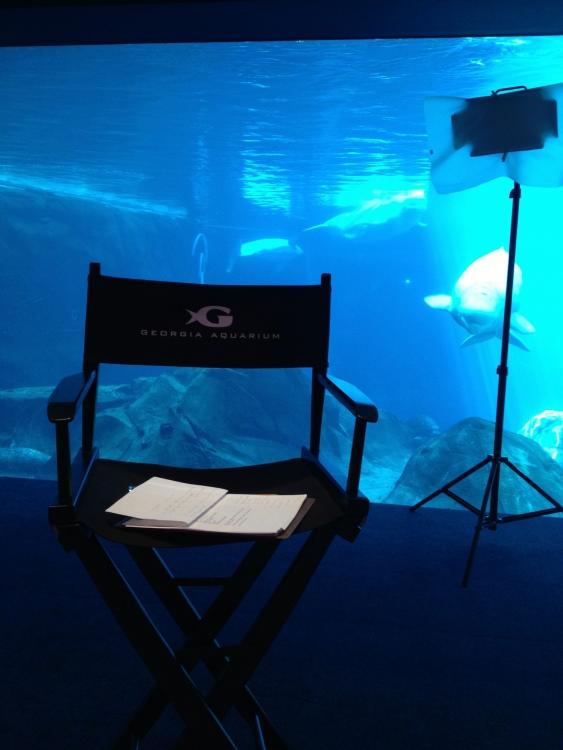 Call me Ishmael. Seriously Ishmael, if you're reading this give me a call. I lost your number.
Luckily I haven't lost my ability to segue. And Fast Forward hasn't lost its knack for finding cool jobs. If you're already thinking my blog sounds like a bigger fish story than usual, that's because the team recently visited the Georgia Aquarium, and I'm still getting over the experience. Sorry in advance if I flounder.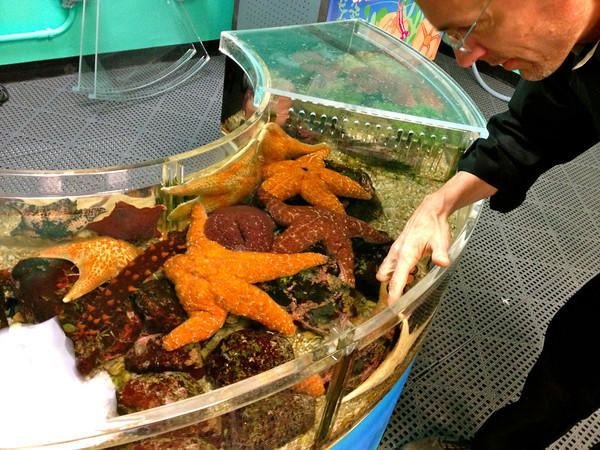 If you've ever walked through the Georgia Aquarium, you know what an incredible experience it is. This place is enormous. In fact, it's the world's largest aquarium, holding over ten million gallons of water and more than a couple fish. They even have animals you can touch. (Just make sure they're the right ones. They're pretty adamant about that.)

There are also some pretty cool things going on out of the water. With more than 400 employees and 2,000 volunteers, the Georgia Aquarium is overflowing with people who make this place what it is.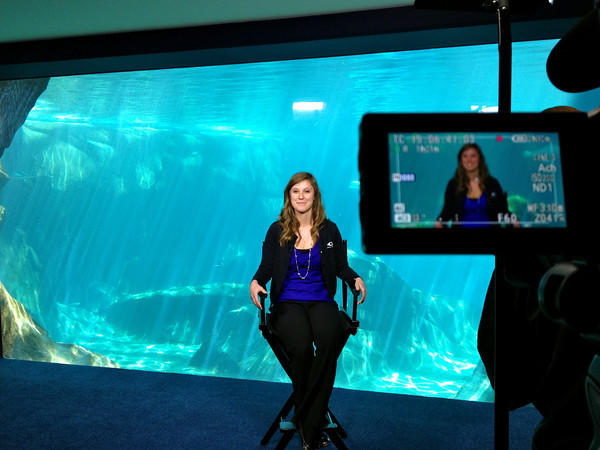 The Fast Forward team interviewed several of the aquarium's employees. Not just marine biologists either. The Georgia Aquarium has a wide range of vocations, from divers to graphic artists and everything in between. It takes a lot to keep this place running…or maybe swimming is a better word.

Whatever the pun, everyone who works here has one thing in common: they love these animals. You can see their passion in their work and in the marine life they look after. And you can see it soon on this episode of Fast Forward. It's bound to make a splash.
-Fin-
Secondary Content
Bottom Content