Section Branding
Header Content
Farmers Markets for All Seasons
Primary Content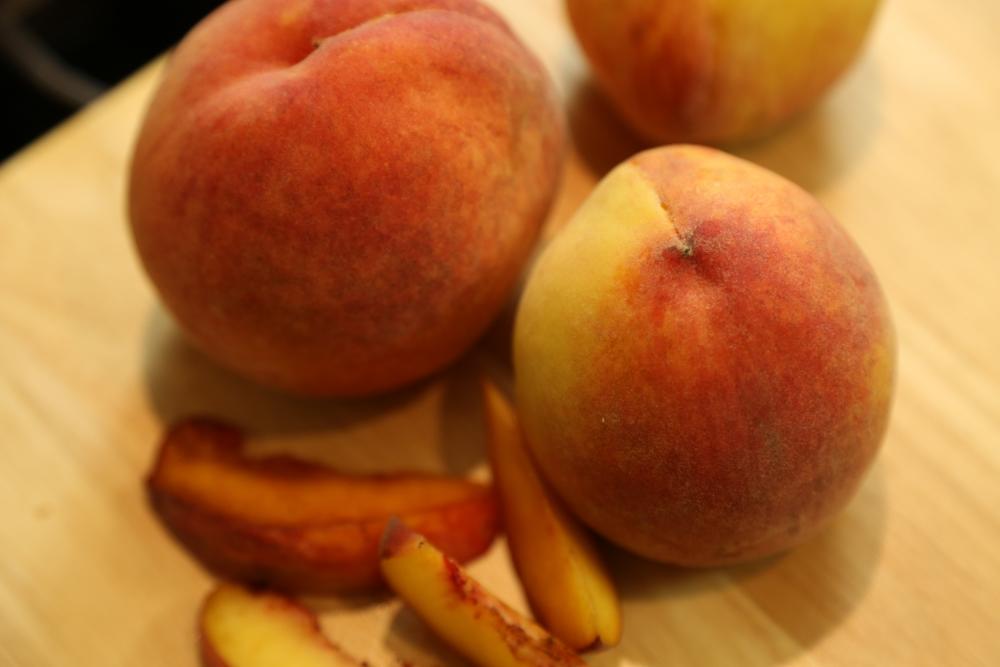 Georgia may be the Peach State, but if you shop at local farmers markets you'll find that peaches are not the only fresh produce Georgia has to offer. Even as we transition into fall and the start of the new school year, many farmers markets are open year round. You don't have to sacrifice the taste (and price) of locally grown food just because summer's coming to an end.
For the fall months, apple season is starting so get ready for apple pies and apple turnovers and the sweet crunch of biting into an apple. Grapes are still available and so are melons. Most beans are still in season, as is okra and onions. For a comprehensive look at seasonal Georgia produce, check out Georgia Fruit and Vegetable Growers Association's availability chart.
Georgia Public Broadcasting produced a video series Pick Cook Keep highlighting vignettes about local agriculture, the farmers who make this possible and ways you can make the most of these assets through recipes for all seasons. Pick Cook Keep is part of the Georgia Grown series.
Be savvy though: farmers markets might only be open once or twice a week and hold limited hours so check each market to make sure you have the correct date and time. However, the quality, community atmosphere and low price of the fruit and vegetables available outweigh these limitations. And these are just some of the benefits of shopping and eating locally. The Global Healing Center has a blog of "10 Reasons to Buy Your Fruits and Veggies at You Local Farmer's Market".
Some markets, like Augusta Locally Grown, operate online. Especially as the fall picks up and schedules get hectic with school, buying online means the farmers receive your order and you receive a confirmation receipt. Then you show up in person to the farmer's market and collect your purchase. It makes for fast and simple shopping that cuts out any browsing that might keep you longer than you intended.
The magazine Edible Atlanta, offers an online list of farmers' markets by county in the Atlanta area, including what months they are open and their operating hours. But for those outside Atlanta, PickYourOwn.org offers a comprehensive list of farmers' markets both in and outside the Atlanta area, along with tips for picking, canning and freezing. PickYourOwn.org is also a great place to go for farmers who want to advertise their products.
As fall rolls in, across Georgia farmers continue to offer local produce. There's no time like today to start supporting local growers.
Secondary Content
Bottom Content