Section Branding
Header Content
Celebrate Memorial Day With GPB
Primary Content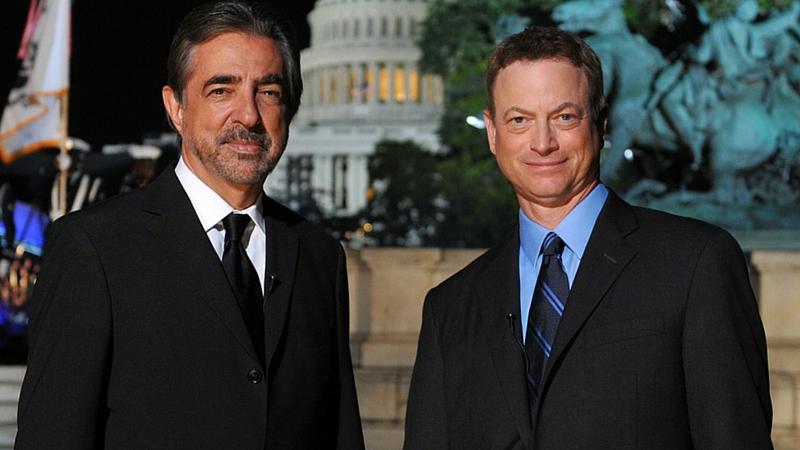 Additional contributions by Rosemary Jean-Louis

Memorial Day is the holiday when we remember the fallen military men and women who made the ultimate sacrifice for our nation. We invite you to pay tribute to them with us by taking a look at our Memorial Day programs on radio, television and online that honor our heroes.
On Radio:
Friday, May 27 at 3 p.m. - Two Way Street Special:

In place of Political Rewind, hear a special edition of Two Way Street featuring prize-winning historian Randall B. Woods. In the interview recorded at the Carter Center, Woods talks to host Bill Nigut about his book "Prisoners of Hope". It's the first comprehensive history of Lyndon B. Johnson's Great Society which introduced multiple pieces of legislation that addressed social issues.
Monday, May 30 Memorial Day at 9 a.m. - Miles Davis: Miles Ahead:

The On Second Thought crew has the day off which gives us the opportunity to air this program about the upcoming biopic on Miles Davis. Host Joshua Jackson interviews Don Cheadle, the film's star and director; pianist and film score composer Robert Glasper; the nephew of the late jazz legend Vince Wilburn, Jr. who co-manages the Miles estate along with the jazz musician's son Erin Davis.
On Televison:
Sunday, May 29 at 8 p.m. - National Memorial Day Concert
WYSIWYG: EMBEDDED VIDEO

The concert will be hosted by actors Joe Mantegna and Gary Sinise who are dedicated to veterans' causes and support our troops in active service. Special guests include: General Colin L. Powell, The Beach Boys, actress and singer Katharine McPhee, country star Trace Adkins and more. If you miss the concert you can watch it the next day online
Monday, May 30 Memorial Day at 7 p.m. - War Journal: The Incredible World War II Escape Of Major Damon "Rocky" Gause.


This is the true story of American airman Damon "Rocky" Gause, who escaped a prison camp of the Bataan Peninsula in 1942. The documentary is narrated by three-time Emmy Award-winning soap opera actor Chandler Massey with Kyle Chandler as the voice of Rocky Gause.
Monday, May 30 Memorial Day at 8:30 p.m. - Rick Steves Europe: Normandy - War-Torn Yet Full Of Life


Most know that the beaches of Normandy, France are where D-Day occurred - that pivotal moment when more than 100,000 soldiers arrived to defeat Hitler's troops. Travel host Rick Steves gives us a tour of Rouen, Honfleur harbor, the D-Day beaches and the enchanted-island abbey of Mont St. Michel. He also joins composer Eric Satie as they taste the finest of Normandy cuisine.
Monday, May 30 Memorial Day at 9 p.m. - Ted Talks: War And Peace
WYSIWYG: EMBEDDED VIDEO


War affects many people, fighters, journalists, psychologists, actors - the young, old, parents and their adult children. In this Ted Talks focused on armed conflict, many of those impacted by war come together to talk about their experiences.
Long before he played the villain Kylo Ren in the new Star Wars movie, Adam Driver served in the Marines. He shares how theatre helped him find the camaraderie he missed while in the military.
Journalist Sebastian Junger explains his theory that PTSD may be more about the disheveled state of America that veterans come home to, than the combat of war. There will also be three short films highlighting the different struggles people face from deployment and how wounded vets cope with civilian life.
Monday, May 30 at 10 p.m. POV: Of Men And War.


PTSD (Post Traumatic Stress Disorder) is common among Iraq and Afghanistan veterans. A treatment center in California called Pathway Home has made great strides in being the first place to laser in on treating the ailment. Follow veterans as they receive intense therapy at the center and make peace with their past.
On The Web
You can watch the above shows online here in our programming section. Other programs worth watching that can be viewed on the web include Smithsonian Salutes Ray Charles: In Performance At The White House .



Secondary Content
Bottom Content