Section Branding
Header Content
Good Gifts for Mother's Day
Primary Content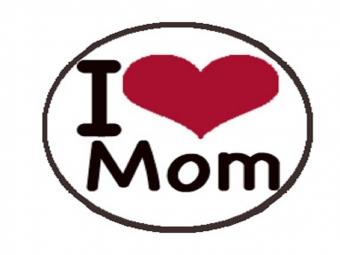 We blogged earlier about gifts for teachers, which got a great response, so we're doing it again for moms. (Hint: Mother's Day is Sunday. If you haven't planned for that yet, you are officially crunched for time.)
Here's an honest, very real, very true perspective on Mother's Day: it's not about the gift and it's not about the brunch. Speaking for myself and the moms I know, we just want a lovely, thoughtful day.
•Get the kids to write or draw a picture for mom. Show you spent a little time thinking nice thoughts about us.
•Also, if we could wake up to a clean kitchen and/ or floors, that might be especially kind, too. I do want to do fewer chores, and I don't want that to mean that I have extra chores on another day.
•I don't care if I get a card from the drugstore or the craft bin, but I do kind of want some nice sentiment written down so that I can look back at it after folding the 15th load of laundry for the week.
That being said, I did also pick out some sweet, simple DIY gifts that dads can do for Mother's Day or that would make nice Grandma gifts for Mother's Day.
Using my "Gifty" Pinterest board, I keep a running list of gifts (usually with my girl friends in mind).
This Sharpie Cup idea is all over Pinterest with lots and lots of design ideas out there, but just letting the Littles go a little crazy with their own designs would be sweet, too. You'll need a cup (which you can get for a buck at dollar stores) and a Sharpie (which you can get in the rummage drawer). Insider tip: after reading several blogs, they all agree that using the dishwasher will wear the design off pretty quickly, so be sure to tell Mom to hand-wash this cup, which I do with my favorite mug anyway.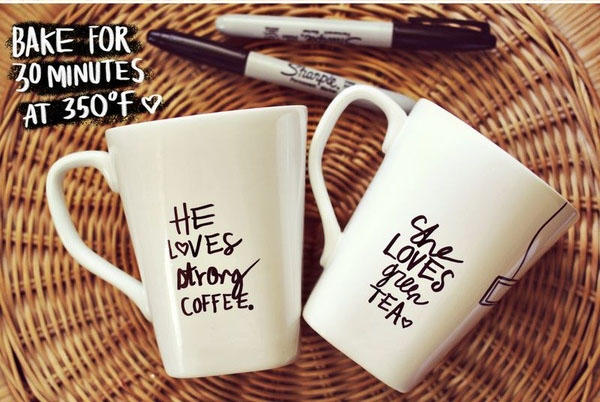 A relaxation kit is a great way to say, "hey, I see the hard work you do, now rest." This one combines tea, chocolate, a bath soak, and candle with a special note. The key to this one is helping to make time for the relaxation kit to actually be used.
Kid-created art really is special. While I don't save every little thing my kid doodles, something made with fingerprints like this would be a sweet treasure to hold on to.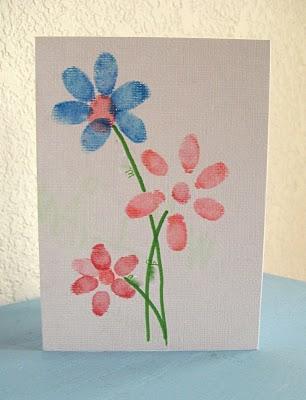 Remember to send some love to moms on Sunday, whether it's with a night off from dishes or a night out on the town. I'd also like to thank the great women out there who have mothered me and who are lovingly nurturing my son, whether or not they are technically moms.
Secondary Content
Bottom Content