Section Branding
Header Content
Putting Together Your Digital Learning Contingency Plans? We Can Help!
Primary Content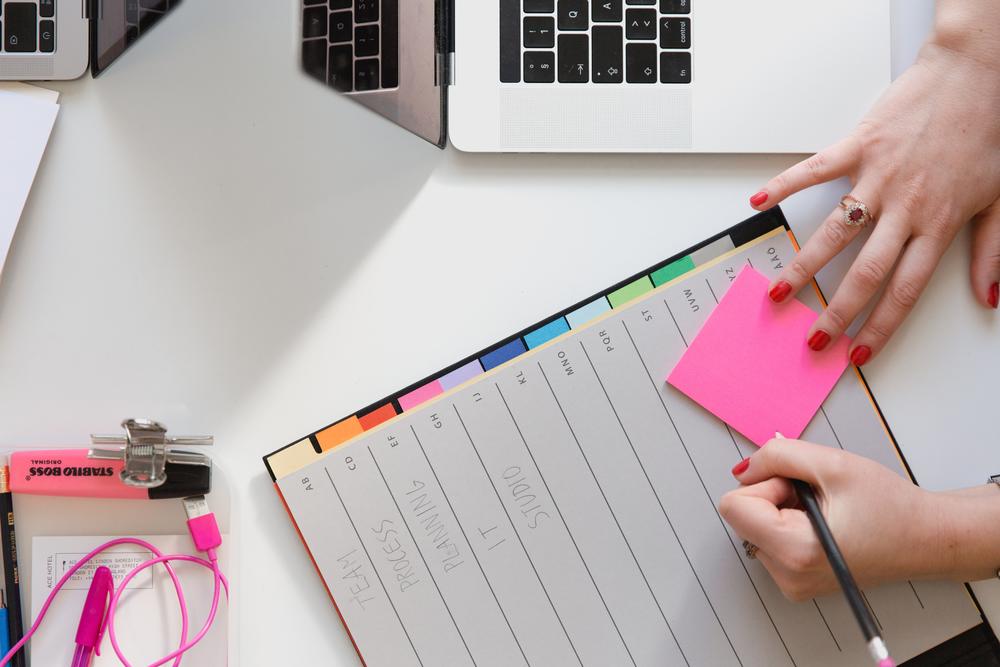 As many Georgia teachers face the possibility of reaching students remotely, we are here to help with digital learning contingency plans. GPB Education provides free access to over 300,000 standards-aligned digital learning resources for all grades and subject areas including streaming video, instructional strategies, virtual field trips, teacher resources, and complete lesson plans through our partnerships with Discovery Education and PBS LearningMedia.
Upcoming Webinars
Please join us for for webinars explaining the availability of resources through GPB Education and our partners, PBS LearningMedia and Discovery Education. We will host several webinars every week. Click here for the full schedule of upcoming webinars and archived webinars. 
Also, don't forget to sign up for our e-newsletter for daily resources for learning at home. 
Discovery Education
If you are a Georgia teacher and have never logged into Discovery Education, send us an email with your school name and district to education@gpb.org. We will respond with instructions for setting up your teacher account. After you have logged in, watch this short video to help you get started, or check out these Step-by-Step Guides to further familiarize yourself with how the platform works. 
In the simplest terms, you can browse for resources by searching for and filtering through the different types of media offered, such as videos, images, games, primary sources, lesson plans, and more. By clicking the plus sign on any resource, you can save it to your Quicklist, or collect all of your favorite resources into folders within My Content.
If your school has integrated its learning management system with Discovery Education, you can use the Share feature and send virtual assignments to students. If not, follow this link for more information on the free User Management and Integration Options. You can also manually add your students via your Classrooms tool or try a workaround such as downloading a video and then uploading it to Google Classroom. In the Share section, there is also an integration for Remind so that you can communicate with students about their assignments. Take a look at these Step-by-Step Guides on the Student Experience if you need further guidance.
For additional instructional ideas, check out these five ways digital content can support virtual learning. 
PBS LearningMedia
Unlike Discovery, PBS LearningMedia does not require a passcode to register. Simply Sign Up at the top right (you can use Google or Facebook). Similar to Discovery, you can search for resources then filter the results by your grade band and content area. For help with browsing, see their FAQs.
To save an item, simply click the heart that says Favorite. Your Favorites will appear in a list via your Dashboard at the top left of the screen where you see your name. To organize them, you can group them into Folders. PBS is fully integrated with Google Classroom. If you would like to push a video to Classroom, simply click the Google Classroom button at the left. There is a basic tutorial for integration here. 
GPB Education
In partnership with the Georgia Department of Education, GPB has launched the Georgia Home Classroom initiative to provide a wealth of free digital learning resources and a revised television programming schedule to support at-home learning. Learn more at gpb.org/learn.
GPB also offers three freely available comprehensive courses for 8th grade Georgia studies and high school chemistry and physics. The chemistry and physics courses are also aligned to middle and high school physical science standards.
Our Georgia Studies Digital Collection boasts a student and teacher textbook, Milestones review game, and virtual field trips throughout the entire state. You can register for the Teacher Edition text here. We will send you a password and login for access. There are four webinars available for instructions on using these resources. 
Chemistry Matters is a high school chemistry digital series with individual units of study, videos, note-taking guides, labs, experiments, and assignments. You can request the entire Teacher Toolkit here.  
Physics in Motion is our mirror series to Chemistry Matters. It includes individual units broken into video segments with practice problems, study questions, and labs. You can request the entire Teacher Toolkit here.      
Other digital resources from GPB Education:
Remember that our GPB Education team is here to help! Email us at education@gpb.org to connect with one of our education outreach specialists.
Secondary Content
Bottom Content