Section Branding
Header Content
GPB Education Hosts Webinars To Support At-Home Learning
Primary Content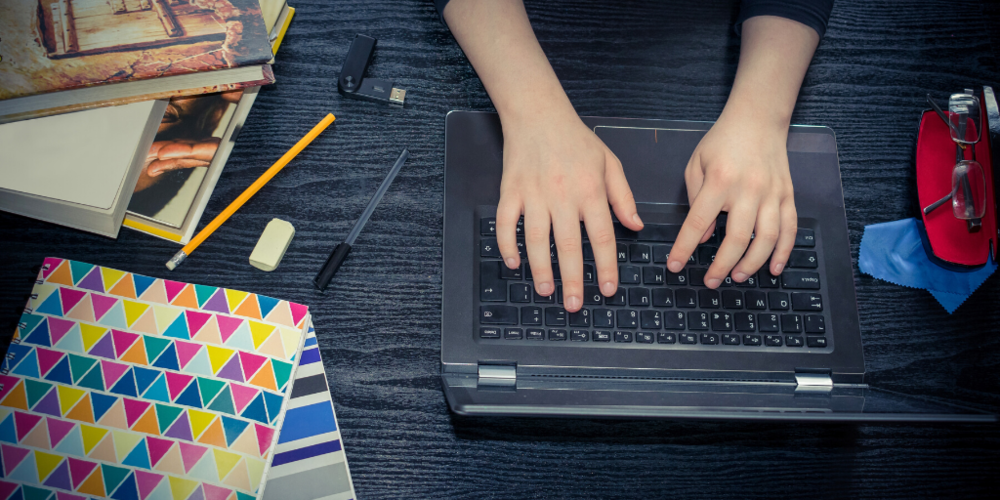 To continue our support for educators, students, and families during distance learning, GPB Education is hosting a number of free webinars. These webinars include topics such as strategies to engage early learners, introductions to vast education providers like PBS LearningMedia, and deep dives into GPB Education's original digital learning content. 
See below for our upcoming webinars:
The Georgia Studies Educator Guide to the GPB Galaxy
WHEN: Wednesday, August 12, at 3 PM ET
GPB's Georgia Studies Collection is a no-cost, comprehensive ecosystem of standards-based digital resources, including an interactive textbook, 34 virtual field trips through Georgia's geography, history, and economics, and a game-based inquiry learning experience. Join GPB for an update on the latest primary sources, assessments, printables, videos, and skill-building activities available in this free virtual exploration of our state.
CLICK TO REGISTER 
 
Geography Resources for Georgia Studies
WHEN: Thursday, August 13, at 3 PM ET
In a follow-up Georgia Studies session, GPB's education outreach team will explore the in-depth resources available for teaching Geography. Join us to learn about the connections between lessons built into our textbook, experiences available in our virtual learning journeys, online standards-based assessments, document-based questions and more!
CLICK TO REGISTER
Please check back regularly as we continue to update our list of webinar offerings. 
Secondary Content
Bottom Content