Section Branding
Header Content
A Year in Review: Top Five Education Posts of 2013
Primary Content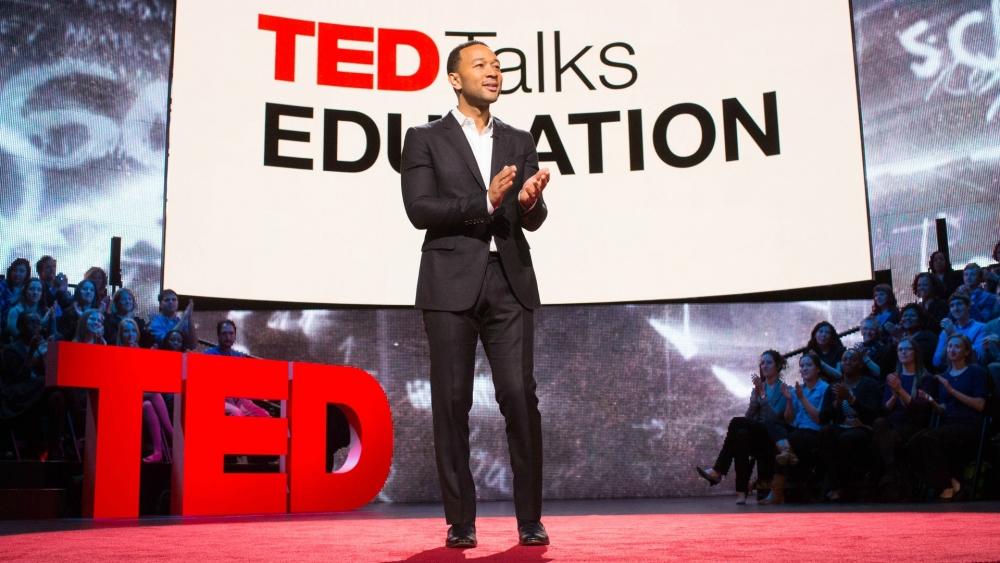 What stories resonated with educators in 2013? I reviewed our blog archives and turned up these top five posts. A famous singer's education Ted Talk television special drew a lot of readers, so did a student's angry rant against an allegedly angry teacher. Many readers were interested in finding out how to apply for Georgia Tech's inexpensive Master's degree.
A NOVA show on the meteor strike and the black history month resources curated for 2013 also struck a chord. From our Daily Jog blog, the not widely known aspects of Mr. Rogers' life was immensely popular. So is the post on how meteorologists predict the weather. Here are links to those posts. Thank you for reading.
And when you have time, tell us what topics you'd like us to talk about on the blog this year.
1.) Singer John Legend Hosts Ted Talks Education on Television
2.) Video Student Goes Off On Teacher for Lazy Teaching
3.) Here is How to Apply for Georgia Tech's Cheap Master's Degree
4.) Meteor Strike Tonight on Nova
Honorable Mentions:

What You May Not Know About Mr. Rogers
Secondary Content
Bottom Content