Section Branding
Header Content
Downton Abbey Movie Is A Go
Primary Content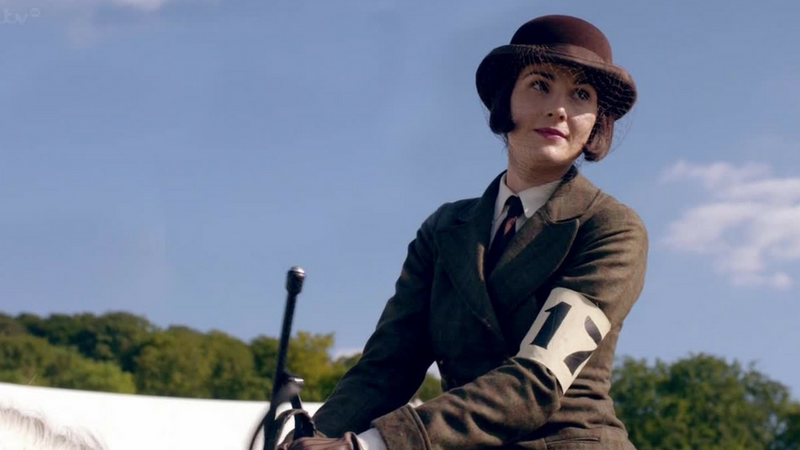 It's official. A "Downton Abbey" movie is likely to go into production in 2018. NBCUniversal International Studios president, Michael Edelstein told the Associated Press that "there's a movie in the works. It's been in the works for some time."
Edelstein confirmed the news at the red-carpet event for "Downton Abbey: The Exhibition" in Singapore. The extravaganza shows costumes, locations and never seen footage from the show and remains open in the city-state until July 31. It is scheduled to travel to the U.S. and other countries later on.
Edelstein says they are working on getting the script "right" and then determining how to get the cast back together given that many of them have gone on to other things.
Back in 2015, show book author and niece to creator Julian Fellowes, Jessica Fellowes told us there was a 50/50 chance that a movie would be made.
"I think the producers are keen, the crew are quite keen and I think Julian is pretty signed up to the idea," she said. She felt the actors would be tougher to reunite because of their schedules and how stringent filming is.
"The thing about filming "Downton Abbey" is that it was incredibly occupying. It took nine months of the year so it didn't really leave much room for them to do much else."
But she says, her uncle thought it would be fun to shoot "Downton" on a movie scale.
Are you excited that the "Downton Abbey" movie is moving closer to being a reality? Let us know in the comments below.
Secondary Content
Bottom Content