Section Branding
Header Content
Launching A Startup: Lessons Learned
Primary Content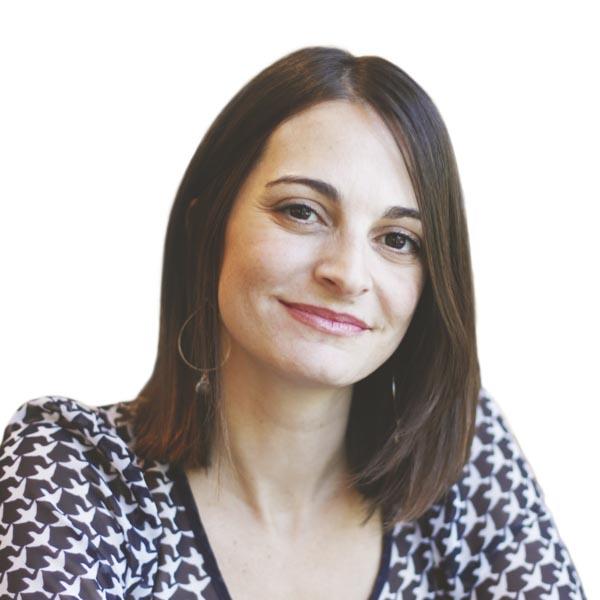 Although Georgia tops a recent national list of women-owned businesses, only a fraction of technology businesses are founded and led by women.

Atlanta's Stacey Osiecki has bucked that trend. In September 2015 Osiecki attended Launchpad 2X , a local program that teaches women entrepreneurs to go from startup to CEO.

Osiecki was excited to meet women who could teach her how to run her company.

"There is an expectation that you can do it all and you will know it all and you will execute it flawlessly. Without that support network, you can't," said Osiecki.

Like many other entrepreneurs, Osiecki has come to understand that most businesses don't make it. Ninety percent of startups fail after three years.

Her company, Parlore, provides an online platform where interior designers could purchase home decorating goods directly from wholesalers.

I recently visited 37-year-old Osiecki at her home in Atlanta's Kirkwood neighborhood where she and her husband Joe reflected on her first attempt at being an entrepreneur.

INTERVIEW:

Rickey Bevington: Stacey, where are you today with the company that you founded?

Stacey Osiecki: I'm actually no longer with the company. It took place over the course of the last 4-6 weeks, so this new for me and I'm trying to find a new normal now that I am no longer running the company

Bevington: So when I met you in early September you were in a very different place?

Stacey Osiecki: I was. We met at Launchpad which is an amazing platform for women entrepreneurs in business. Things have changed since then certainly but that's how business is. That's how entrepreneurship is and I think that's the hard part about it is that most of us in business when we start a new venture actually don't make it. That's the hard truth of business and being an entrepreneur.



Bevington: Joe, Stacey has told me about all of the sacrifice that she has made and you have made for her and this family and your kids. What's it been like to watch her go through launching this business and now to today?

Joseph Osiecki: Pride would be the first word. I think that to watch someone go through their first entrepreneurial experience is amazing. I think that knowing that she didn't have that experience that she could leverage and that she had to kind of essentially run through the woods naked as the book says. I was very personally proud of her whether she was having good moments of bad moments it was always very interesting, joyful in a way to watch her take on those challenges.

Stacey Osiecki: I think the sacrifice that we've made, not only just financially but as a family, where a lot of nights we weren't together. Joe was home making dinner and I was out working. He could've, should've been working as well, but he sacrificed that time really so I could work those 15 hour days. Taking this risk was worth it. It was worth the experience, the hardship, the pain, all of those things.

Bevington: Will you ever your own company like this again?

Stacey Osiecki: I told my husband today, he was in the kitchen and I said "I've got a new idea for a start-up." And his response was classic. He just looked at me and said "Oh yeah?" So for sure. No doubt. When you're an entrepreneur, it's in you.

Joseph Osiecki: I hope she does, definitely. If it's something your passionate about you shouldn't stop just because you had one struggle or one bad experience.

Editor's Note: The details of Stacey Osiecki's resignation as CEO of Parlore are currently at the center of a legal case. We invited her to discuss what led to her departure but she has been advised not to comment.
Secondary Content
Bottom Content