Section Branding
Primary Content
Sarah Rose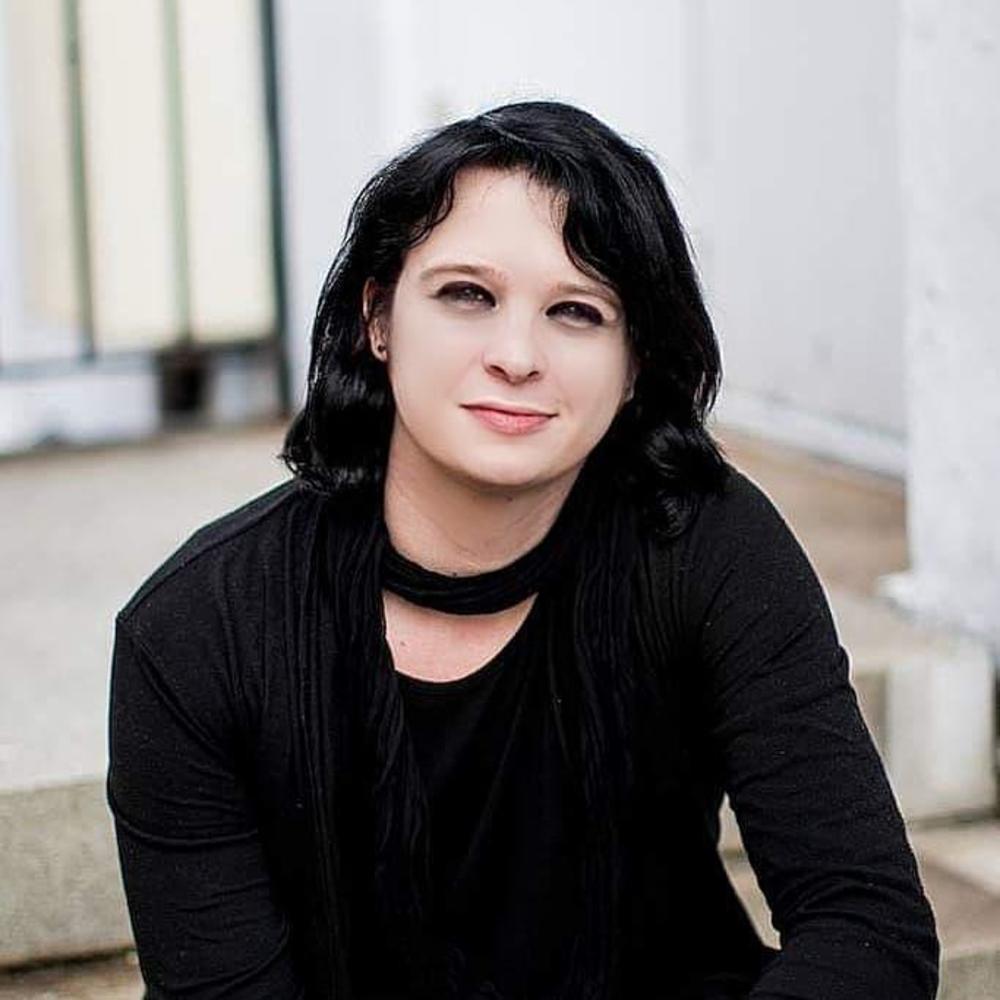 REPORTER
Staff
Sarah Rose (they/them) is a reporter for GPB News.
Prior to GPB, they worked for several national nonprofits and as a legislative assistant for U.S. Congress. They have also contributed guest editorials for The Advocate and Virgin.
Sarah is a 2012 graduate of Kennesaw State University, where they were an on-air host for Owl Radio.
Bottom Content