Section Branding
Header Content
Two different Radiohead-themed musical experiences are coming to Atlanta
Primary Content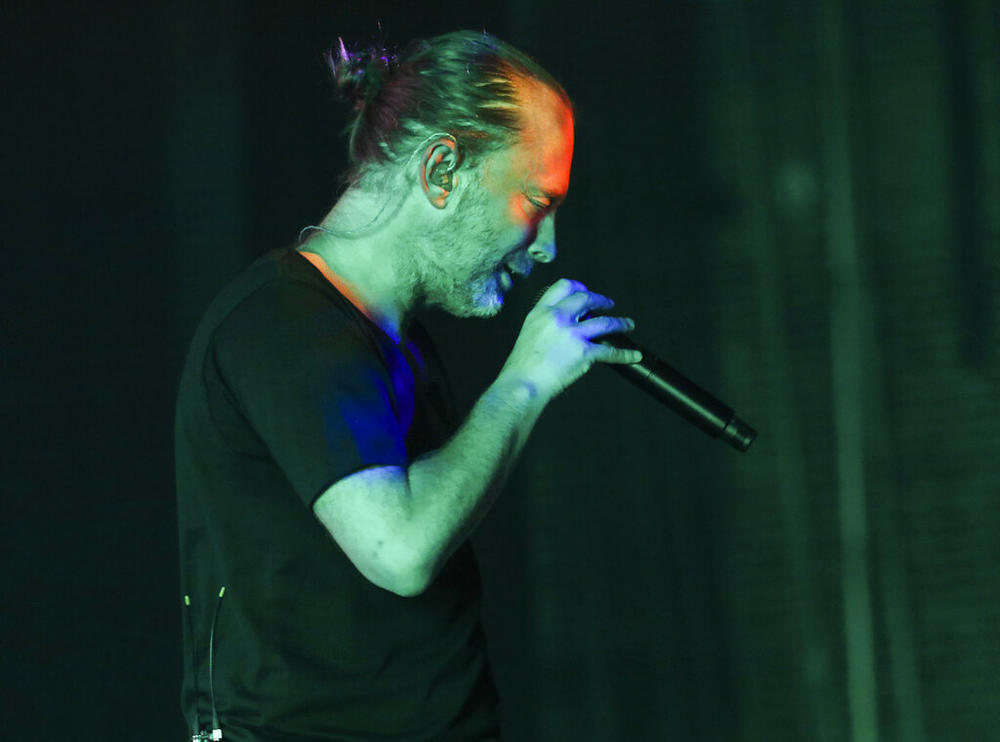 Fans of Radiohead have two unique events to look forward to in April and May.
The first event is a jazz reimagining of Radiohead's music presented by the Georgia Symphony Orchestra, taking place April 15 at the Earl Smith Strand Theatre in Marietta. 
"Radiohead is one of the most recognized rock bands of the early 21st century," the GSO website said. "Co-commissioned initially by the Frankfurt Radio Bigband and the Lawrence University Conservatory of Music, the Radiohead Jazz Project continues to make its impact through performances by various ensembles around the world,"
Here's a video of the Lawrence Radiohead Project performing a similar program to what the Georgia Symphony Orchestra has in store:
The second is an intimate and candlelit reimagining of Radiohead's discography — titled Candlelight — brought to life by Fever, a company well known for its concert series and pop-up events around the country. The two concerts will take place at 7 and 9 p.m. on May 11 at the Trolley Barn in Atlanta.
The setlist on the website includes a variety of stylings from the Radiohead catalogue, including seminal hits like "Creep" and fan favorites like "Paranoid Android" and "Everything in Its Right Place." 
Here's a fan video of a similar performance by a string quartet in Seattle: 
Radiohead rose to international prominence with their debut album Pablo Honey in 1993, taking their roots in alternative rock and grunge and transforming themselves over time into icons of experimental rock with genre-defining records like OK Computer and Kid A. 
The band was inducted into the Rock and Roll Hall of Fame in 2019, although most of the members did not attend their induction ceremony.
Secondary Content
Bottom Content