Section Branding
Primary Content
Ann Kohler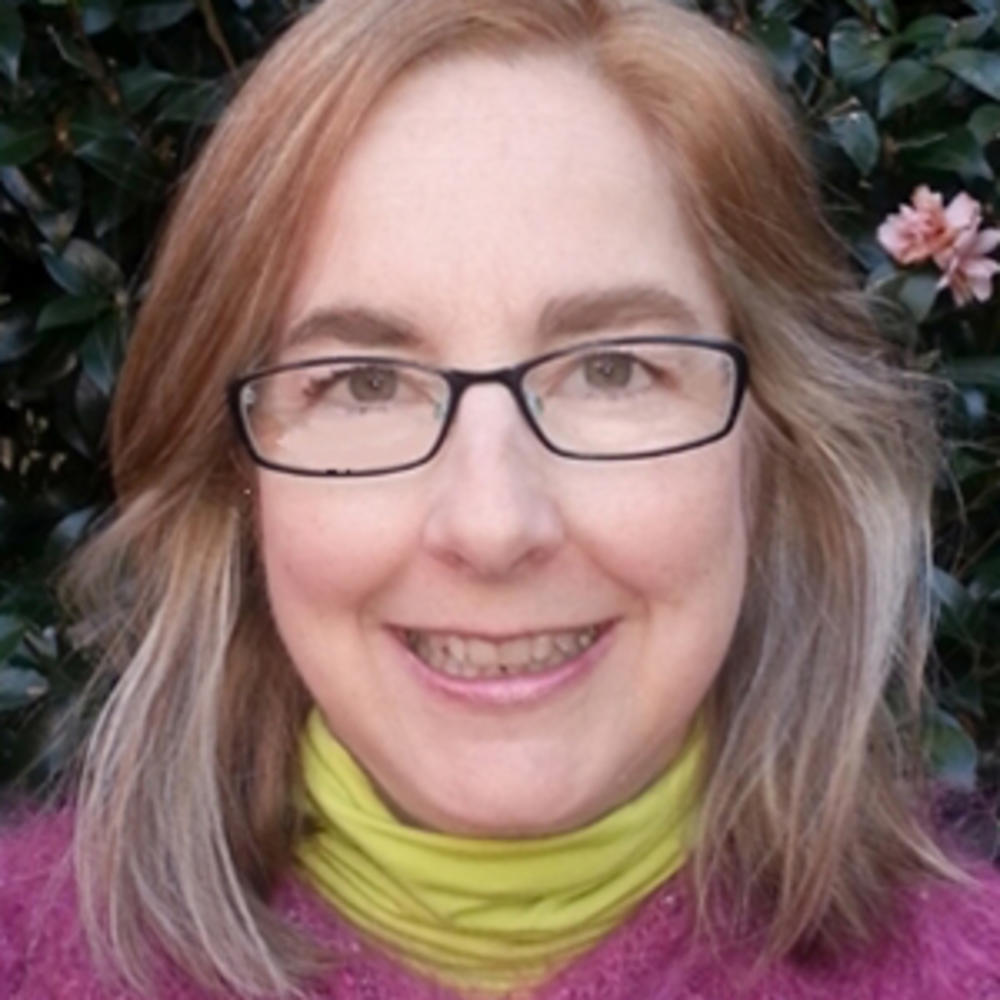 Guest Blogger
Ann Kohler is a Special Education Instructor in Forsyth County, Georgia where she has taught for 7 years. She has taught in a 100% BYOT learning environment for the past four years and has embraced technology in the classroom. In 2013 she received her Master's Degree for Technology in Curriculum & Instruction from Nova Southeastern University.
She's the recipient of the 2013 Tools for Life Assistive Technology Innovation Award from www.gatfl.gatech.edu for outstanding design and use of technology in an inclusive classroom.
She's received an honorable mention in the Tech and Learning magazine Leader of the Year 2013 for Innovation.
Ann most recently was designated as one of the 100 PBS LearningMedia Digital Innovators in the U.S. Ann helps develop Professional Development courses for her county on how to implement 21st Century teaching into the classroom.
She presents at the ISTE 2014 conference in Atlanta, Ga. on the topic of "Breaking Barriers: Gaming in the special education BYOD classroom" She is working on getting her own blog/website www.edtechnow up and running when she is not in the classroom gamifying her teaching.
Bottom Content