Section Branding
Header Content
How I Use Dropbox to Share Videos and Multiple Pictures
Primary Content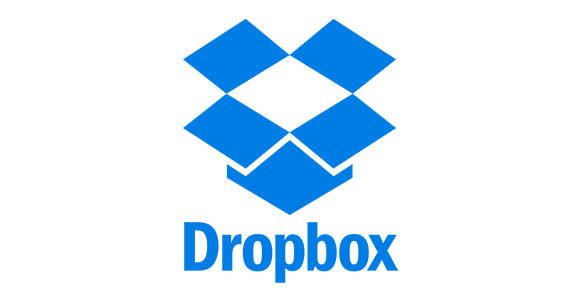 Dropbox was on my "summer learning list" of apps to check out and learn about and when I needed to send multiple pictures and videos to a colleague, the app turned out to be a very useful.
Since the videos were taken on my iPad, I downloaded the Dropbox app onto it first. I read the "Getting Started" PDF whose first sentence said it all:
"Dropbox is a free (very important) service that lets you bring all your photos, docs, and videos anywhere".
I then went to my main computer and opened a free account online. I went back to my iPad photo gallery and found the videos I wanted to share and one of the options that popped up was "share to Dropbox". I simply hit the button to share and within minutes the videos I wanted were in my iPad Dropbox. They also showed up in my free account on my PC.
The person that wanted the videos sent me an "invitation" to share with them via email. They created a file with my name on it which appeared in my Dropbox account. I simply uploaded the videos they needed to the newly created file folder called "Ann" that had appeared in my Dropbox and voila- the videos were magically in their Dropbox account in the "Ann" file and on my computer account too.
Dropbox was simple to use, easy to understand, worked across multiple platforms and devices and best of all-it worked! I plan to use this in my classroom this year to not only gather student work but to efficiently save and catalog class projects, field trips, or community projects multimedia into a central location that is accessible anytime, anywhere, in a controlled and private environment.
The Dropbox app is available for both iPad and Android devices.
Secondary Content
Bottom Content