Kurt Volker; Qatari Prime Minister Al-Thani; Victoria Nuland; Tim Wu
September 21, 2023
Amanpour and Company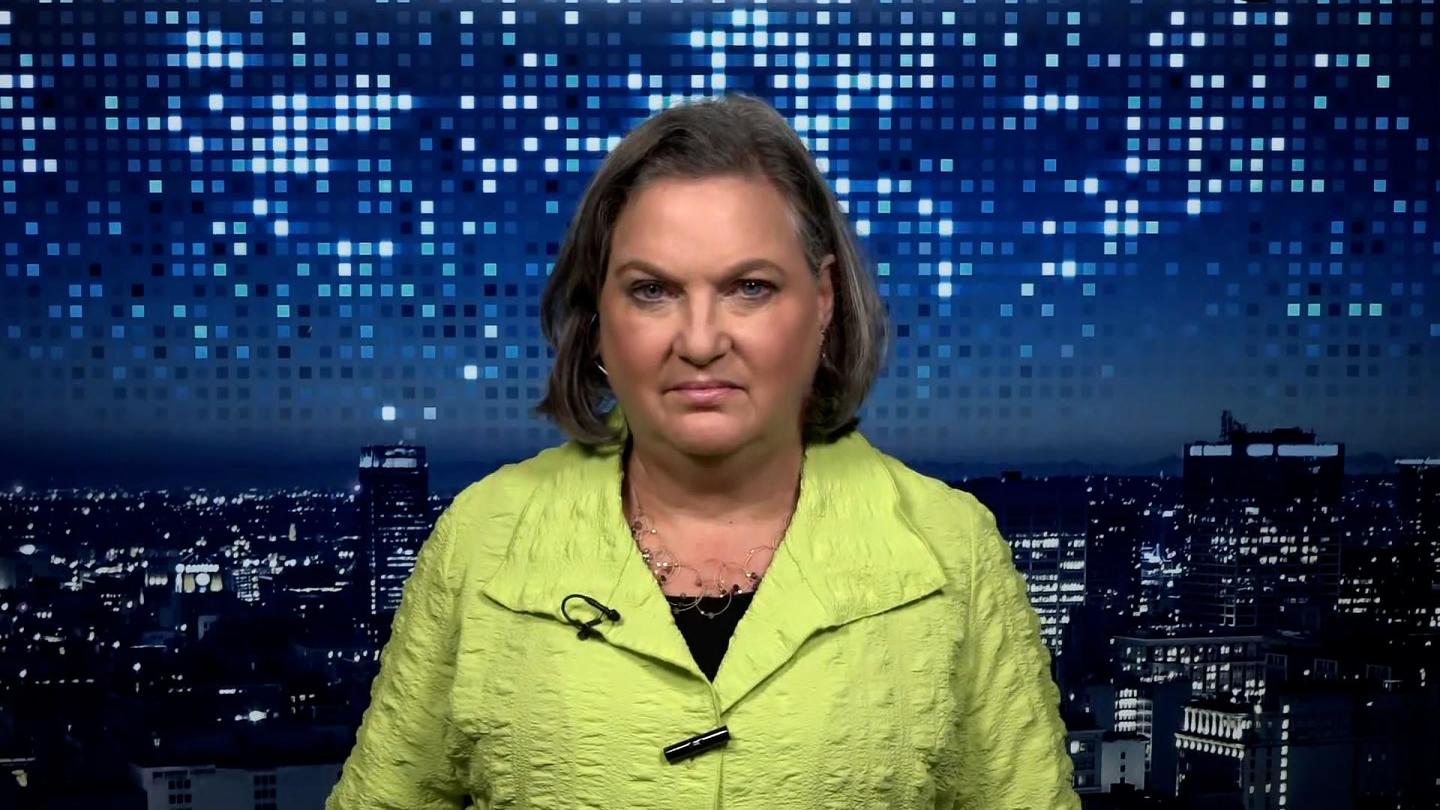 September 21, 2023
Former U.S. ambassador to NATO Kurt Volker joins the show. In part two of his exclusive conversation with Christiane, Qatar's prime minister discusses stability in the Middle East, Syria's return to the Arab League and LGBTQ rights. Acting deputy secretary of state Victoria Nuland discusses the political implications of U.S. foreign policy in Ukraine. Tim Wu explains the case against Google.
About the Program
Amanpour and Company
Featuring conversations with global leaders and decision makers on the issues affecting the world today, Amanpour and Company adds to the long tradition of public affairs programming that has been a hallmark of public media for decades.
Here's your ticket to stream.