Anwar Ibrahim; Ann Patchett; Loren Grush
September 22, 2023
Amanpour and Company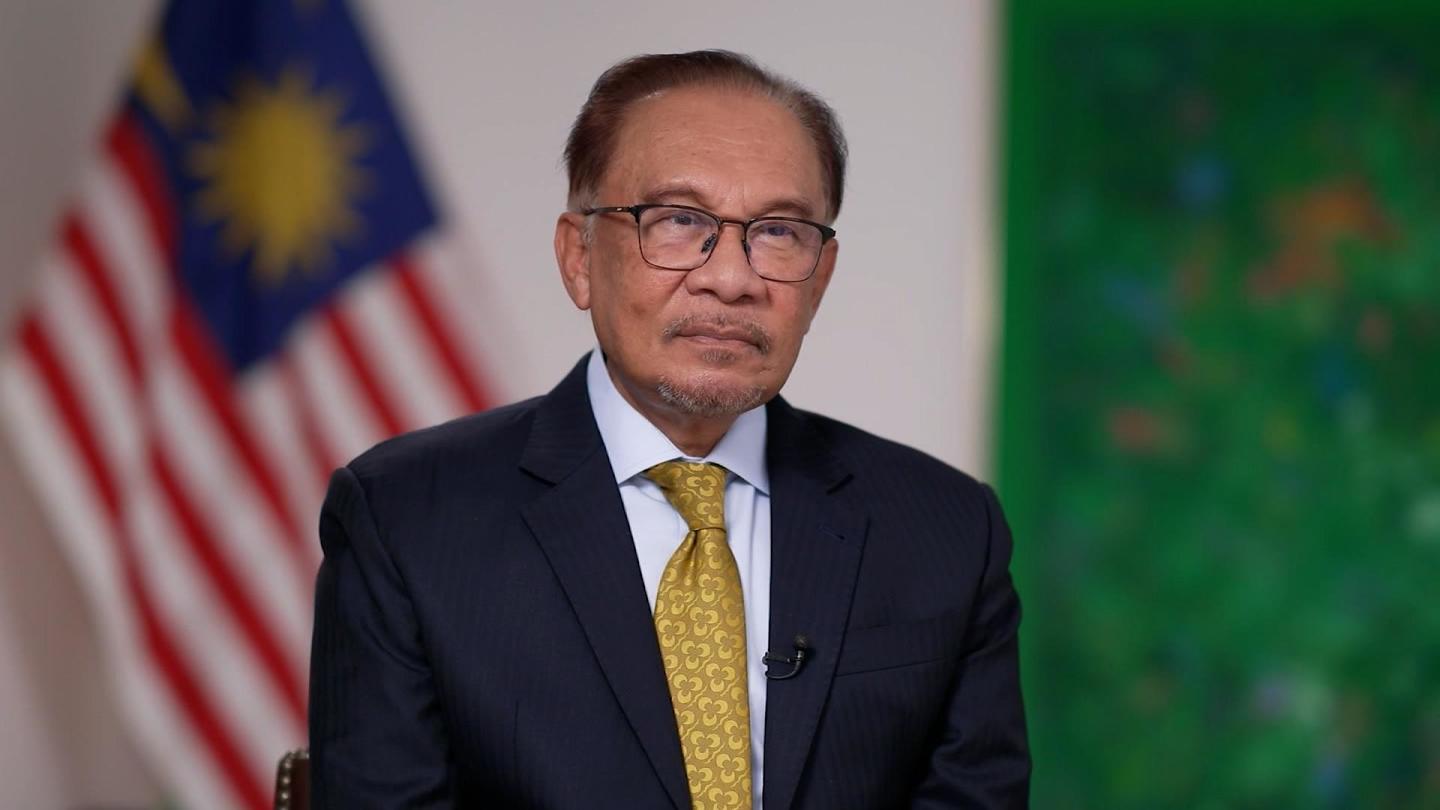 September 22, 2023
Malaysian prime minister Anwar Ibrahim sits down with Christiane at the close of the United Nations General Assembly to discuss balancing relations with both China and the United States. Author Ann Patchett talks about her newest novel, "Tom Lake" and her departure into exploring love. Loren Grush on her book "The Six," that tells the untold story of the first class of female astronauts at NASA.
About the Program
Amanpour and Company
Featuring conversations with global leaders and decision makers on the issues affecting the world today, Amanpour and Company adds to the long tradition of public affairs programming that has been a hallmark of public media for decades.
Here's your ticket to stream.