Babak Namazi; Prime Minister Al-Thani; Al Gore; Vivian Balakrishnan; Billie Jean King
September 20, 2023
Amanpour and Company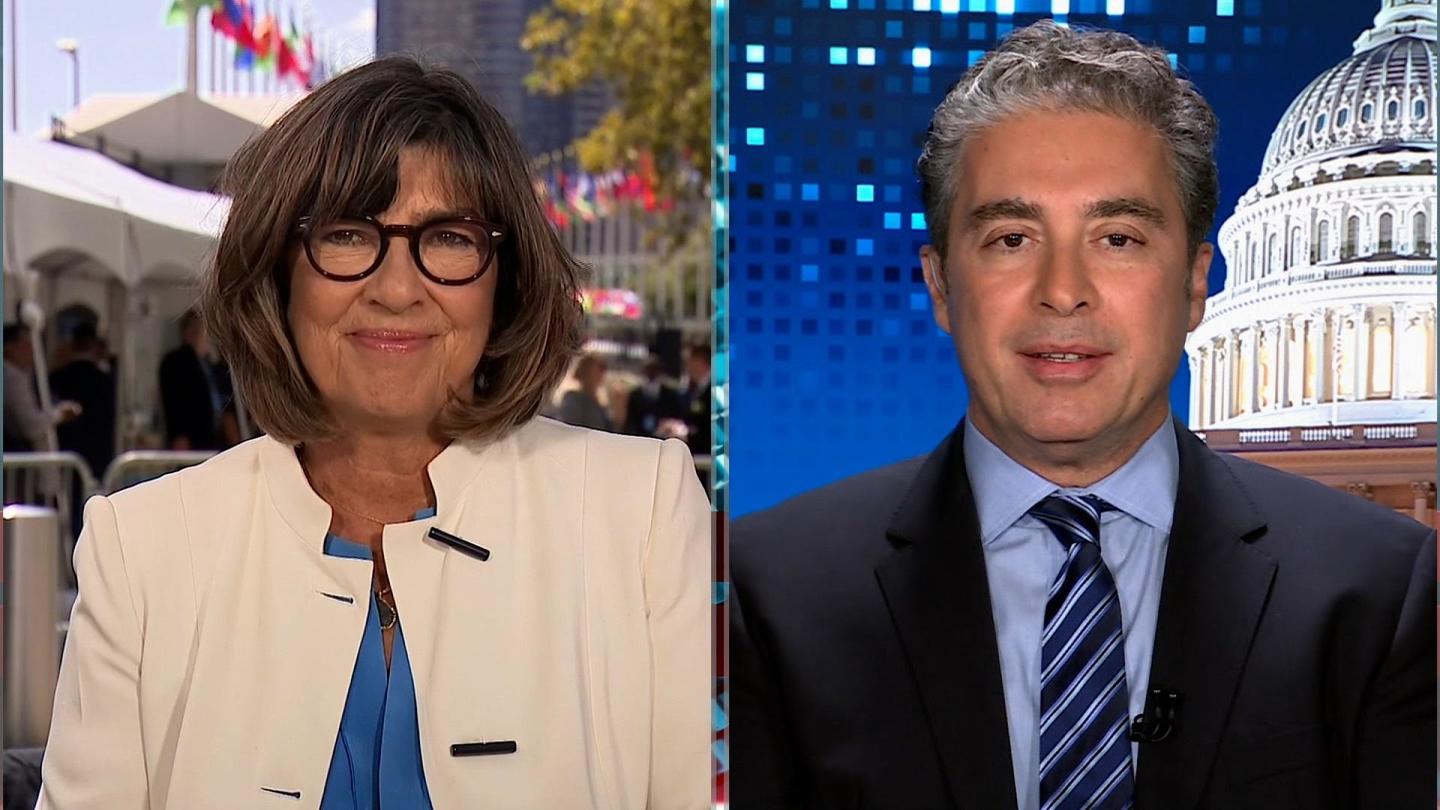 September 20, 2023
Babak Namazi, brother of freed prisoner Siamak Namazi discusses his brother's homecoming. Qatari Prime Minister Al-Thani on the deal his country brokered between the US and Iran. Al Gore speaks about the global status of climate change. Singaporean foreign minister Vivian Balakrishnan talks about China's growing influence. Billie Jean King on 50 years since winning the Battle of the Sexes.
About the Program
Amanpour and Company
Featuring conversations with global leaders and decision makers on the issues affecting the world today, Amanpour and Company adds to the long tradition of public affairs programming that has been a hallmark of public media for decades.
Here's your ticket to stream.