Leo Varadkar; Penny Wong; Jens Stoltenberg; Diana B. Henriques
September 19, 2023
Amanpour and Company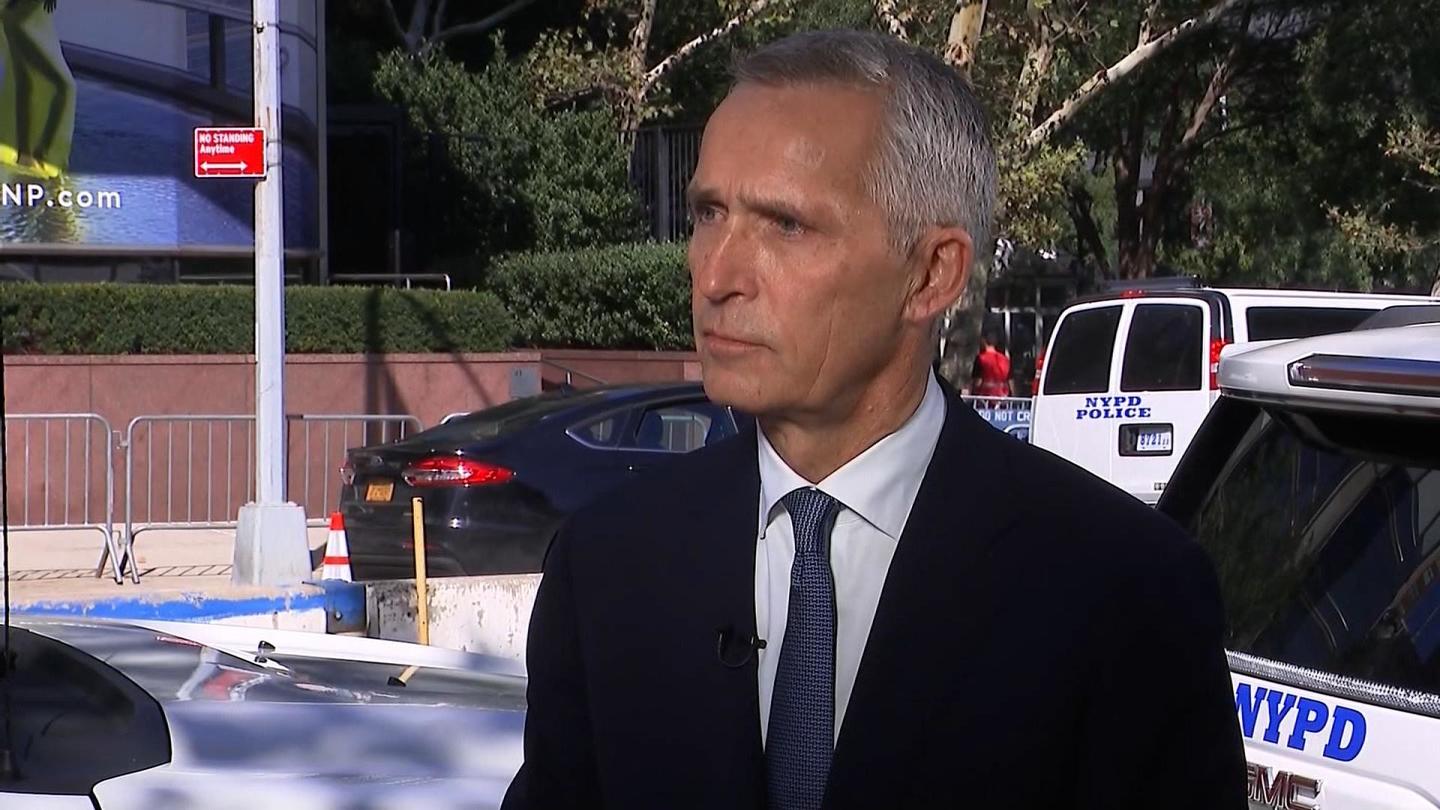 September 19, 2023
At the United Nations General Assembly, more than 100 world leaders are gathering to discuss pressing world issues, from climate to grinding poverty. Irish prime minister Leo Varadkar, Australian foreign minister Penny Wong and NATO Secretary-General Jens Stoltenberg join the show. Diana B. Henriques on her new book, "Taming the Street."
About the Program
Amanpour and Company
Featuring conversations with global leaders and decision makers on the issues affecting the world today, Amanpour and Company adds to the long tradition of public affairs programming that has been a hallmark of public media for decades.
Here's your ticket to stream.