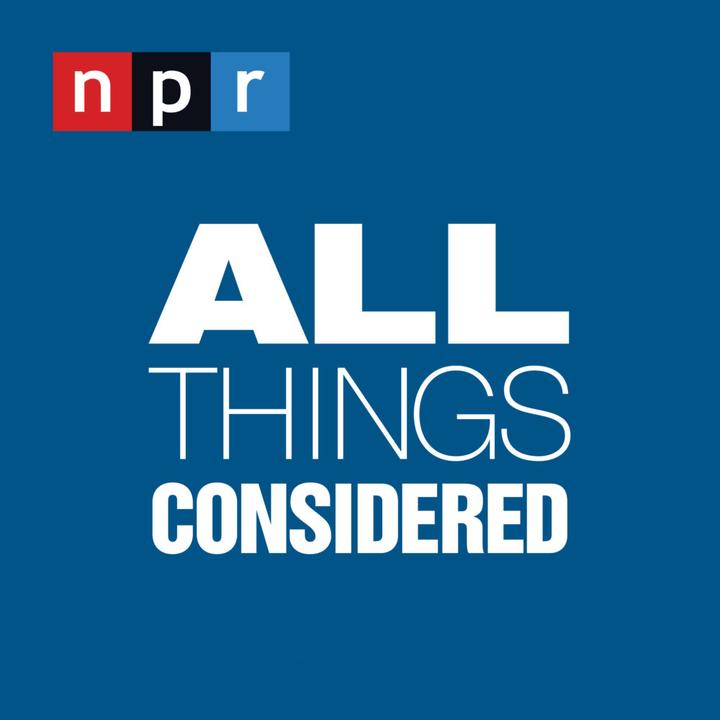 In-depth reporting that transforms the way listeners understand current events and view the world. Every weekday, hear two hours of breaking news mixed with compelling analysis, insightful commentaries, interviews, and special - sometimes quirky - features. Local host Rickey Bevington brings you the latest Georgia news. 
Watch and listen anywhere, anytime
GPB has apps for your smart phone, tablet, smart tv, and even lets you engage with your Amazon Alexa enabled devices!