Section Branding
Header Content
Black-owned health care company partners with local communities to reduce preventable disease
Primary Content
LISTEN: Public health leaders are working to reduce disparities and improve health outcomes in Black and brown communities across the state. GPB's Ellen Eldridge reports on one company's efforts in Georgia.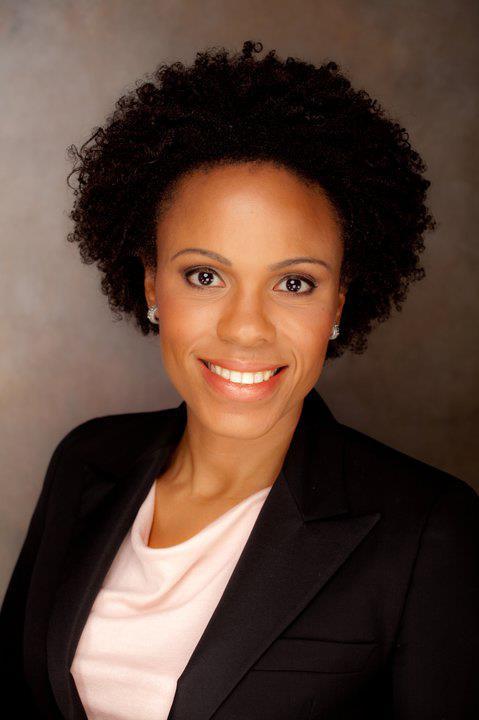 A new report finds the Peach State is one of the most dangerous places to give birth, particularly for Black women in Georgia.
Last year, 116 more infants died in Georgia than in the previous year.
To address this and other health disparities, one company is partnering with the March of Dimes, the Morehouse School of Medicine, and others in the community to improve health outcomes. 
Health disparities are defined as preventable differences in the burden, disease, injury, violence or in opportunities to achieve optimal health experienced by socially disadvantaged racial, ethnic and other population groups and communities, according to the Centers for Disease Control and Prevention.
Vonetta Daniels is the newly appointed executive director of CINQCARE, a health and care company.
"The problems are huge and vast," Daniels said. "But I do think education and advocacy are really foundational, no matter what the health disparity conversation is; whether you're talking about the difference of HIV and AIDS, whether you're talking about maternal and infant mortality."
We have the highest maternal mortality rates of any developed, first-world country, she said.
The terms "health inequality" and "inequity" are also sometimes used to describe unjust differences, KFF reports. Racism, which the CDC defines as the structures, policies, practices, and norms that assign value and determine opportunities based on the way people look or the color of their skin, results in conditions that unfairly advantage some and disadvantage others, placing people of color at greater risk for poor health outcomes.
Daniels said, in her new role, she wants to develop a more holistic and comprehensive approach to health care.
CINQCARE defines itself as, "a purpose-driven health and care company committed to every day delivering health, care, and well-being in the homes and communities of those who need care the most with a deep commitment to Black and Brown communities."
As an example, Daniels said that, once, when her aunt went to a clinic to get something for what she thought was a chest cold, she was, in fact, having a heart attack and needed to be admitted to an emergency room.
"What I think is significant about that story is, as women, we are more educated on what the symptoms for a heart attack looks like in a man," Daniels said. "And we don't know what they look like in women. And we are women, right?"
That lesson to learn is that people must be educated to maintain and advocate for their own health and the health of their loved ones.
She realizes change must come from the local level, and there's a lot that needs to be done to boost engagement.
"I think we've all heard the saying that, you know, 'You can't solve problems with the same consciousness that created it,' and so we need to look at a different approach to how we address health care," Daniels said. "We can't address health care only in a clinical setting with a checklist, right?"
The public health expert has worked in Georgia for more than 20 years, and Daniels currently serves as the board chair for Center for Black Women's Wellness, which, she said, provides clinical as well as financial wellness services for uninsured women and their families.
"I was a director in KPMG's health care practice," she said. "Prior to that, I was a director of strategy and special projects and care coordination for Grady."
While there is a great need to educate people about CINQCARE, Daniels said, she wants to connect parts of a community and contribute to its wellness and health care ecosystem.
Secondary Content
Bottom Content